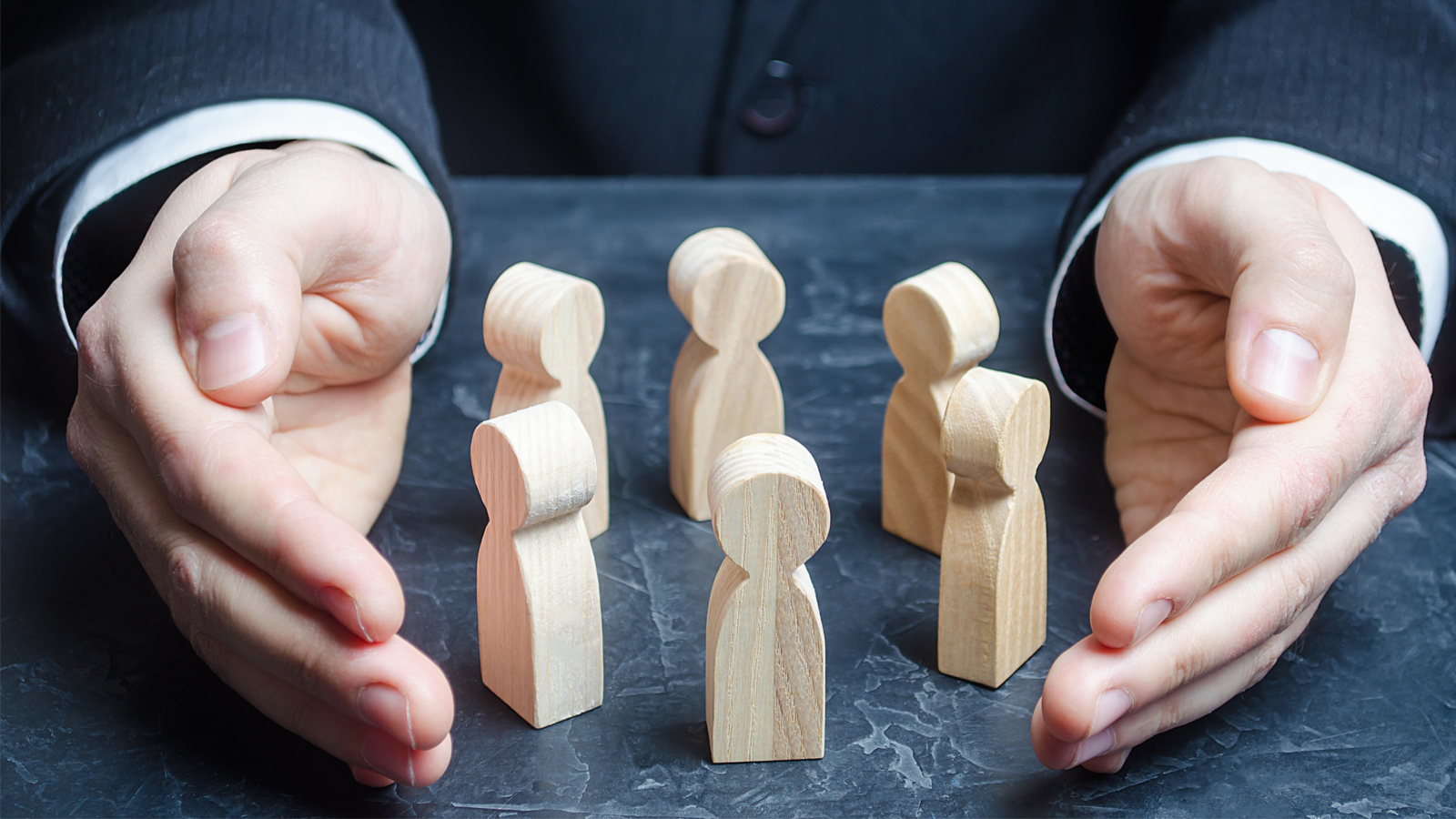 What are the types of Employee Engagement?
September 2, 2022
Categorised in: News
Improving Employee Engagement can have significant benefits for any business. Indeed, a recent Gallup poll found that companies with highly engaged staff see 41% fewer absences, higher Employee Retention, as well as a 20% growth in sales and profits. But employee engagement can be a complicated subject with few quick fixes. This is especially true when you look at it through various behavioural types.
What is Employee Engagement?
Employee engagement refers to the connection that your staff feel towards their tasks, place of work, and overall position within your company. It's essentially their opinion on the job they have. And, naturally, engagement can be a determining factor when it comes to employee output.
How can we assess Engagement?
It's always been a challenge to Measure Employee Engagement, but it can be done. Above all, understanding what engagement looks like in your business is key. And one way this can be achieved is to break down the types of employee engagement. These are as follows:
Cognitive Engagement
An employee's interest in work tasks and their focus when performing these jobs. High cognitive engagement means that staff members are aligned with a company's goals and strategy.
Emotional Engagement 
The sentiment that workers feel towards their job and Staff Wellbeing. This can also refer to an employee's feelings towards co-workers, management, and their Work Environment.
Physical Engagement
Defined as the physical and mental effort that goes into performing a job. Physical engagement is centred around enthusiasm for tasks, as well as an employee's desire to Expand their Skillset with Training.
Does high Engagement equal Happiness?
Ultimately, influencing factors in an individual's cognitive, emotional, or physical state will lead to employees feeling either actively engaged, not engaged, or actively disengaged with work. 
But even with high active engagement, companies must offer more for their staff to achieve overall work:life balance. Incentives Involving Employee Perks & Mental Health Services can be one way to support this. Similarly, benefits packages can help alleviate other issues outside of engagement that can deter productivity and job satisfaction, such as Employee Burnout.
How should Companies support their Employees?
Many businesses improve their production process through outsourcing admin tasks, but equal support has to be given to employees if they want to become more efficient. That's why Hive360 provides Employee Benefits as standard with our Payroll Outsourcing Solutions. This Improves Employee Engagement through a complete discount, payslip, and wellbeing package, whilst eliminating time-consuming in-house tasks.
Our Solutions are available from just £4.98 per Person per Month. So, to see what we can do for your business, Book a Demo Today.