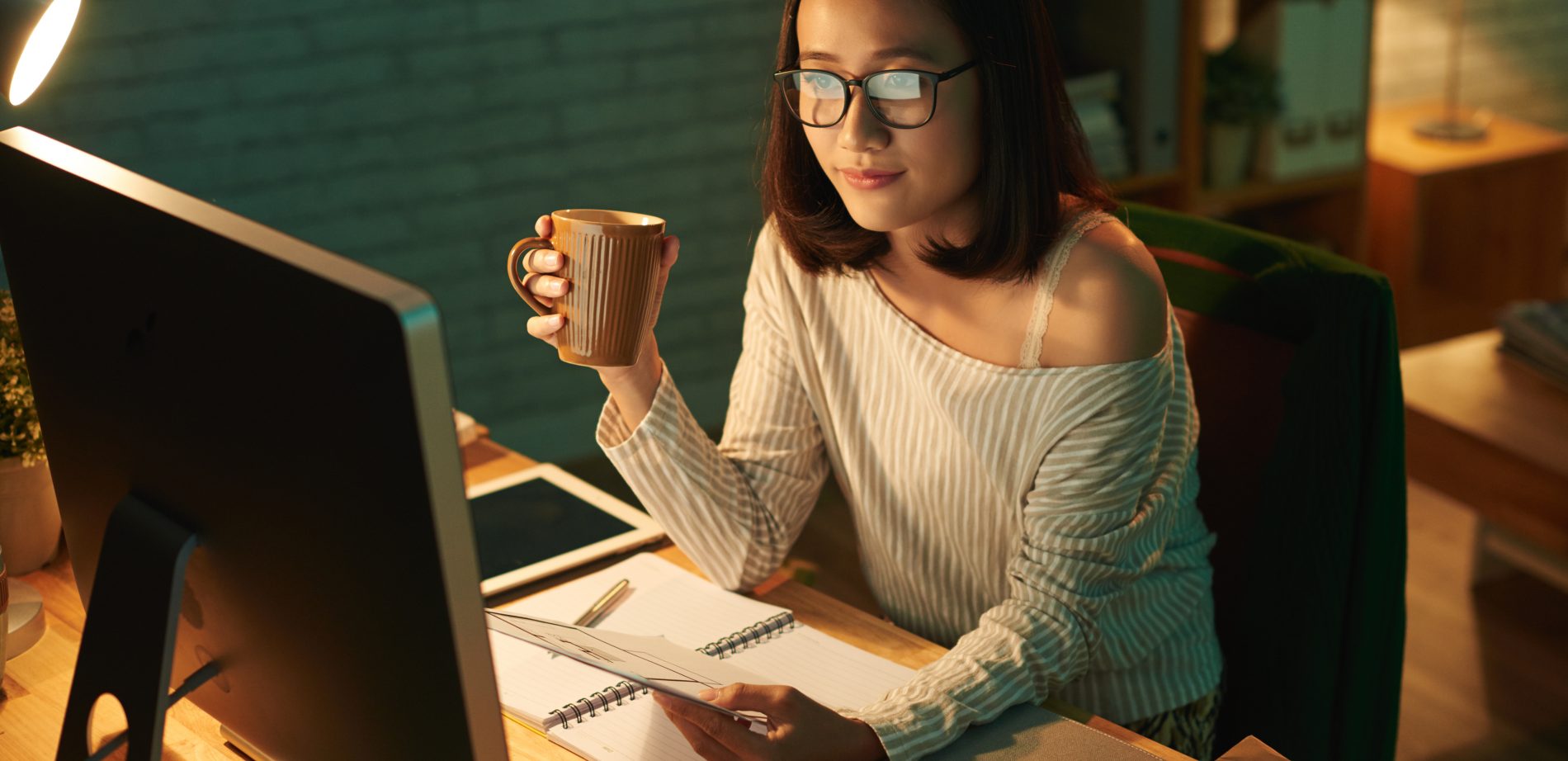 Top 3 Employee Engagement Ideas For Remote Employees
April 11, 2023
Categorised in: Employee Engagement
The COVID-19 pandemic forced many companies to adopt remote work arrangements, and surprisingly, many employees adapted well to the new arrangements. Three years on from the first lockdown, many businesses still use remote work arrangements that benefit both staff and the company, with 74% of professionals expecting remote work as standard.
While remote work has its benefits, it can also pose challenges to employee engagement. Keeping employees motivated and engaged sometimes feels difficult without the traditional office setting. It's also crucial that remote employees feel like they're essential team members, as poor engagement leads to higher staff turnover, disrupting your business and prompting costly recruitment processes.
However, there are several employee engagement ideas for remote employees, all of which are excellent tools companies can use to keep their remote staff engaged and productive.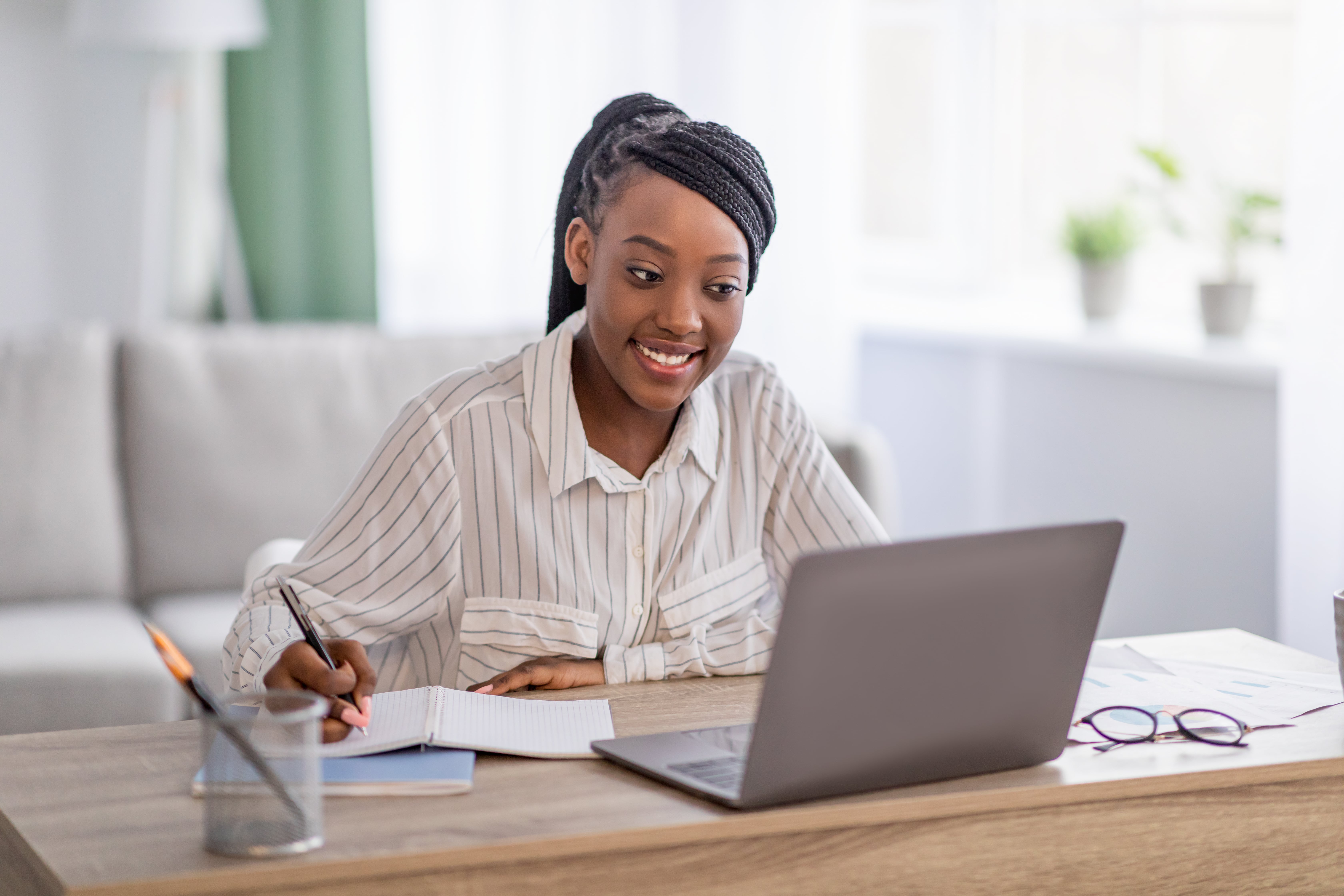 Regular Check-Ins
Don't ever allow out of sight out of mind to become a 'thing'; it is essential to engage with your remote employees regularly. While there are many creative ways to engage remote employees, simple regular check-ins are sometimes the best.
Managers should schedule regular one-on-one meetings with their team members to discuss progress, provide feedback, and address concerns. You can conduct these meetings via video conferencing or phone calls, and they should serve as a two-way open forum for both employees and managers to address issues.
Regular check-ins help build trust and foster a sense of connection between managers and their remote staff, allowing staff who aren't on-site to feel included in the business.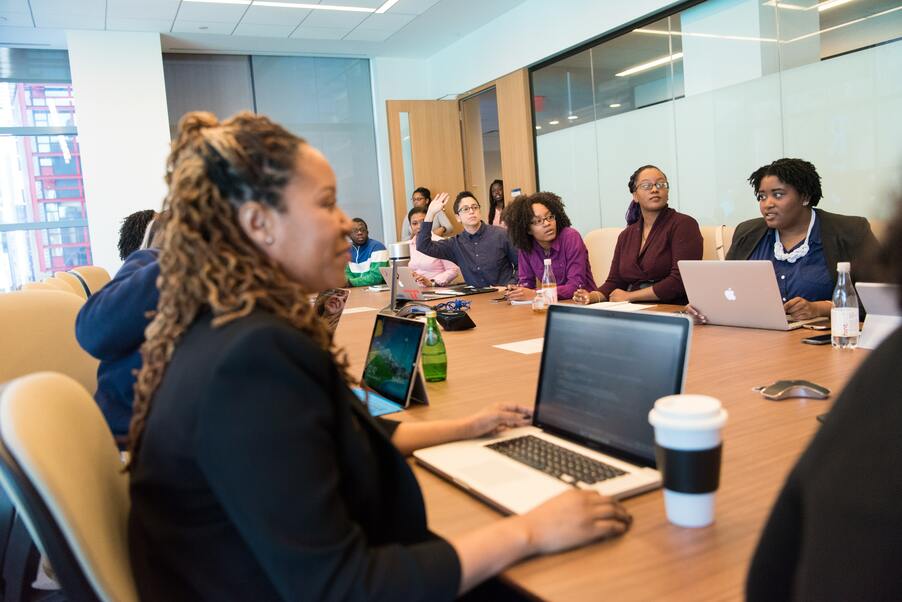 Virtual Team Building Activities
Virtual team building is one of the best employee engagement ideas for remote workers! Believe it or not, you can still partake in team building activities remotely, and they are a great way of keeping your staff who work remotely engaged and connected.
Some remote employee engagement ideas for team building include:
Virtual happy hours: Why not mix it up at your next happy hour by nominating a team member to do an MTV Cribs-style tour around their home? They could show off cool things they have in their house, and their colleagues can shame them for the mouldy bananas in the fruit bowl.
Online games: Did you know you and your team can collaborate in online escape rooms or virtual murder mysteries?
Virtual team lunches: Make a bigger impact and engage your remote teams by hosting Lunch & Learn sessions. Ask volunteers to present a topic or hobby they're passionate about to share with the team during a virtual lunch.
Online team experiences: There are suppliers that can send out items in advance of an experience before you get together to do the activity online. Some great virtual activities include chocolate making and cocktail mixing.
Online quizzes: These were everywhere during the pandemic; maybe it's time to brush up on those trivia skills.
Virtual team building activities help to build camaraderie and promote engagement among remote staff. They also allow remote staff to socialise and have fun together, even when they're not physically in the same room together.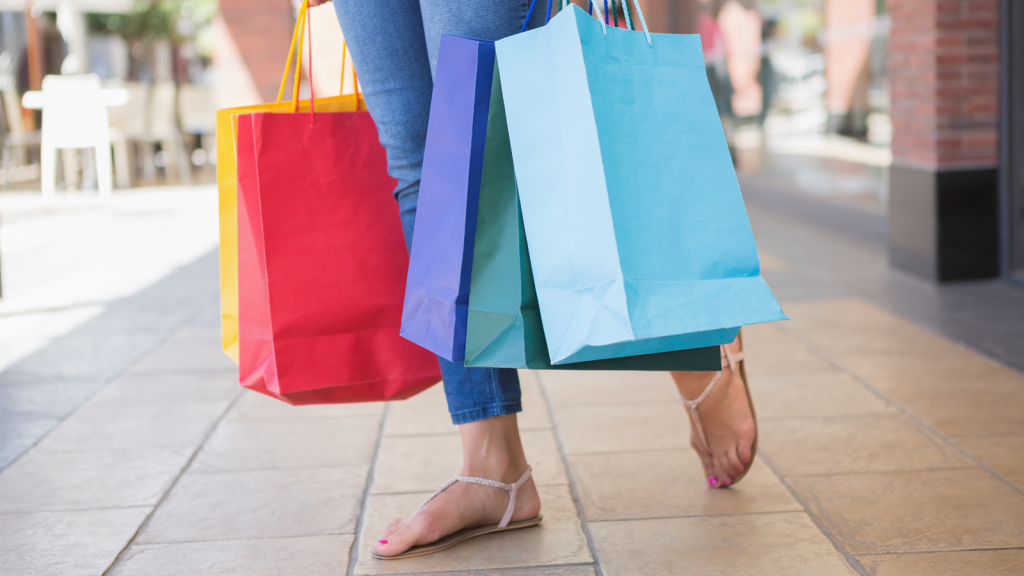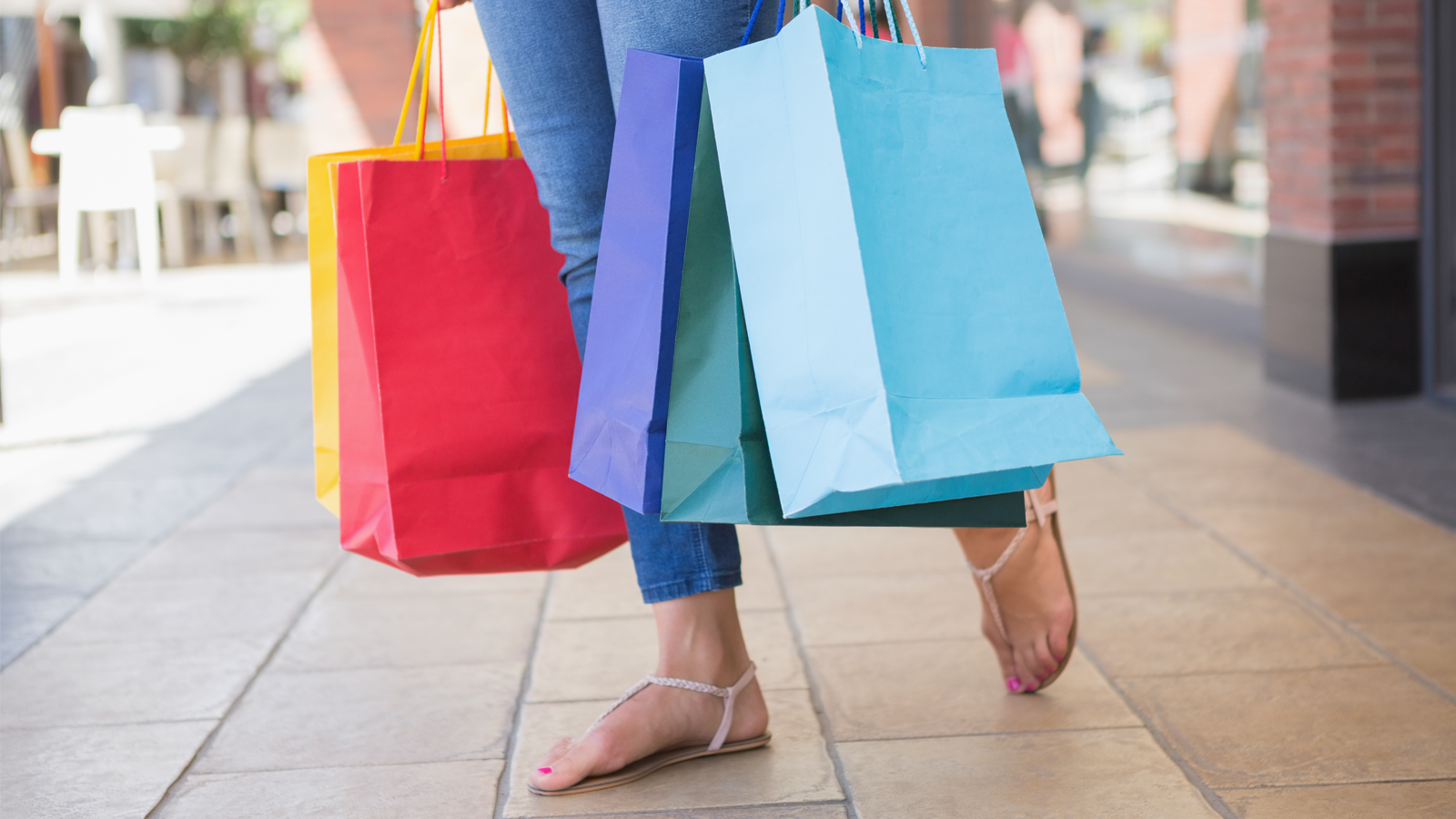 Recognition and Rewards
Recognition and rewards are important for keeping remote staff motivated and engaged. Just because they aren't working in the office doesn't mean managers shouldn't acknowledge them as much as those who are.
Managers should recognise and reward their remote staff as part of their employee engagement ideas for remote workers, and there are plenty of ways to do this that don't require the staff member to be on site. Think of providing gift cards, personalised thank-you notes, or a simple shout-out during a team meeting. Strive to boost the morale of your remote staff and show that their contributions are valued.
If you want to improve remote employee engagement, the Hive360 employee benefits app can help – look at what it can offer your business and staff here.