Hive360 are signatories of the Construction Protocol and are committed to helping participating companies with all of their payroll and worker wellbeing needs. Our HMRC/GLAA/IR35 compliant payroll solution offers clients a speedy and transparent service, with no nasty fees for workers.
But we are so much more than a payroll company.
We take things one big step further by offering a brandable employee app with all pay and pension communications available including a vast array of discounts and vital physical and mental wellbeing resources.
Our solution has seen many clients improve their profitability through a variety of efficiency gains and winning new business through their clear commitment to worker welfare.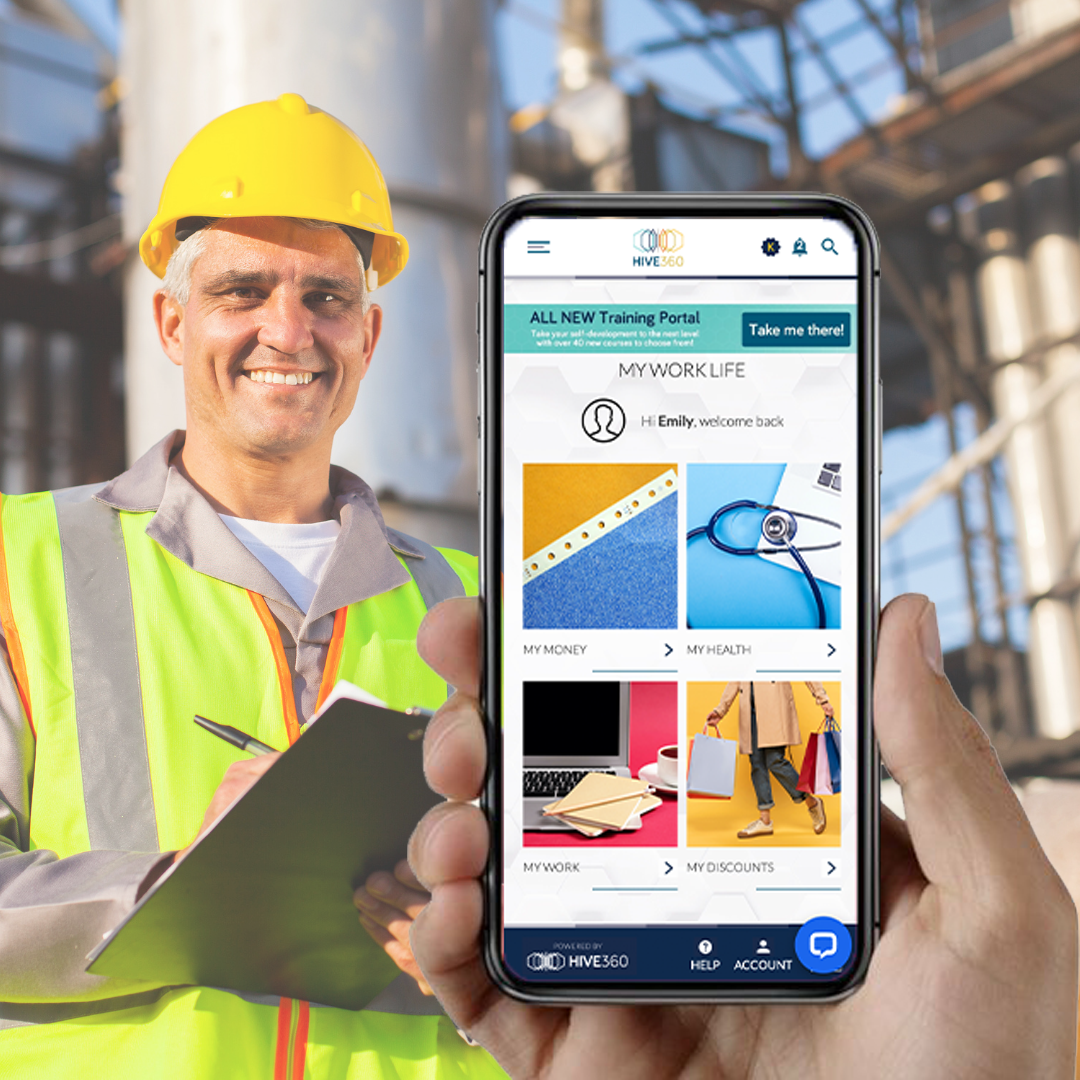 What is the Construction Protocol?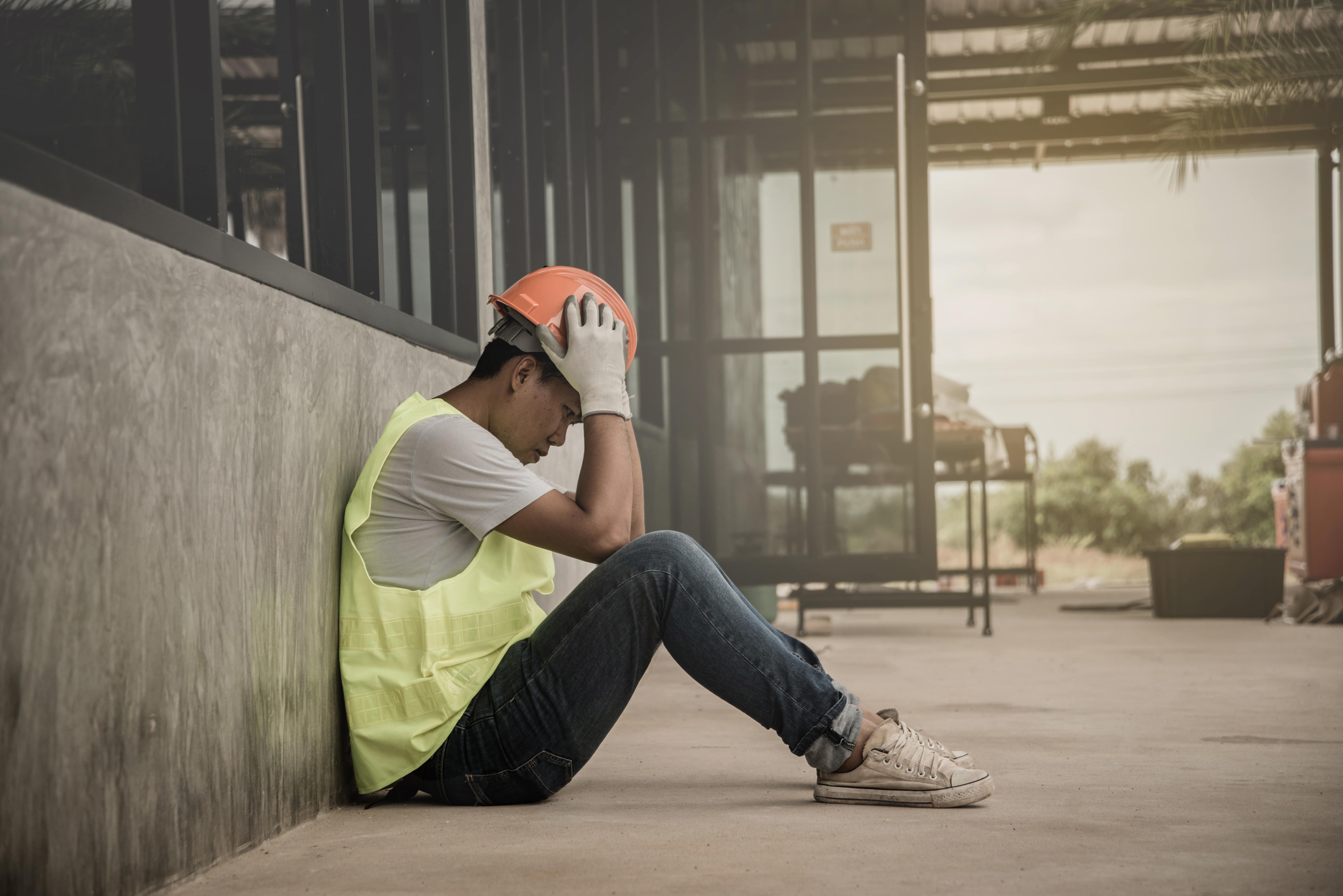 The construction industry protocol is a collaborative project by the GLAA and leading companies in the construction sector to help combat modern slavery.
The protocol is bringing in the same measures and guidelines seen in the fresh food sector that protect the health and wellbeing of workers. Here are a few of the commitments expected by signatories to the Construction Protocol
Work in partnership to protect vulnerable workers
Agree to share information, where possible, to help stop or prevent the exploitation of workers
Work together to manage information sensitively and confidentially
Commit to raising awareness within the supply chain
Maintain momentum through this protocol by communicating regularly
More reasons to partner with Hive360
We are focused on improving not reducing your profitability
We will deliver efficiency gains and take away your employment administration burden (payroll, digital payslips, pensions auto-enrolment, pay documentation)
We'll ensure your full compliance at all times across pay, pension and worker welfare standards
We'll help you to raise your employer brand and kick start your employee engagement
We work with you throughout to help you achieve maximum engagement of our services from your workforce
Join us and you'll benefit from our continued innovation – we're constantly evolving and adding to our mobile platform to enhance worker wellbeing, improve communication and boost engagement
What's in the Engage App?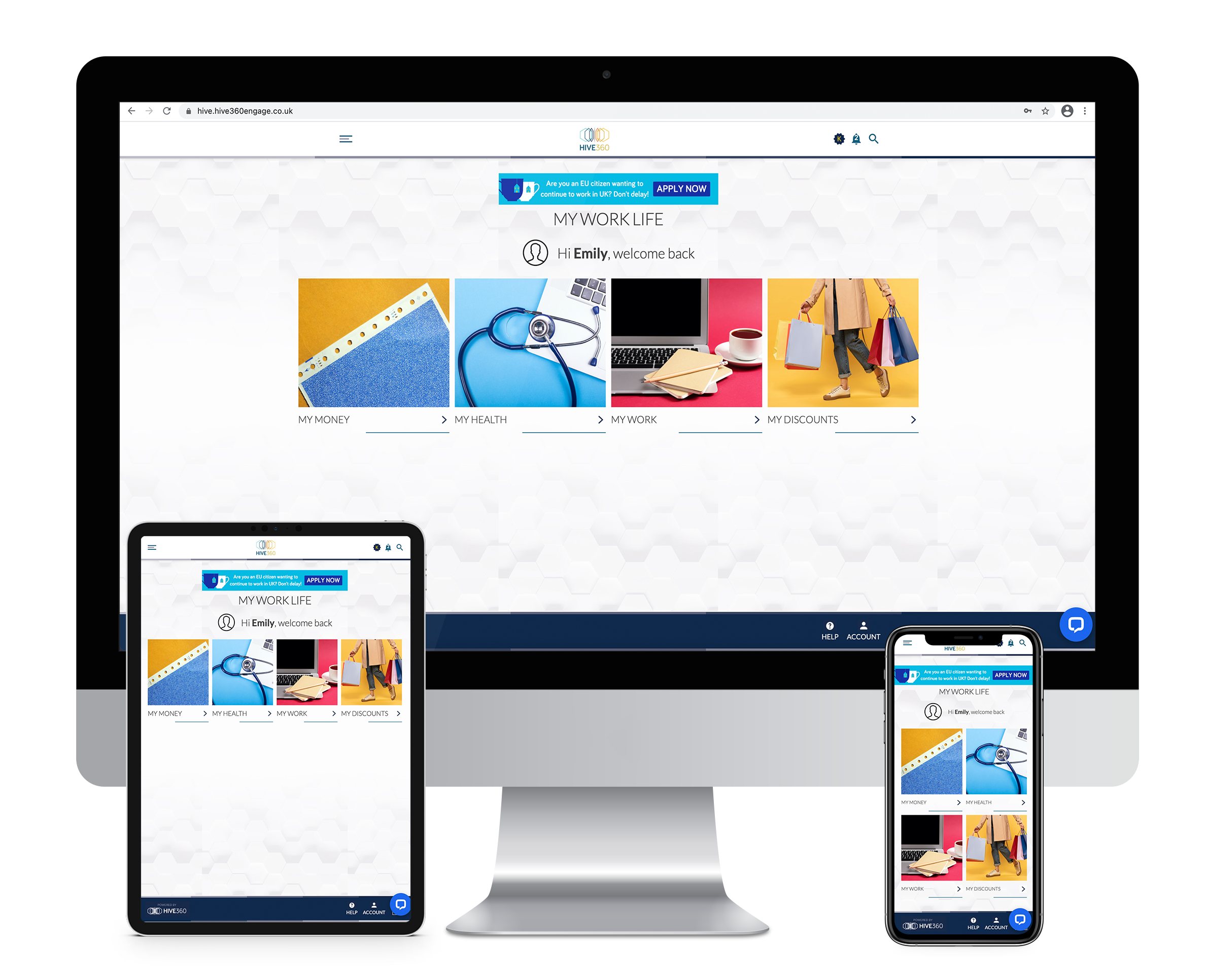 Our ground-breaking benefits app gives employees and workers access to amazing benefits like 1000s of high street and online discounts, huge mobile phone savings, access to free telephone GP and counselling services, online training resources and much, much more...