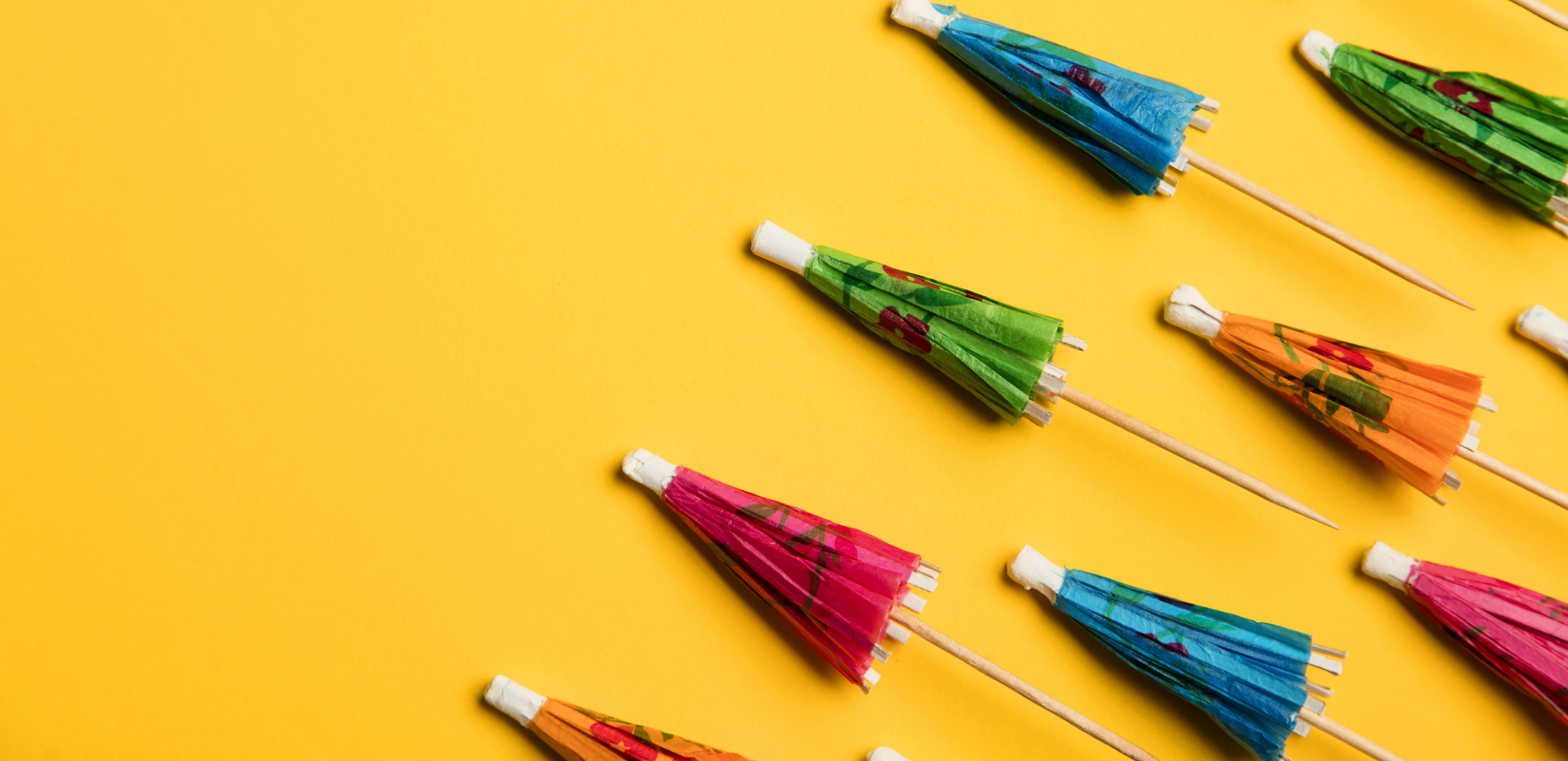 Should You Run and Hide from 'Mini Umbrella'?
February 3, 2021
Categorised in: Laws & Regulations, News, Payroll
Most companies that we're talking to are still getting to grips with IR35 and the implications these changes, to be enforced from April 2021, will have on their current payroll set up.
Whilst many businesses have already chosen to run from the 'Mini Umbrella model' of payroll, many are still holding tight with this way of payrolling temporary workers hoping it may somehow escape the new rulings. This is despite the growing scrutiny and condemnations that are being published against these companies, such as the GLAA calling it a "tax fraud",
This could be a risky strategy to leave and hope for the best, because the real killer for the mini umbrella model that's clearly apparent now is the link between IR35 and the Employment Allowance rules.
IR35 and the Employment Allowance Rules
Let's explain:
If a worker is deemed (by their activity or by the end client) to fall under IR35 then any claim against the Employment Allowance is disallowed.
If we take this edited extract from HMRC to illustrate this:

This means that if you knowingly continue to use the mini umbrella model and the client has deemed supply within IR35 – you and your clients are exposed to tax risk.
Exemption for Small Companies – Myth Busted
We are also hearing that some agencies and intermediaries are suggesting that the IR35 exemption for small companies applies to them.
We don't believe this is the case.  IR35 applies to the end-user – so unless that end client is a small company then IR35 applies, and you must apply the rules according to the client's determination of status.
Again, to quote HMRC:

Note the word "Client" this refers to the end labour user, not the agency or the payroll company. So, can you really afford to hold tight and hope for the best if you're still using a Mini Umbrella approach?
Whilst HIVE360 can't claim to compete with the huge financial incentives of mini umbrellas, we do offer a fully compliant PAYE Payroll Solution that can generate compelling Commercial Benefits for your Business. This adds huge value to your candidate offering, with a range of inclusive perks that help to support your workers' mental, physical and financial health. It's why we believe that we are a Top Alternative to an Umbrella Company.
The clock is ticking loudly now – you need to act fast. Contact Us for a demonstration of our approach and an illustration of how seamlessly we can roll out implementation to minimise disruption to your business and ensure your full compliance.
Cookies on the Hive360 website
We are using cookies to provide statistics that help us give you the best experience of our site. you can find out more or switch them off if you prefer. However, by continuing to use the site without changing settings, you are agreeing to our use of cookies. Learn More.
ACCEPT