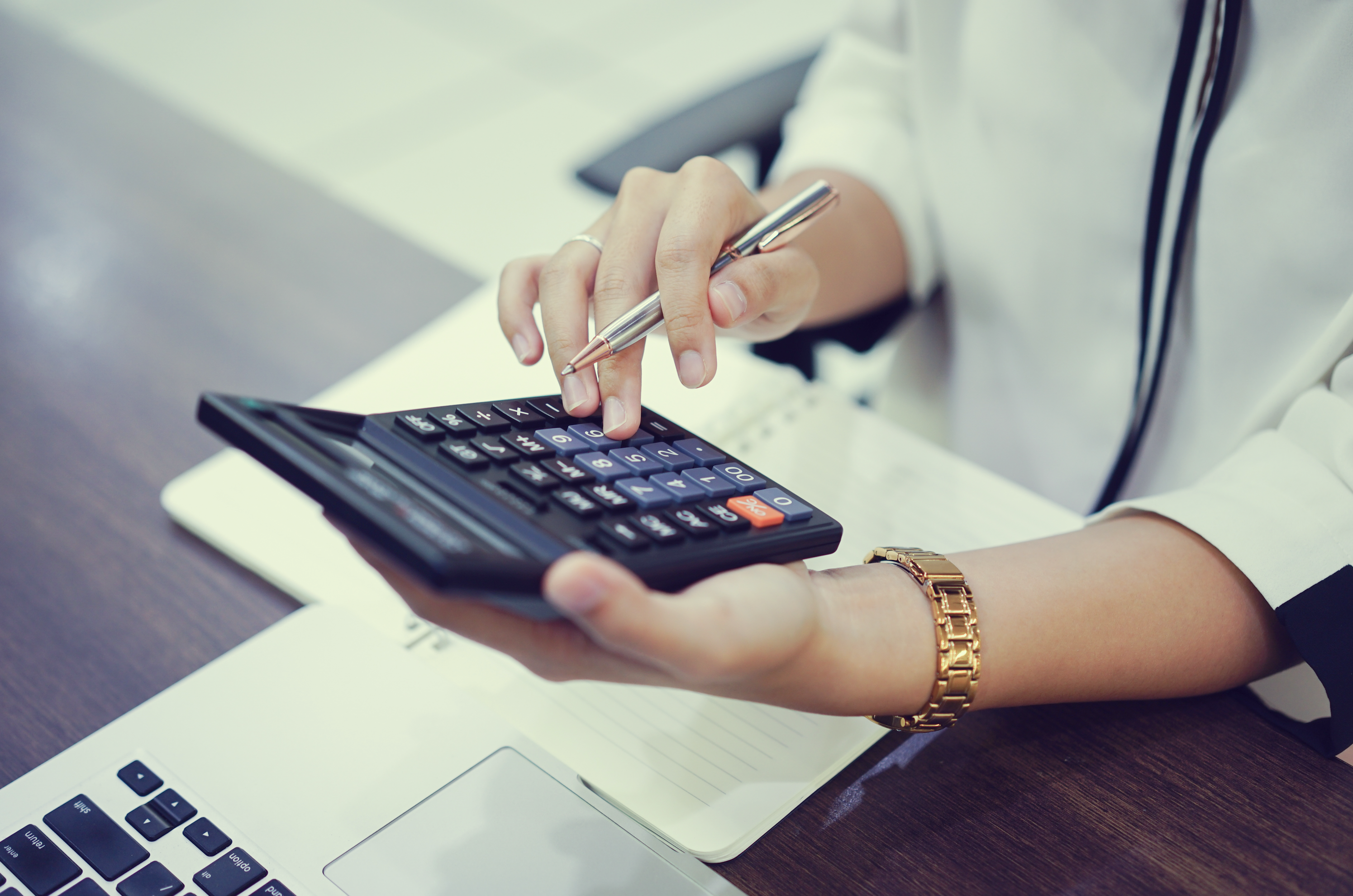 In-House Payroll vs. Outsourced Payroll – Which is the Best?
February 13, 2023
Categorised in: News
There are two options when it comes to payroll within your business: in-house payroll or outsourced payroll. Each option has advantages and disadvantages, meaning deciding which is best for your business can often be challenging.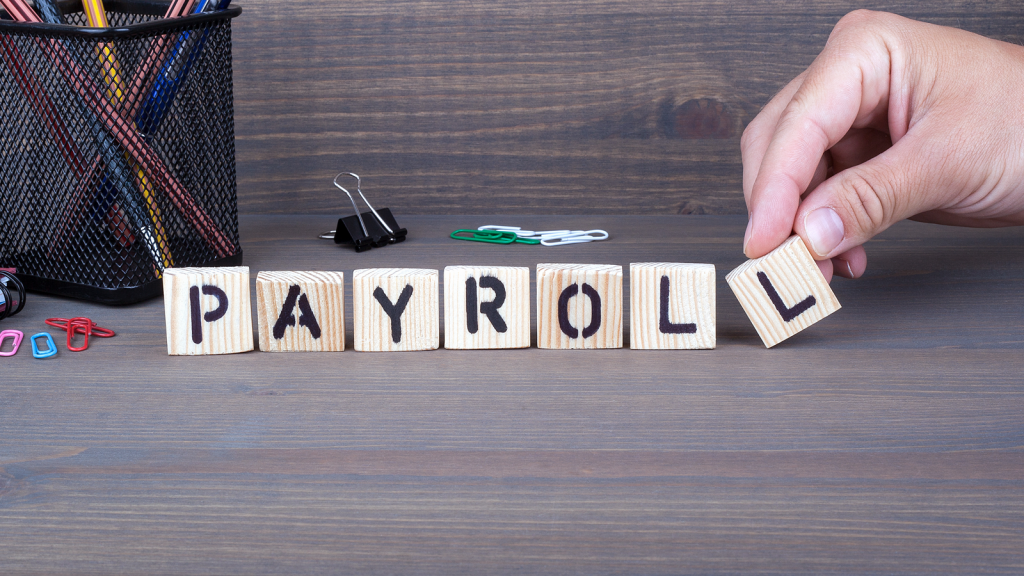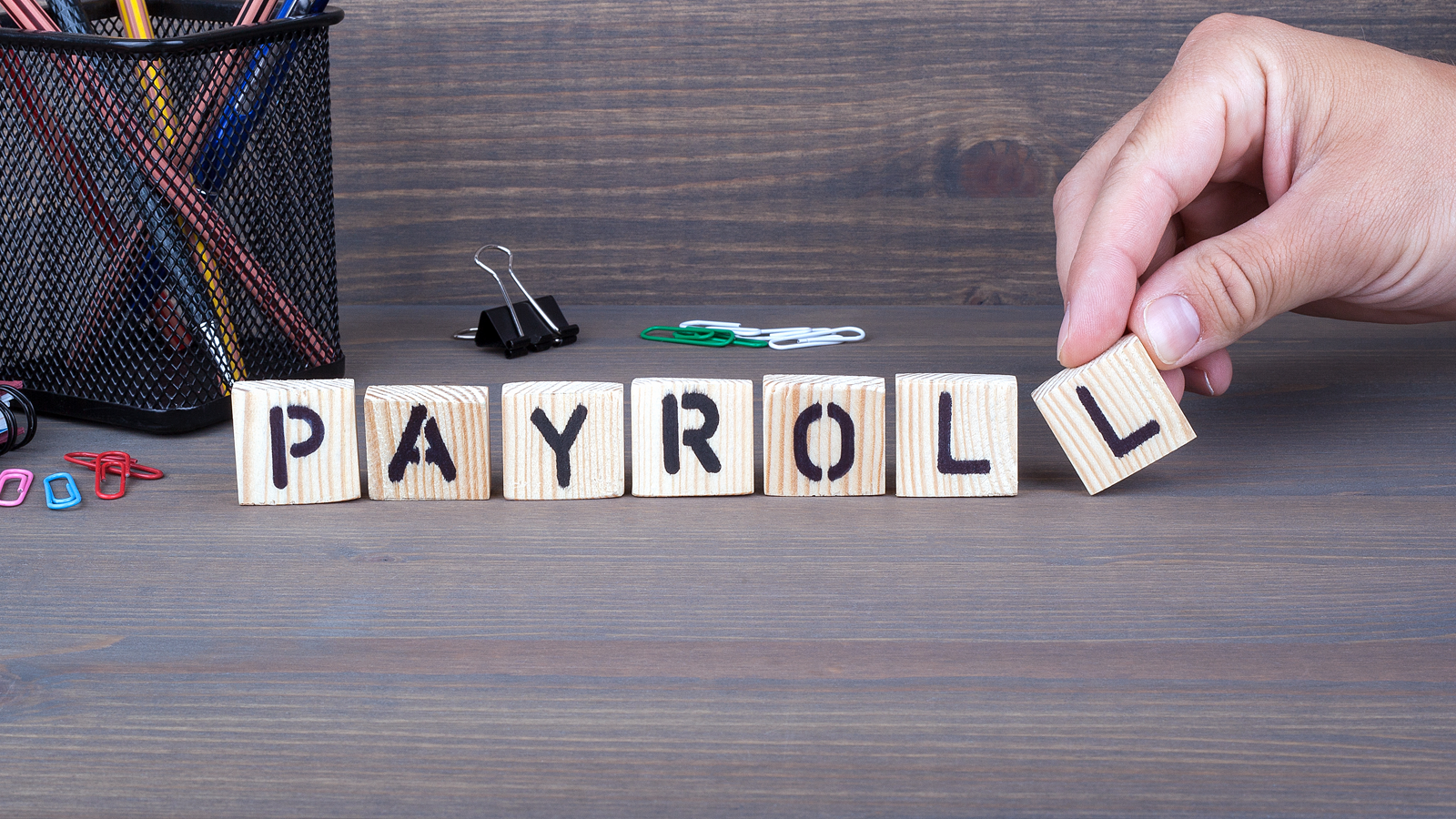 Advantages Of In-House Payroll
An in-house payroll is a good option for large businesses, which often prefer to have full control over the process. In-house payrolling is often seen as a positive as it means you can ;
Ensure payroll is accurate and up to date whenever you wish

: having an in-house payroll department means you can touch base at any time without contacting an external company.

You can easily integrate your payroll system into your chosen internal IT systems/HR systems/enterprise-wide solutions
Information stays confidential within the business

: all business information stays within the company with an in-house payroll team, which is ideal for enterprises that handle particularly sensitive information.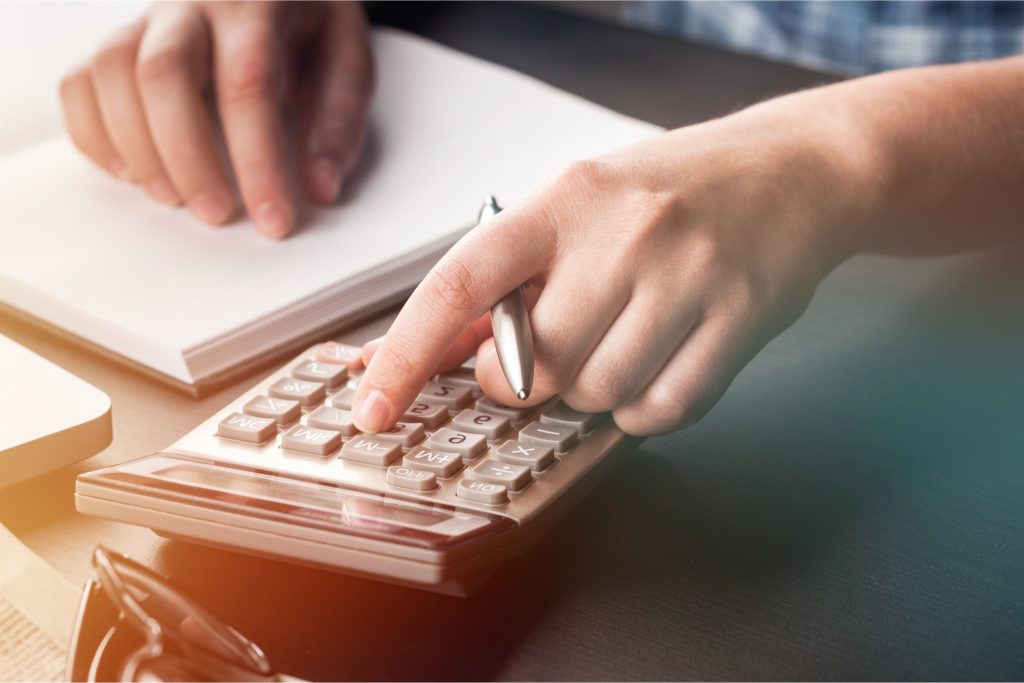 Disadvantages Of In-House Payroll
As with any aspect of business, there are drawbacks and associated costs to in-house payroll. Depending on your business size and niche, these can be the deciding factor when deciding between in-house payroll vs outsourced payroll.
Dedicated staff required

: your business will be responsible for hiring a dedicated team to manage the in-house payroll. Interviewing, onboarding, training and maintaining an in-house payroll team is a time-consuming and labour-intensive way of managing your payroll.

Inefficiency

: payroll is often only required at a specific time each month, meaning hiring staff dedicated to running in-house payroll can sometimes be

inefficient and costly

when these resources aren't always 100% occupied with payrolling duties.

Legislation responsibility

: businesses with in-house payroll have to accept the responsibility of staying updated with the latest payroll and auto-enrolment pensions regulations and laws, which can require extra overtime hours and staff training, and sometimes leads to gaps in compliance.

Prone to error

: If your business only requires one person within your in-house payroll team, they often don't have anybody to liaise with, to check and verify their decisions and processes, meaning mistakes can go unnoticed.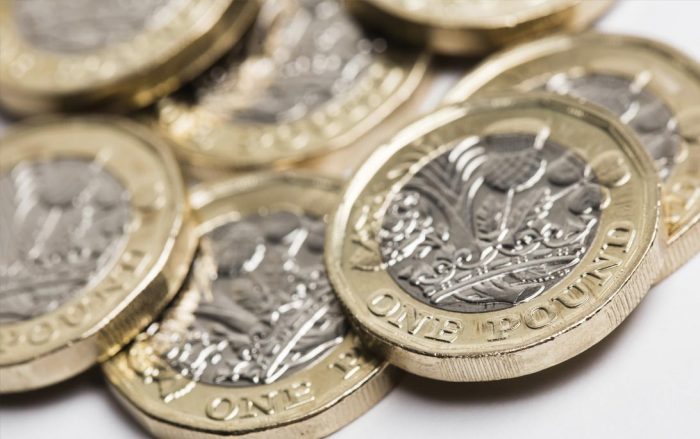 Advantages Of Outsourced Payroll
Outsourced payroll has many advantages when it comes to in-house payroll vs. outsourced payroll. While handing over responsibility to another company may seem daunting, it is a highly efficient way of managing your payroll.
Cost-effectiveness

: outsourced payroll companies like

HIVE360

allow you to achieve process efficiencies and overhead savings, and with a team that already specialises in managing payroll for businesses like yours, you won't have to recruit and train an in-house payroll team, you're assured of an expert team working on your behalf at all times.

Expert status

: outsourced payroll companies are experts within the payroll industry, so as a business, you can be sure that you are always compliant with laws and regulations without worrying whether you need to check back with your payroll staff.

Access to specialised technology

: payroll technology can cost a large chunk of a business's budget, but by using an outsourced payroll company, they invest in the payroll software they need so that you don't have to.

Access to value-added benefits and better employee

experience, providers such as HIVE360 go so much further than just providing you with expert and reliable payrolling services, an employee mobile app provides 24/7 access to digital payslips, pensions performance and a raft of inclusive health and money savings benefits.

Experience with sensitive information

:

outsourced payroll businesses

work with sensitive information daily, so you can relax knowing your private data is being handled securely.

Contact with outsourced payroll whenever required

: you can get in touch with your outsourced payroll provider whenever you have a question or amendment, and you have the resource of a large team rather than one or two dedicated staff.

Bespoke payroll outsourcing

: outsourced payroll companies understand that no two businesses are the same, and a tailored payroll service can be created for your specific business needs.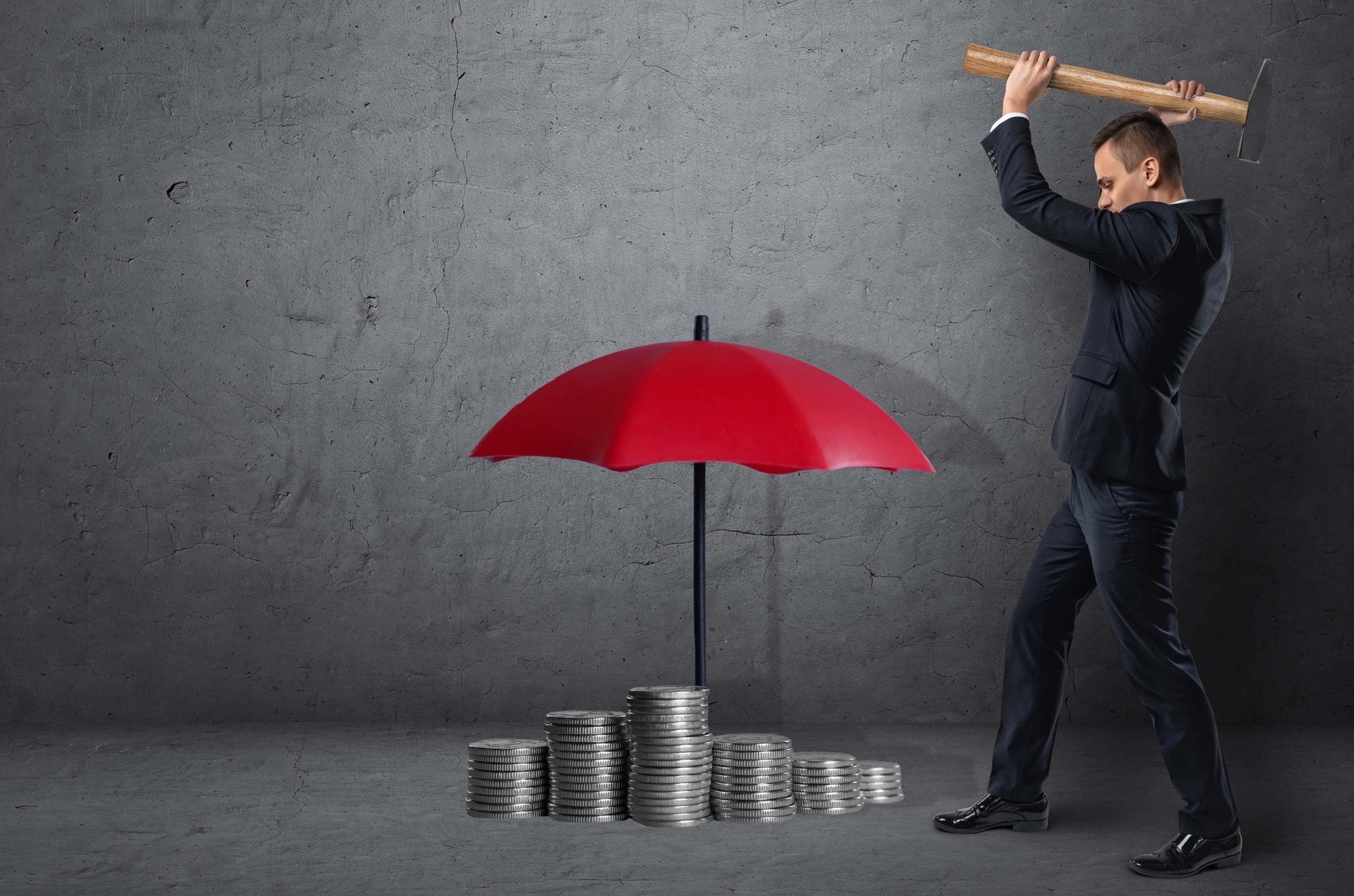 Disadvantages Of Outsourced Payroll
Depending on your business, there may be some drawbacks to outsourced payroll.
Businesses must give up some control

: some business owners may feel uncomfortable giving up some of their control to an external company.

Data must be shared

: some businesses may want sensitive information to stay within their team.
Choosing Between In-House Payroll vs. Outsourced Payroll
While it won't be the right fit for every company, outsourcing payroll to an experienced, reputable provider is much more cost-effective than building and managing an in-house team.
From saving on recruitment costs to knowing your payroll is compliant and up to date, it pays to outsource to a payroll company. With an outsourced payroll provider like HIVE360, you get access to so much more than payroll; you can also benefit from an inclusive employee pay, benefits and wellbeing app that boosts your employee offering at no extra cost.
To see how much you can save by outsourcing your payroll to HIVE360, please get in touch here.