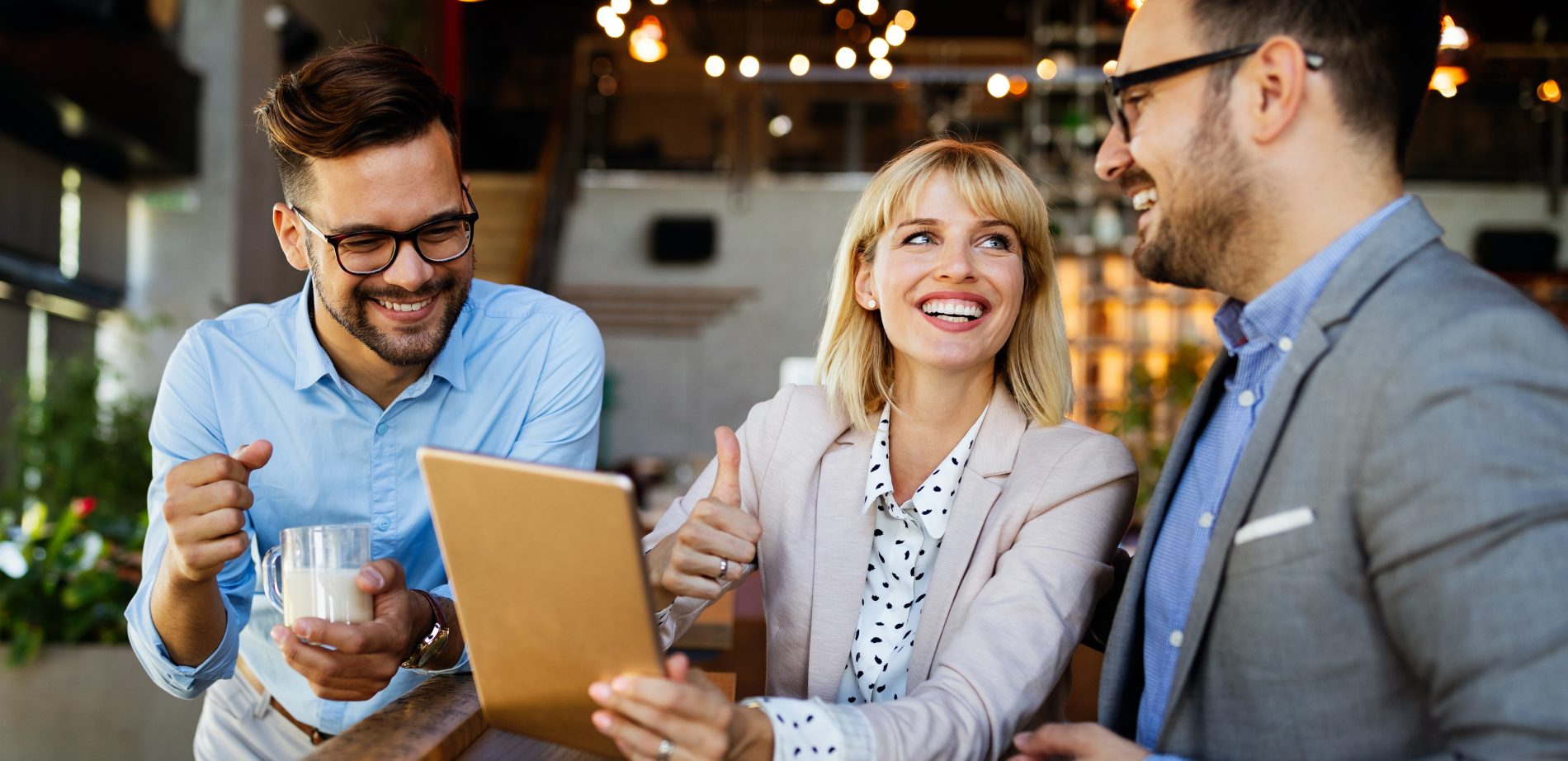 Improving Employee Engagement with Business Goals
February 17, 2023
Categorised in: Employee Engagement
Business goals are vital to moving towards a long-term vision for your business, but they're also an excellent way of improving employee engagement. By involving staff members in business goals, you can make your company's office environment more inclusive, more transparent and reduce the risk of Work-Related Issues like burnout or boreout.
Business goals are an integral part of growth and push a company to achieve its aims via a long-term direction. The stability of working towards consistent business goals also positively affects staff by offering something to strive for and removing stagnancy within job roles. Improving employee engagement by getting the team involved in your business goals is something that every single business can and should do.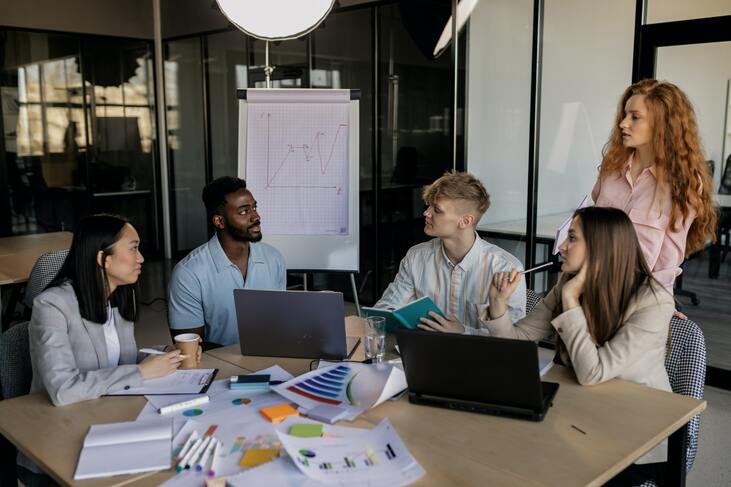 How To Set Business Goals
Business goals help keep a company moving forward by setting objectives that the business wants to achieve or wants staff to meet. Setting business goals can take many forms, and depending on your business, there are many ways to do it.
Balance ambition with realistic aims: Setting realistic business goals is great for improving employee engagement, as your team can work with you, discuss what's doable and then work on achieving the objective.
A business goal that is too ambitious or unrealistic can lead to frustration and a lack of motivation to achieve the set goal. Allow staff to have a challenge, but make it achievable.
Work with the company's best interests: Ensuring that goals are relevant to the business is vital; otherwise, the goals are a waste of time and resources. Ensure all goals align with your business's values and culture.
Be specific: Business goals should be clear, concise and measurable so staff can understand what is expected, improving employee engagement in meeting the objectives.
Use frameworks: Using frameworks such as objectives by key results (OKRs) help to create flexible yet detailed plans and makes the process easier to follow. Being able to measure objectives with data allows businesses to analyse if the goal has categorically been met.
The Business Benefits Of Goal Setting
Whatever strategy you use to set goals, implementing the right structure can significantly drive your business forward and improve employee engagement. When the business objectives are clearer, you can boost staff wellbeing by creating a space for greater productivity with minimal stress.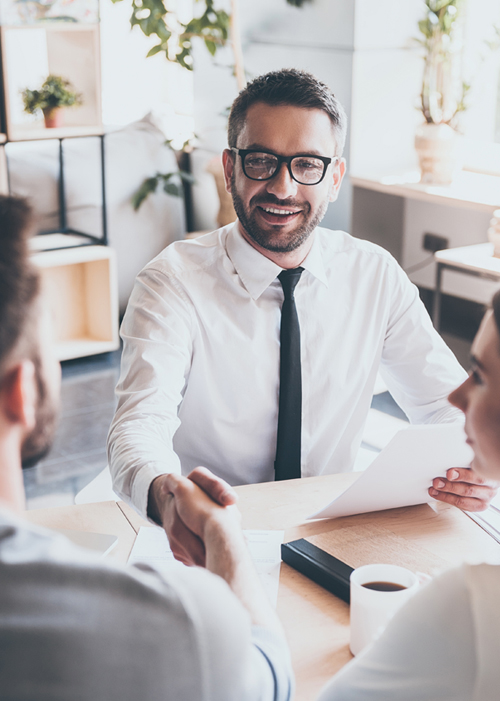 Give Staff Purpose
Each staff member within a business wants to feel valued and like they have a purpose within their role, which is why setting business goals helps with improving employee engagement.
Having goals visible to everyone in the company, which is usually a common feature of OKRs, can also help improve the business process. Employees can see what other individuals, as well as the broader company structure, are working towards, encouraging staff to find purpose in tasks whilst also pushing them to learn new ways of achieving business goals.
Drive Growth And Efficiency
Setting business goals helps you drive towards growth and efficiency, meaning you can recruit and retain the best talent for longer.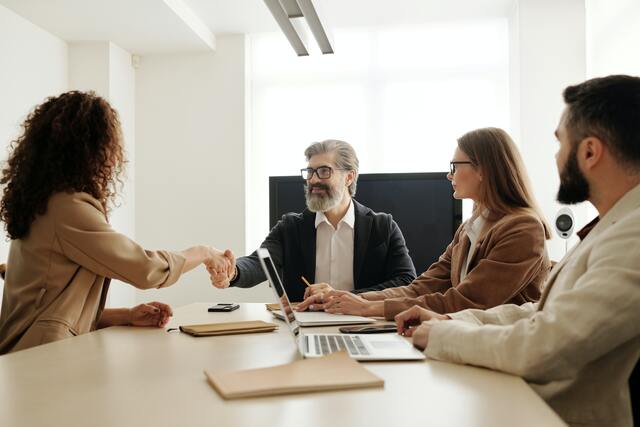 Employee wellbeing is also a core part of goal-setting, employees who know the aims and goals of the business, who are seeing goals being achieved are far more likely to be engaged, and improving employee engagement helps your staff to feel valued and like they are a core part of your business.
HIVE360's innovative PAYE payroll solutions come with an extensive employee benefits package that aims to improve job satisfaction within your company, making those all-important business goals even easier to achieve. Sign up for a free trial of our employee app, or to see HIVE360's benefits for businesses, please click here.