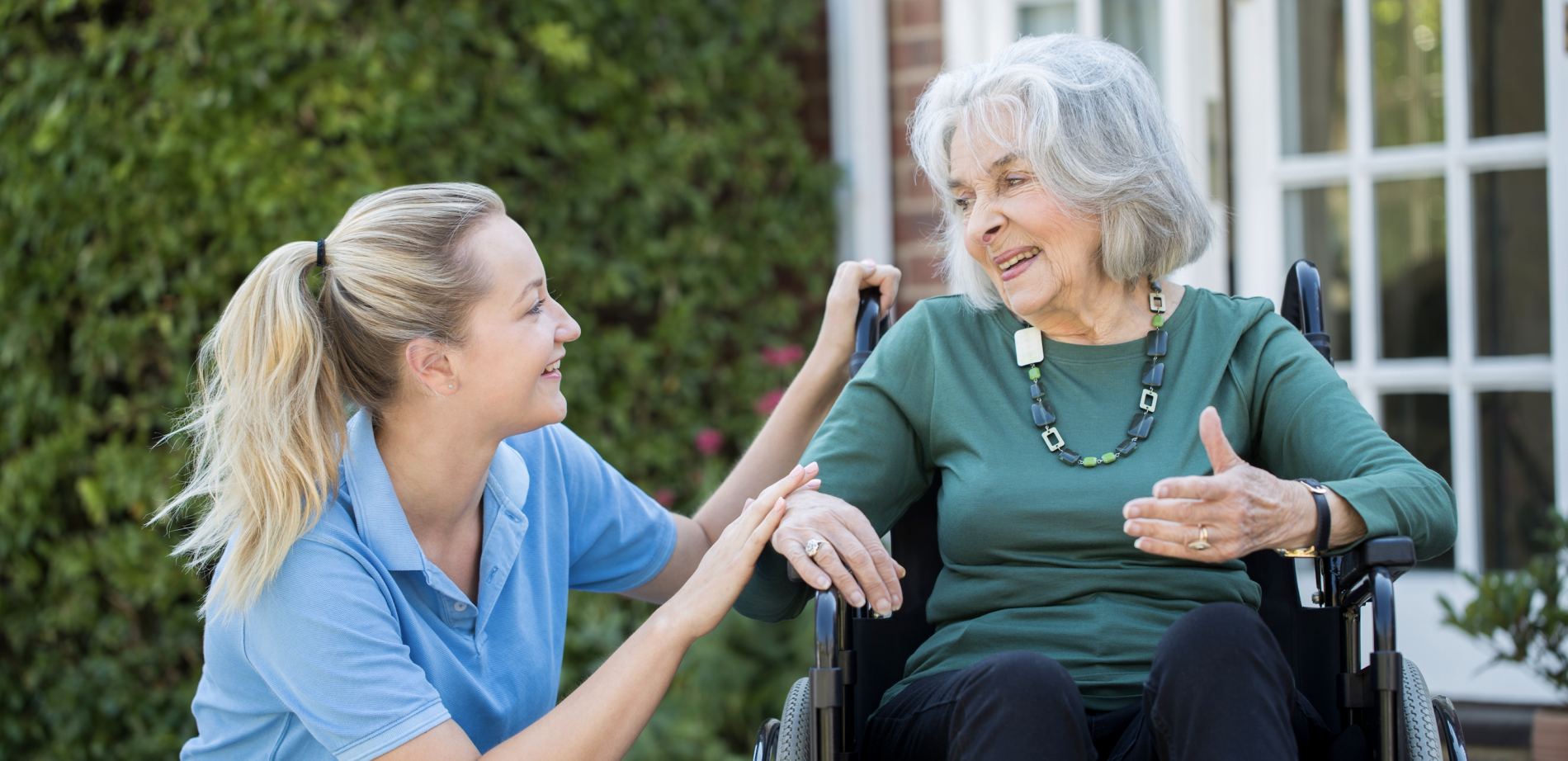 How Volunteering Can Boost Employee Engagement
January 4, 2022
Categorised in: Employee Engagement
When it comes to creating a positive work environment, Employee Engagement is a key component. For many companies, this leads to investment in a cost-effective employee benefits system. And, whilst this is undoubtedly important, it is just one side of the issue. In fact, recent studies are starting to suggest that Fulfilling, High-Quality Work Is Equally Important when it comes to staff engagement and wellbeing.
This is where volunteer work comes in. Many businesses already offer employees volunteering and charity work opportunities, and there can be considerable benefits to be had from it.
The rise of volunteering?
Volunteerism has remained stagnant across most of society, yet it is on the rise in the business world. Arguably, this is because many people would like to volunteer more but are often limited by time and availability. A report by City Philanthropy for instance, revealed that 53% of under-35s would like to volunteer more than they currently do. Thus, some companies have adopted policies that support this to help their employees.
What are the benefits?
Firstly, the right policy can have a huge impact on attitude towards charity work. When people who volunteer already were asked what encouraged them to do so, 43% of under-35s cited workplace schemes as being a major influence. So, company initiatives can have overwhelming benefits for supporting volunteering organisations. But some advantages for your business specifically include:
Increased Employee Engagement – Volunteering can provide greater purpose to a job role
Enhanced Company Image – Workplace programs can show your company supports its local community
Better Retention Rates – A business that's more ethical can foster loyalty amongst its staff
Supports Training Programs – Charity work can help core skills such as teamwork and leadership
Improved Employee Wellbeing – Boosting the quality of a job and its opportunities can support employees' mental health
How can a business organise it?
Supporting charity work is emerging as a popular business strategy. In the US, 47% of companies already have a program for volunteering, according to the Society for Human Resource Management.
As a result, there is an established framework for companies looking to get involved. Offering paid time off to volunteer is perhaps the best way to create an engaging scheme for employees. Meanwhile, the type of charity work that you offer needs consideration. Researching local organisations and asking your employees about what would interest them are recommended starting points.
Hive360 and Employee Engagement
Whilst volunteer programs are a great way to promote employee engagement and wellbeing, staff benefit & wellbeing programs cannot be neglected. That's why Hive360 offers an Employee Benefits App as standard with any of Our Payroll Solutions. You can see the impact of our benefits scheme for yourself by Booking a Demo Today.
And, for more advice on employee engagement strategies, read our 20 Tips for Wellbeing at Work Here.