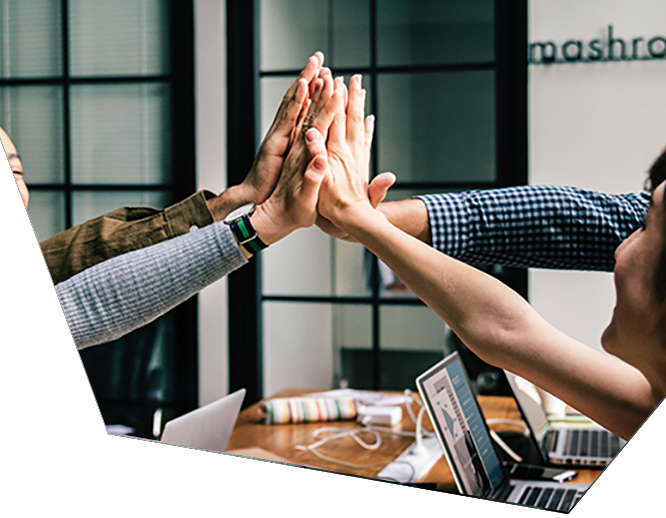 How To Improve Your Talent Retention Strategy
April 4, 2023
Categorised in: Recruitment
Team retention is crucial to any organisation's success, and losing valuable employees can be costly and disruptive to your business.
According to a February study, it takes an organisation 40 days to source and hire a new employee, costing roughly 25% of that employee's salary. With employee turnover rates expected to hit 40% in 2023, the time and cost consumed by replacing employees can significantly impact your potential growth and success.
That's why improving your talent retention strategy is vital to keeping your top performers engaged and motivated, which will pay dividends in recruitment cost savings.

Offer Competitive Compensation And Benefits
Offering competitive compensation and benefits will allow your employees to feel valued for their contribution to the business, with research finding that a competitive compensation package boosts job satisfaction to over 84%. By conducting regular salary reviews, you can improve your talent retention by ensuring your best performers won't find a better deal elsewhere.
On top of salary, offering comprehensive benefits are great for team retention and can be a significant factor in keeping your employees with the business. These benefits can include:
Health insurance
Mental health support
Additional paid time off
High street discounts
Financial wellbeing support and tools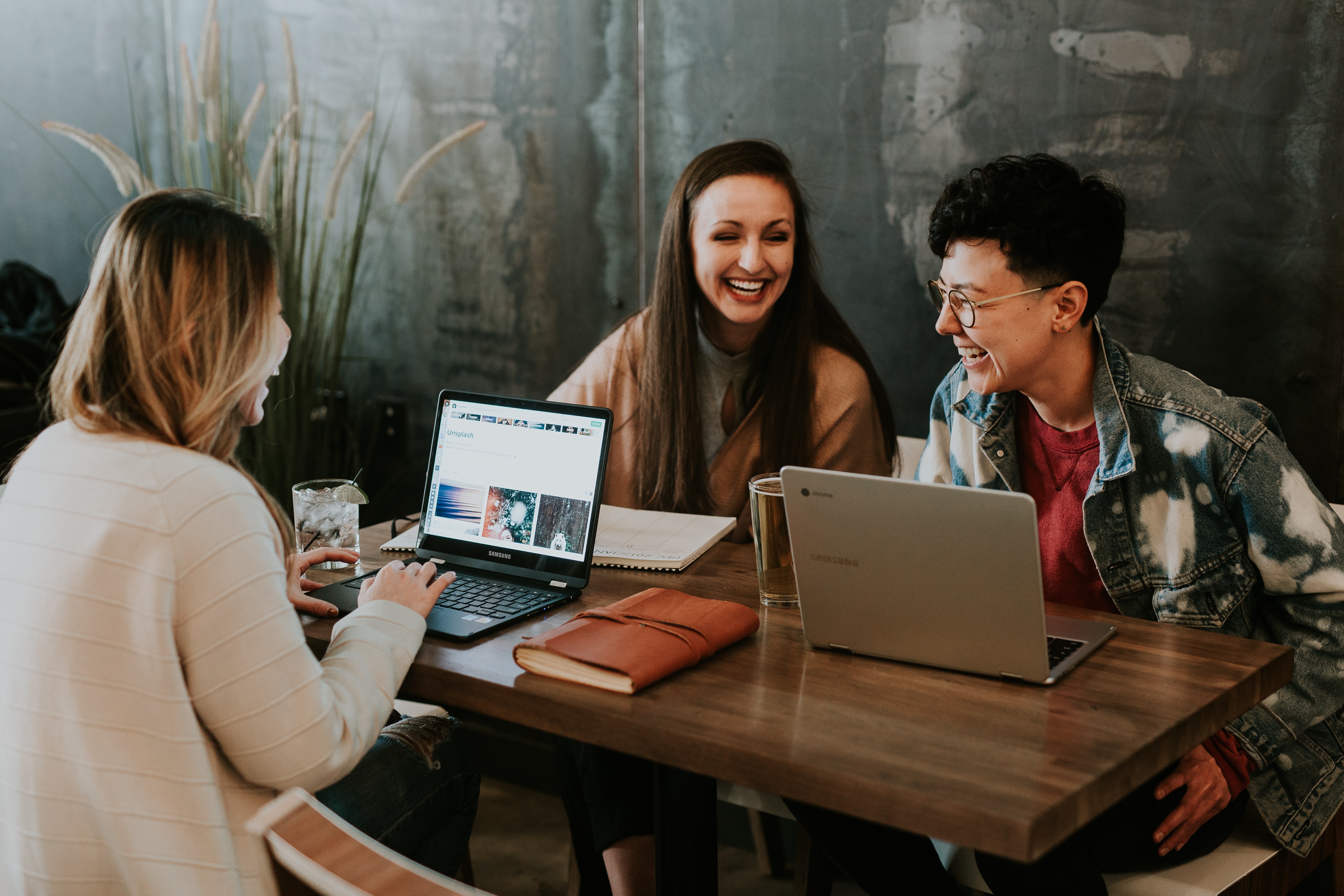 Provide Opportunities For Growth And Development
Employees want to feel that they are growing and developing in their careers, so providing opportunities for growth and development can effectively boost team retention. Think of offering things such as:
Training programs and mentorship opportunities
Career advancement schemes
Clear job descriptions with outlined responsibilities and Key Performance Indicators
Investing in your employees' growth and development shows them that you value their potential and are committed to helping them achieve their career goals. This can increase job satisfaction and loyalty, improving talent retention rates.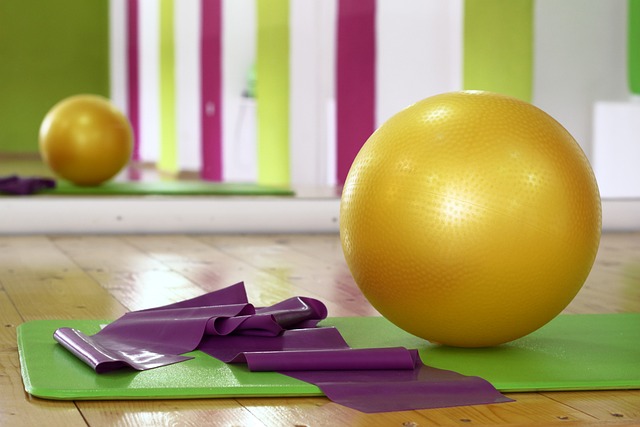 Promote Work-Life Balance
ONS cites poor team management and burnout as the main reasons that one in four people choose to resign from their roles.
With this in mind, it's crucial that you show staff you value them as people, and that you support them in their personal and professional goals.
To nurture your employees' work-life balance and, in turn, boost team retention, you could offer things such as:
Wellness programs
Time off for personal needs
Mental health days
Flexible working models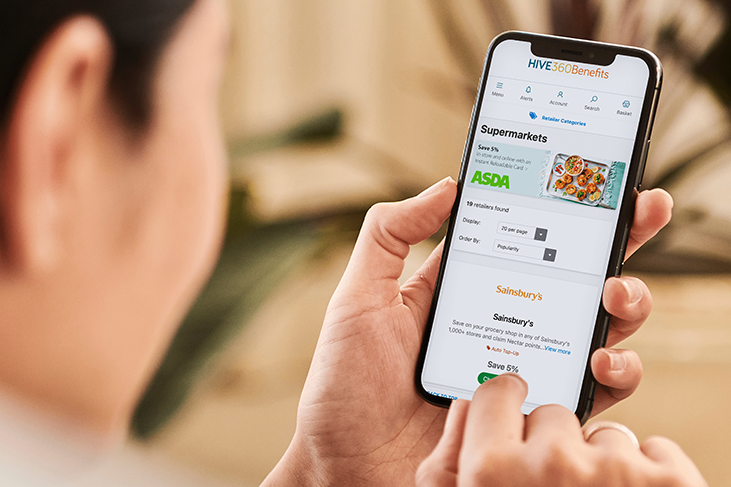 Continuously Evaluate And Improve Your Team Retention Strategy
As a business owner or team manager in today's recruitment climate, ensuring your team is happy and engaged is crucial. Regularly assessing your talent retention strategy for areas to improve ensures you always meet your employees' needs.
You can make it even easier for your employees to access benefits that boost team retention by providing an easy-to-use app. At Hive360, our Engage employee benefits app is delivered as standard to all businesses that outsource their payroll to us. Find out more and book a free demo here.