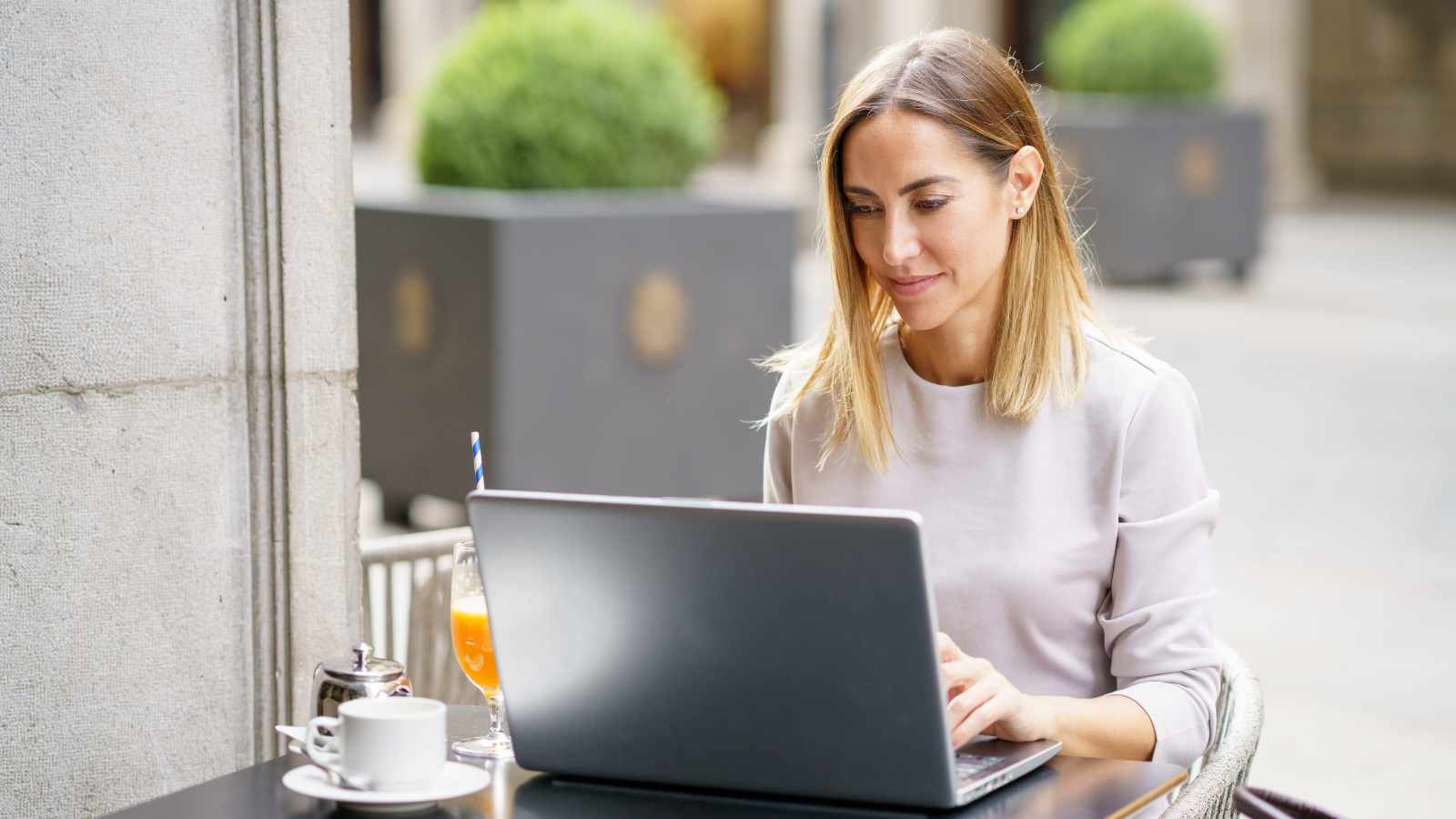 How to Aid Employees during National Self Care Week
November 7, 2023
Categorised in: Employee Wellbeing, News
National Self-Care Week (13th November – 19th November) provides employers with a focus and opportunity to support employees to better take care of their health and wellbeing in the work place.
This is important since workplace stress is on the rise, with 79% of people in work experiencing it. And workload is cited as the biggest cause of stress. Indeed, according to ONS figures, 32.5 million UK working days were lost due to injury and illness in 2019/20.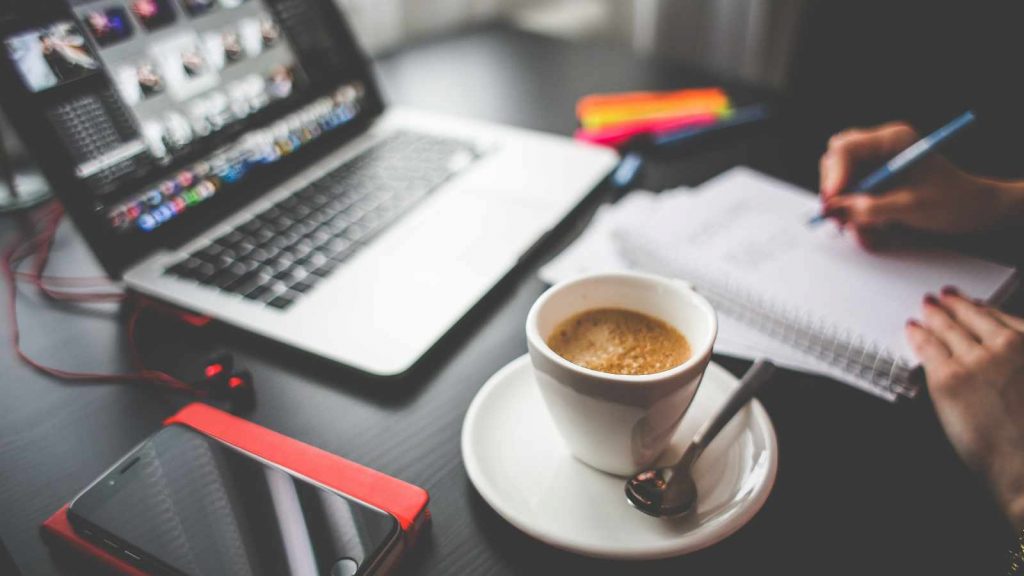 Employee Wellbeing
Having a healthy bottom line is only sustainable with a healthy and happy workforce. Benefits, money saving discounts and vital health and wellbeing support are all key features of a fit-for-purpose, tangible employee wellbeing strategy.
Low interest in work can be linked to several people issues that can limit business efficiency. From absenteeism and poor performance to Employee Burnout and Wellbeing Struggles, it is vital that companies of all sizes take employee wellbeing and engagement seriously.
We believe that wellbeing should be positioned as a strategic boardroom issue that aims to support thriving people, thriving businesses, and thriving communities.
An employee wellbeing strategy is central to an employee engagement strategy. Taking a whole organisation approach to embedding wellbeing into culture is key for maximum impact.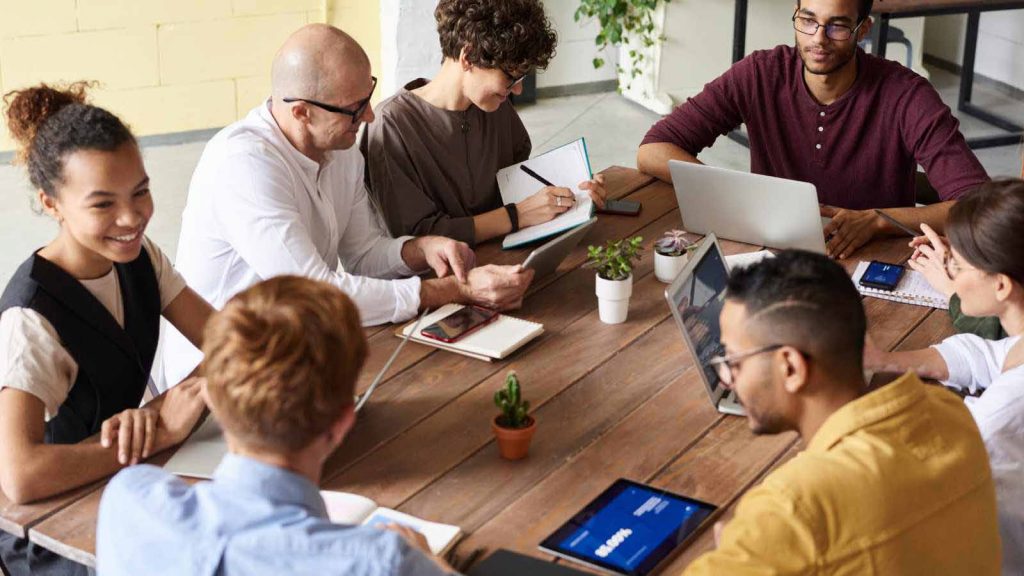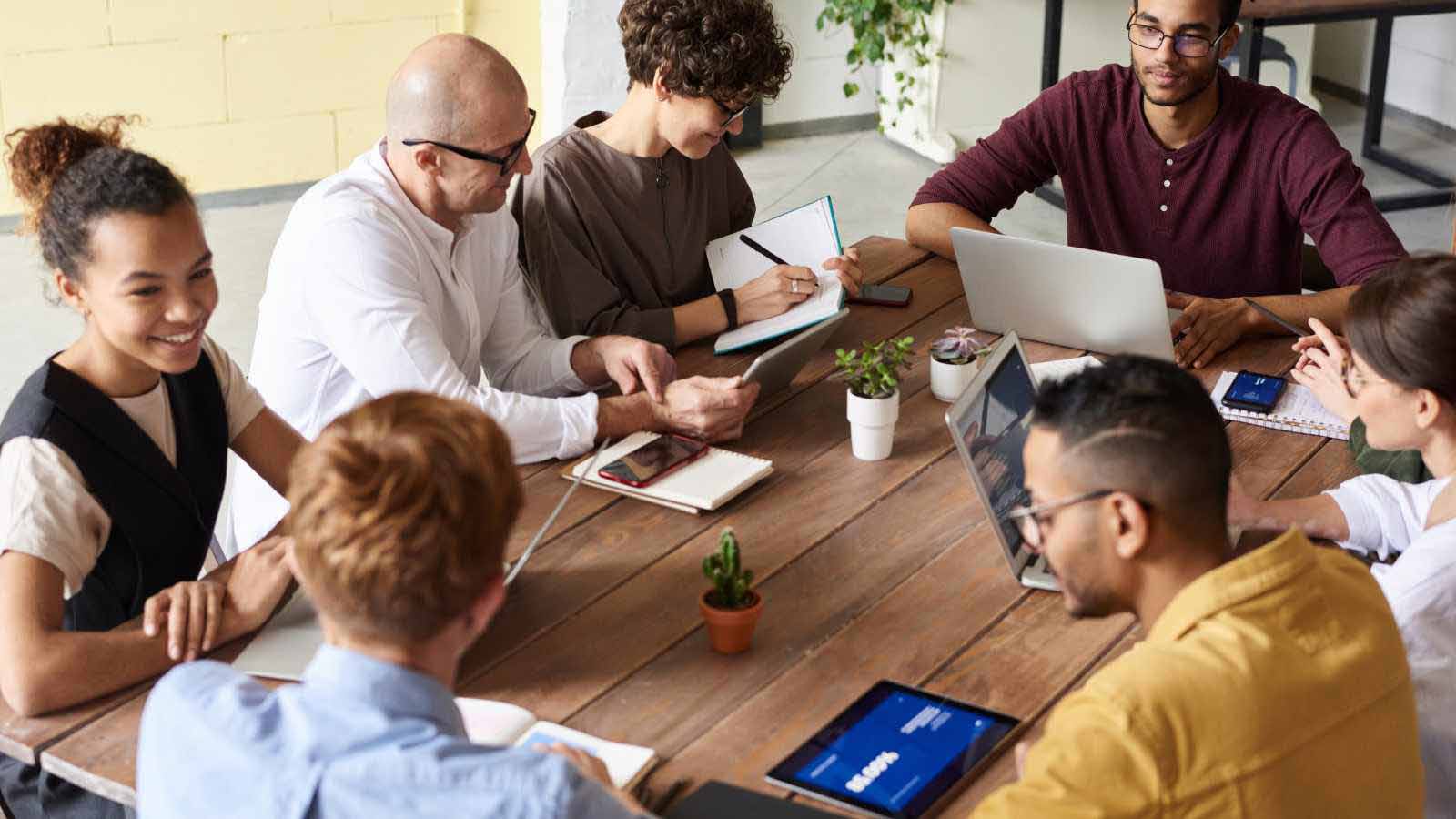 Supporting Employee Wellbeing with Self Care
Here's eight tips and ideas for what employers can do to create opportunities for workers to take care of themselves at work.
Walking meetings – take the weekly planning or team meeting outdoors, to help employees enjoy and experience the physical and mental benefits of fresh air and exercise.
Support career wellbeing – A lack of purpose and direction at work can diminish employee wellbeing, so establish career wellbeing by providing Employee Training Solutions, outlining a clear job progression, and offering meaningful responsibilities.
Build openness – Work should be a safe space for open and honest discussions about employee wellbeing, so support this by providing managers with mental health resources, offering employees self-assessments and questionnaires, and encouraging co-workers to reach out if they need to talk.
Work:Life balance – One of the best methods for supporting long-term mental health is to listen to what employees want from work. Support initiatives that improve their work-life balance, such as hybrid or flexible working practices, employee wellbeing days, or newer options like a  4-Day work week.
Employee benefits – Have an employee benefits package that offers relevant discounts and services that are in-tune with the challenges and worries facing employees each and every day, including the cost of living. So provide savings on everyday bills and expenses, such as collaborating with other businesses and retailers to offer staff exclusive discounts as part of their employee benefits.
Invite a little relaxation into the office – Consider booking someone to do a head or back massage or a bit of reflexology for employees.
Meditation – is known to help people de-stress so try a spot of workforce meditation (in person or virtual).
Create space – set aside a dedicated space with natural light where workers can re-energise themselves and relax, and use the space for short breaks away from technology, phones, computers and pressure.
If you're looking for more ways to support your employees and their mental, physical and financial wellbeing, our dedicated employee benefits app Engage, which works in partnership with our online Engagement Hub, can help. Take a look at what HIVE360 can offer your business and staff here.