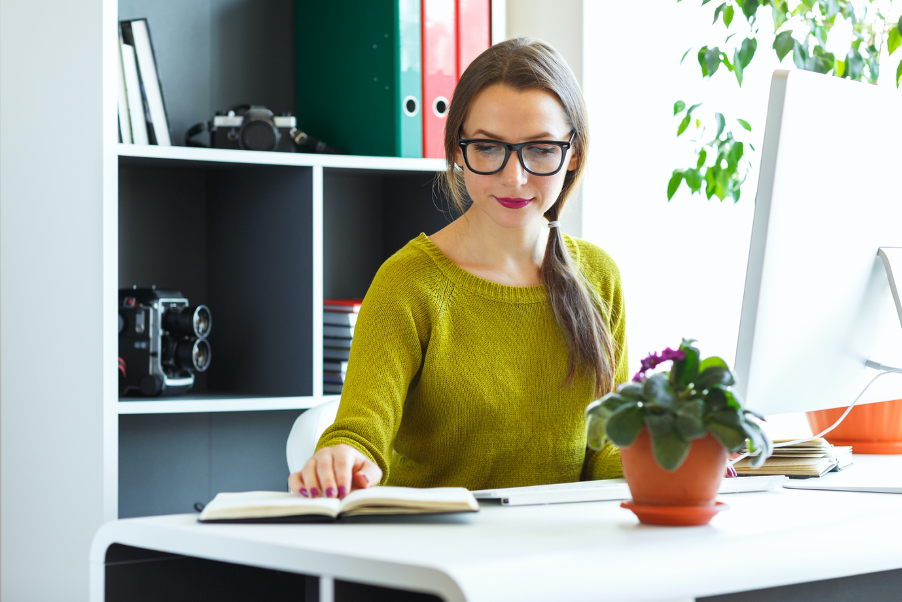 How Flexible Working Can Improve Employee Retention
March 21, 2023
Categorised in: News
In the post-pandemic working world, more and more employees are prioritising a healthy work: life balance, with 74% of the UK working population expecting some form of a flexible working model from their employers.
With employee retention being more challenging than ever for organisations, it pays to consider implementing rewards and benefits that support your team's work: life balance.
Offering benefits like flexible working to your employees has many advantages for your business, helping you to boost staff wellbeing and improve employee retention.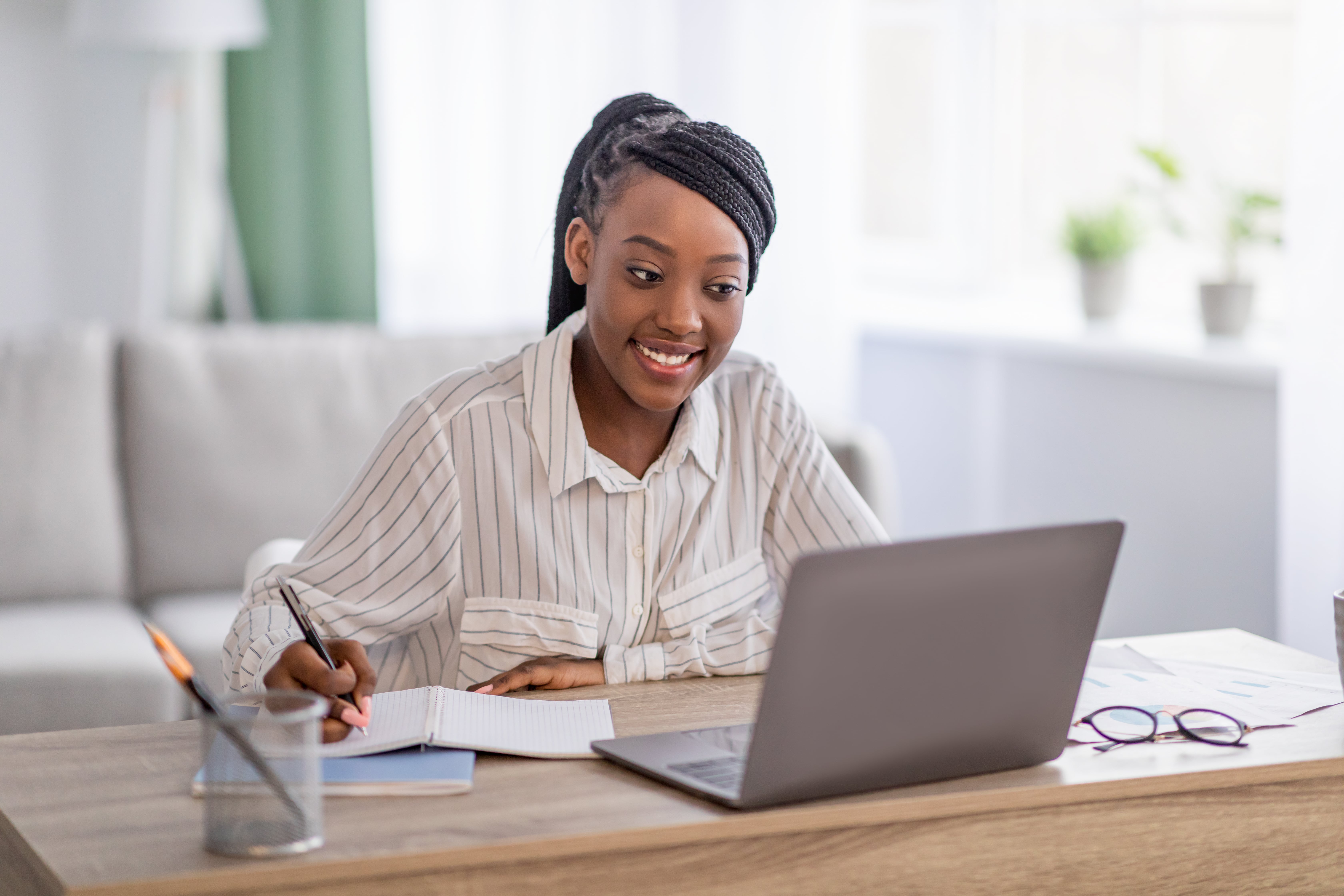 Why Is Employee Retention Important?
Employee retention is essential for the long-term success of any organisation, as when employees leave, they take valuable knowledge, skills, and experience with them.
High employee turnover can also lead to decreased productivity and morale amongst remaining employees, who often have to take on extra responsibilities until a replacement is hired.
Recruiting and retraining new employees can also be costly and time-consuming. Poor employee retention affects small and medium-sized businesses the most, with the financial implications of replacing employees sometimes being too significant to overcome.
With such a competitive job market and the highest demand for workers since the Recruitment and Employment Confederation records began in 1997, it pays to implement successful employee retention initiatives like flexible working.

Higher Employee Engagement Means Improved Employee Retention
While the financial reward is the top motivator for employees, culture, work: life balance, and benefits also feature highly on the list. By delivering employee benefits that support a healthy work: life balance and improve the wellbeing of staff members, you can foster a culture of happy, engaged, productive workers.
A more engaged team will become strong brand advocates that remain loyal to your organisation. With a happy, healthy workforce, your customer service and sales will improve, and you can make more confident business plans for long-term success.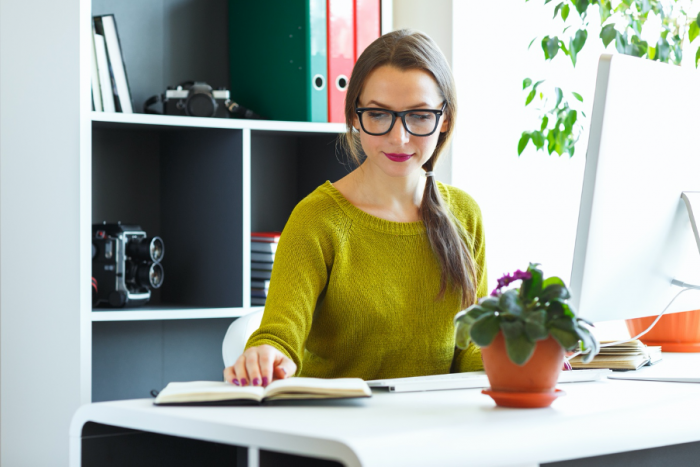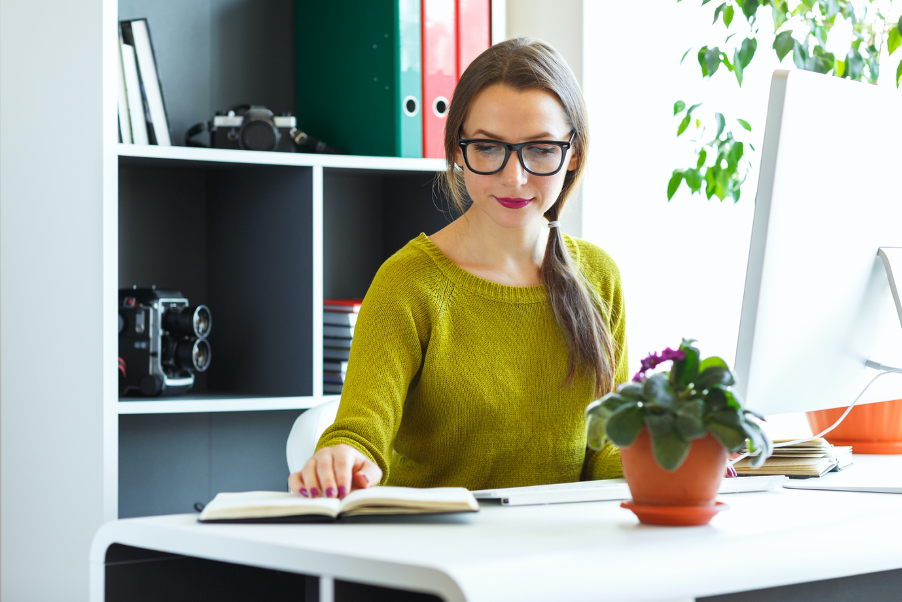 How To Improve Employee Retention By Supporting Work: Life Balance
There are a range of benefits that you can offer your team to support their work: life balance and improve employee retention, including:
Meeting-free days
Remote or hybrid working
Flexible start and finish times
Extra or unlimited annual leave
4-day work weeks.
By communicating with your team and offering the right benefits package to support their work: life balance, you can boost wellbeing, increase engagement and improve employee retention.
HIVE360 offers a comprehensive employee benefits app to all customers who outsource their payroll with us, where you can communicate all the benefits on offer to improve their work: life balance and deliver discounts to help with the cost of living. Contact us for a free demo and see how much you could save on employee benefits here.