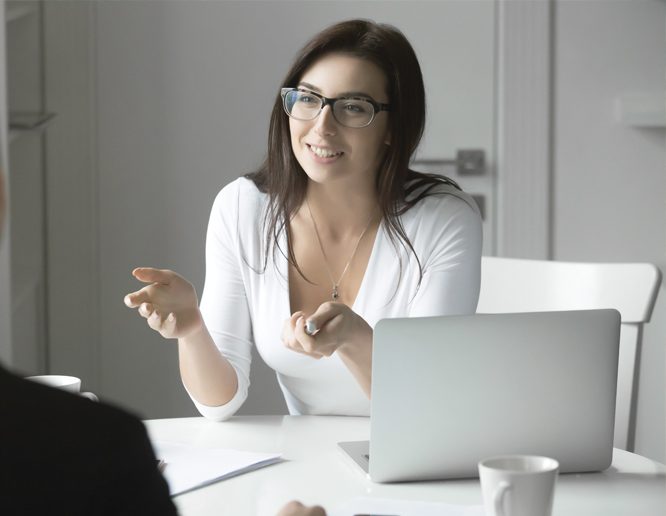 How Does Payroll Outsourcing Work?
January 8, 2023
Categorised in: News
Payroll outsourcing ensures your payroll processing and HMRC submissions are managed efficiently without needing to hire and manage an in-house team.
Outsourcing payroll saves time, increases accuracy, and reduces administrative costs. If you're looking for a solution to your payroll and wondering 'how does payroll outsourcing work?', our guide breaks down everything you need to know.
Transitioning To Outsourced Payroll Services
Moving your business payroll to an outsourced payroll provider can initially seem overwhelming; however, transitioning to a trusted payroll service is straightforward.
At Hive360, we have created an efficient transition process for outsourcing your payroll, minimising the disruption to your business and staff.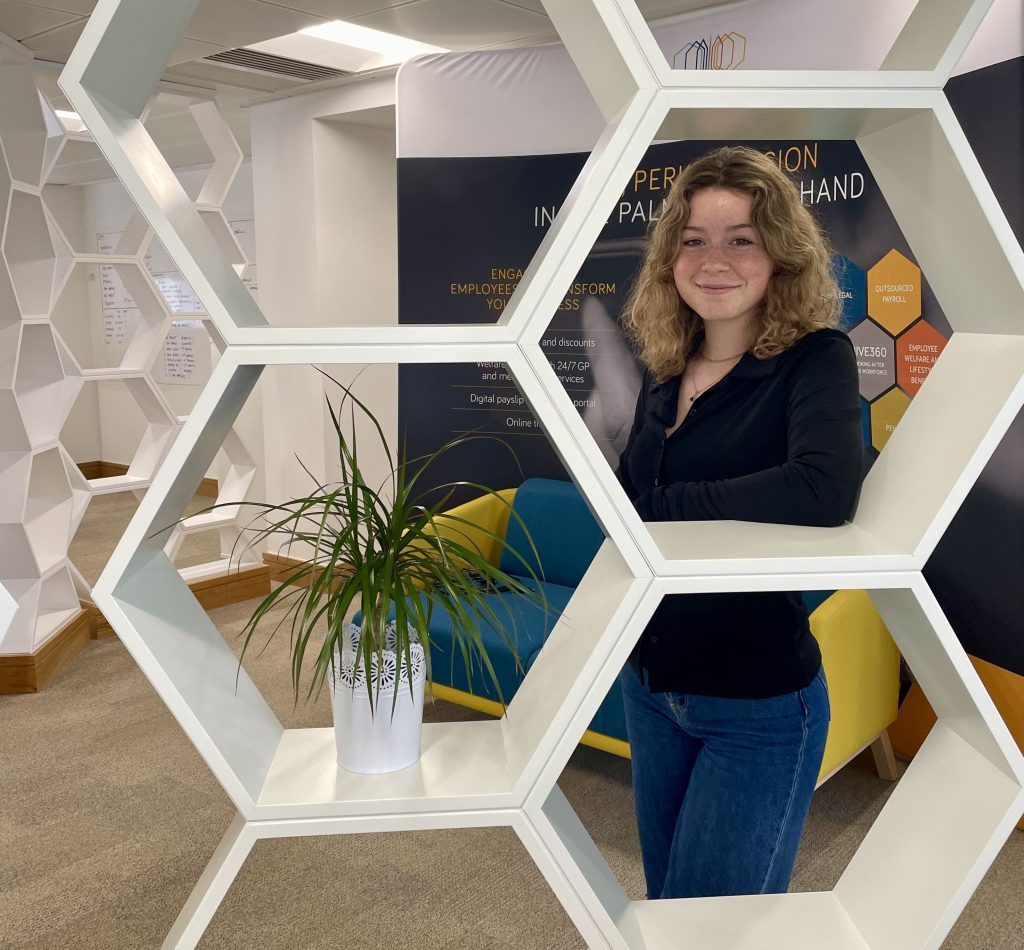 How Does Payroll Outsourcing Work?
Once you hand over your payroll operations to a third-party provider specialising in managing payroll services, they will take on your payroll's day-to-day administration, whether that be weekly or monthly pay cycles, as well as generate all of your employee's essential pay documentation.
Payroll is an intricate part of a business that needs to run seamlessly to ensure your team stay happy. If staff aren't paid correctly, and on time, morale can dip, affecting your entire company's performance. By outsourcing your payroll, you can get on with running your business, knowing that your company's payroll is accurate and compliant.
What Responsibilities Will Payroll Outsourcing Cover?
Depending on your business requirements and budget, you can choose to outsource some or all of your payroll responsibilities. Some of the tasks that payroll outsourcing can handle for you include:
Calculating and distributing wages (weekly/monthly – to suit your payroll cycle)

Calculating tax deduction

Managing holiday entitlement and holiday pay

Managing sick pay

Managing maternity/paternity leave

Ensuring wages are paid on time

Delivering branded and accurate payslips

Managing all HMRC payroll submissions on your behalf (RTI)

Managing the administration of your auto enrolment pension and all necessary employee communication regarding their pension

Keeping up to date with any new tax and employment legislation changes

Handle payroll queries from employees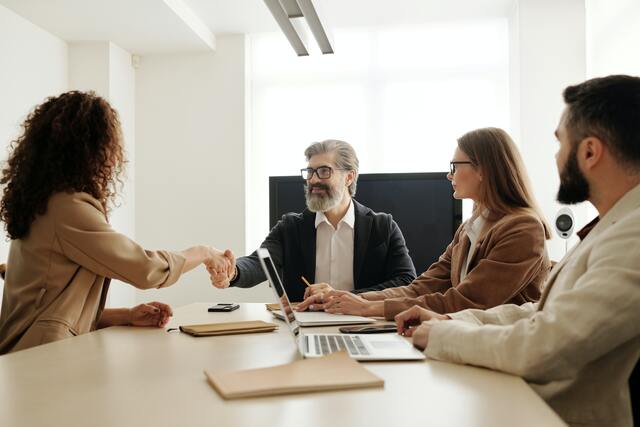 Payroll Outsourcing Boosts Accuracy And Compliance
When you opt for payroll outsourcing, you will be working with a specialist to minimise error and ensure that any legal obligations to both your staff and HMRC are met.
Missing deadlines is something that a payroll department can't afford to do, so using a trusted outsourced payroll service that understands the rules and regulations plus focuses on this entirely, will ensure you hit all important tax and pay deadlines, leaving you to run your business stress-free.
Legislation often changes, and your business can be penalised if you don't update your processes in line with changing laws. Payroll outsourcing eliminates this risk as your payroll service provider will stay on top of any new regulations, so you don't have to.
Always On Hand
While your payroll team may be off-site, a reputable provider like Hive360 is always available to deal with any issues you or your staff have.
In essence, a payroll department that has been outsourced works exactly the way an in-house payroll department works; the only difference is you don't need to invest in full-time staff.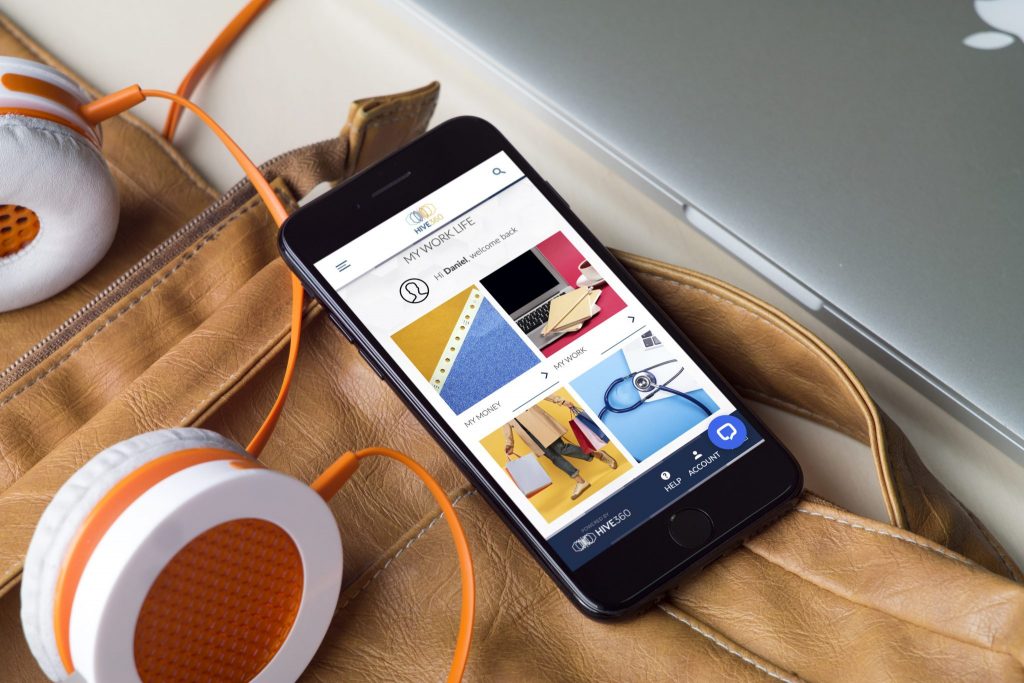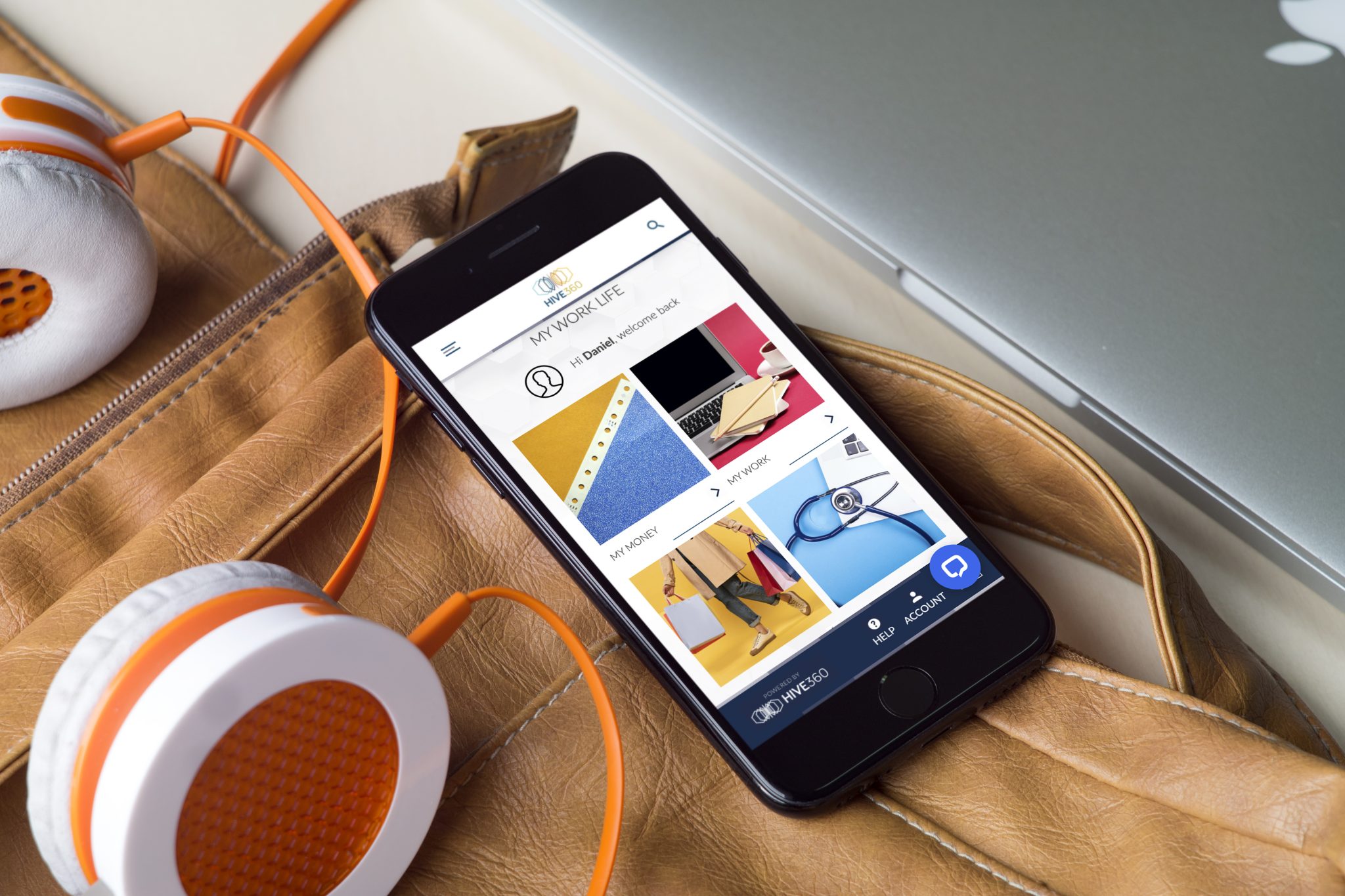 Outsourcing Your Payroll With Hive360
Cost-effective, professional and time-saving — payroll outsourcing is a resource that can elevate your business by freeing up time and driving down overheads.
Whatsmore with a provider like HIVE360 you get so much more than just a professional and dedicated payroll partner, you also benefit from an inclusive employee pay, benefits and wellbeing app that boosts your employee offering at no extra cost, To get started with outsourcing your payroll, and to find out just how much more you could access via a partnership with HIVE360 contact us here.