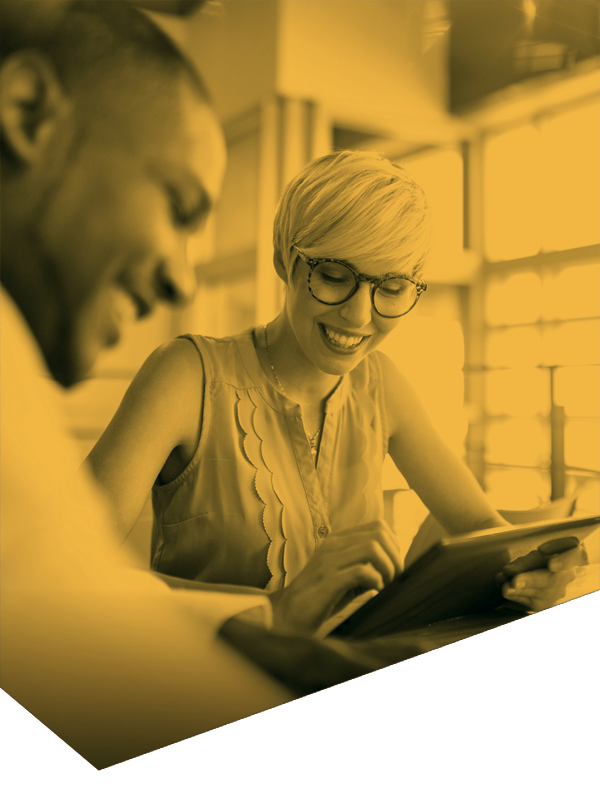 How Employee Benefits Consultants Enhance HR Strategies
May 16, 2023
Categorised in: Employee Benefits
In today's competitive job market, it's more critical than ever that businesses focus on making the workplace an inviting and engaging place to be for employees. HR professionals play a crucial role in shaping the employee experience, and one area that they can make a significant impact is planning strategic employee benefits.
With everyone trying to attract top candidates, the importance of employee benefits consultants is something all businesses should consider, as they can help you to craft the right benefits package to retain your best employees and entice new ones.
But how can employee benefits consultants benefit your HR department, and in turn, your business?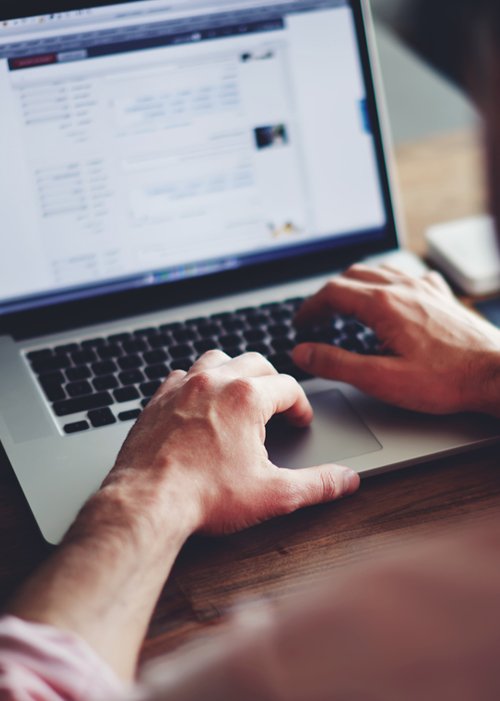 In-Depth Industry Knowledge
When it comes to owning a business, it's important to remember that you can't do it all; this is why the importance of employee benefits consultants should always be factored into your business plan. Employee benefits consultants are always abreast of the latest trends, regulations, and best practices, ensuring that your HR strategies and employee benefits package aligns with the current market condition and employee expectations.
Through years of experience, consultants have developed a comprehensive understanding of various benefit options, from healthcare to retirement. Having the right benefits consultants on board lets your business make informed decisions and design benefits packages that attract, motivate and retain top talent.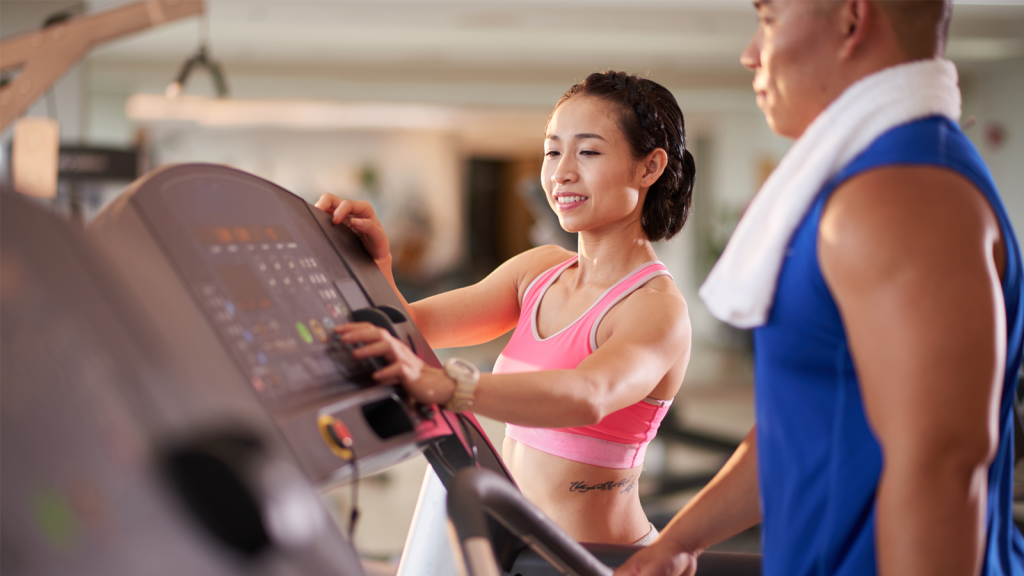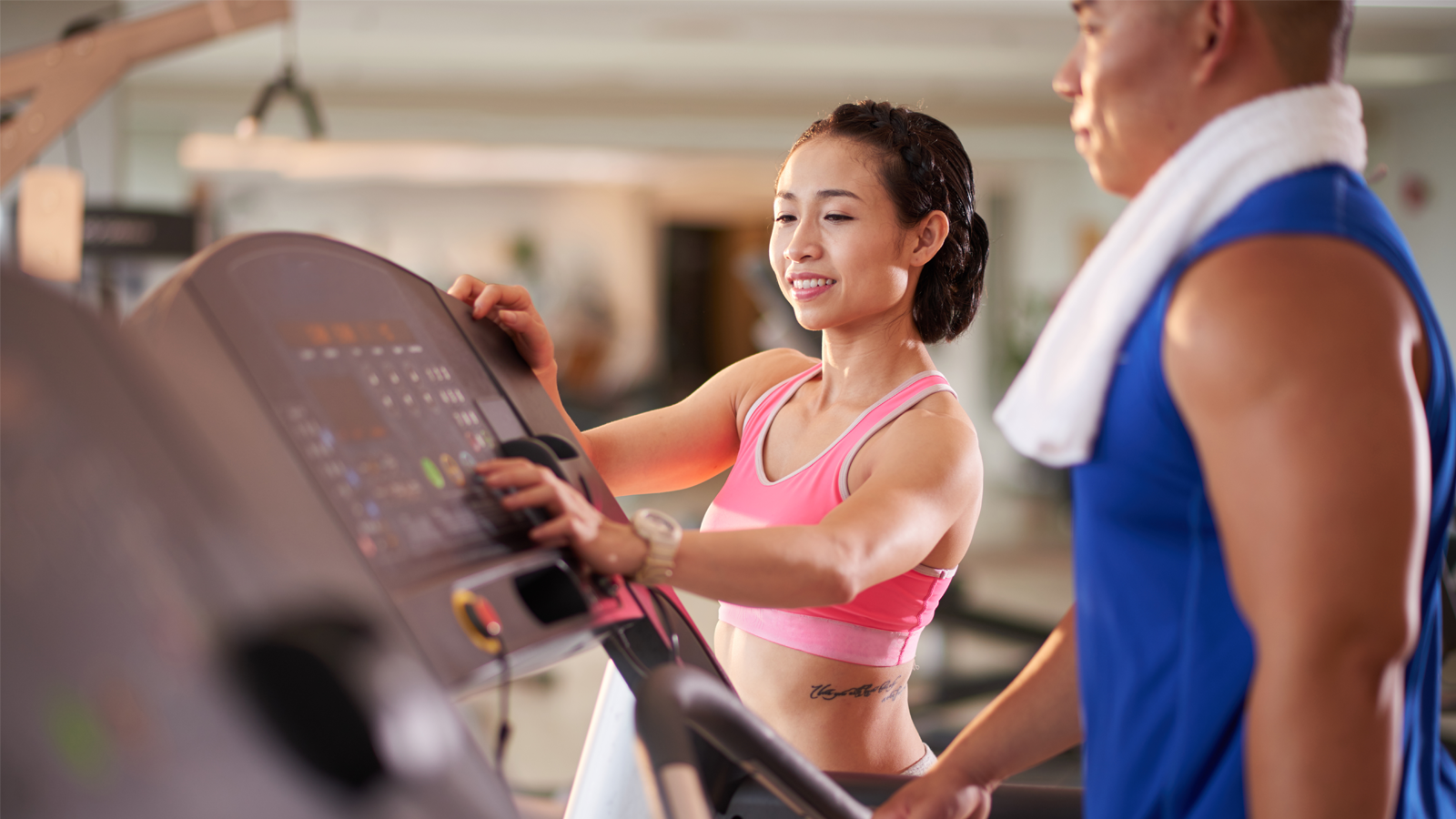 Customised Benefits Planning
No two organisations are the same, and employee benefits consultants recognise the importance of tailoring benefits plans to meet employees' unique needs and demographics.
Employee benefits consultants will collaborate closely with HR teams to analyse employee demographics, preferences and priorities. The importance of employee benefits consultants is that they are armed with this information and can develop customised benefits packages that align with your organisation's culture, values, and budget.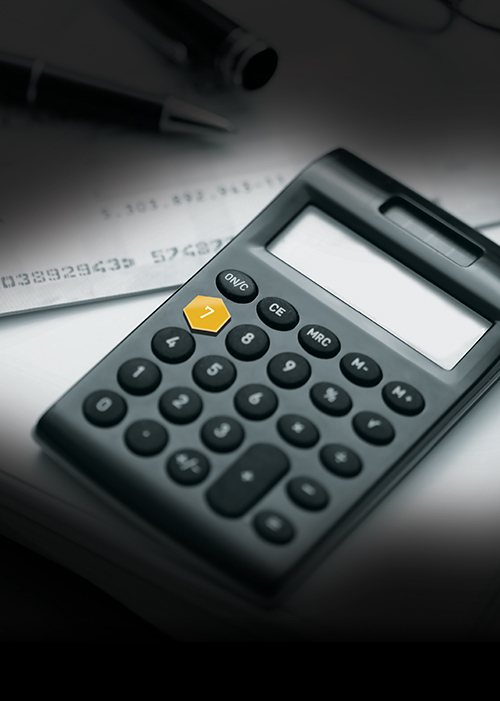 Cost Management And Financial Strategy
Managing the costs associated with employee benefits is a crucial part of the HR strategy, and employee benefits consultants can guide you in designing benefits plans that strike the right balance between attracting top talent and maintaining cost efficiency.
By analysing the costs of your benefit plan, they can negotiate with providers and explore alternative options to maximise the return on your investment.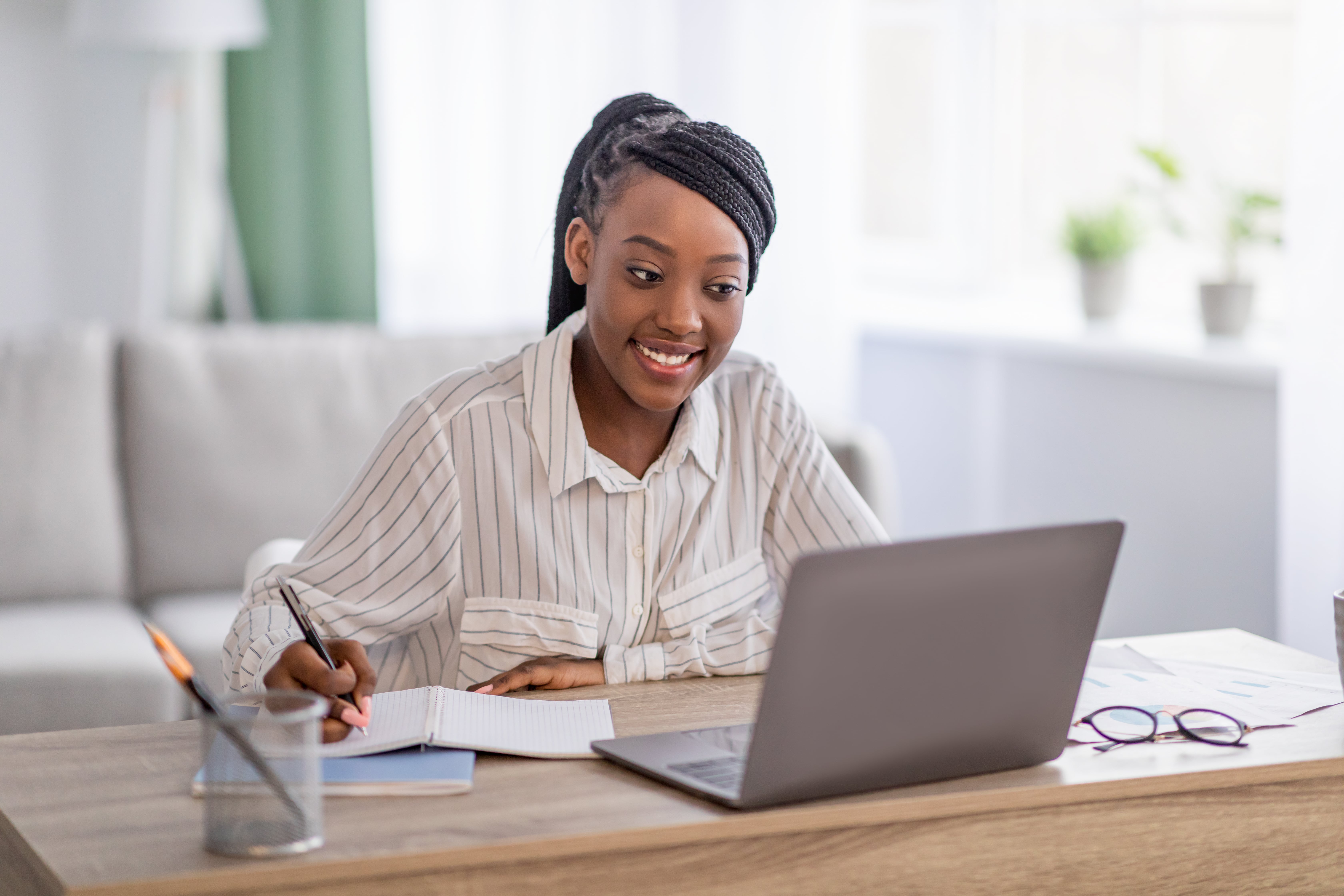 Employee Communication And Education
Effective communication and education are a vital part of ensuring that employees understand the benefits you offer. Employee benefits consultants assist HR professionals in developing communication strategies that can effectively show the value of the chosen rewards.
By enhancing employees' understanding and encouraging them to use the benefits available, consultants empower employees to take advantage of the benefits on offer, leading to a more positive and productive working environment.
When revamping your benefits package, the importance of employee benefits consulting cannot be overstated — and HIVE360 can help. We offer access to a vast array of employee benefits as standard to businesses that outsource their payroll and HR to us.
To find out more about our employee benefits or our dedicated Engage employee benefits app, simply get in touch with us here.