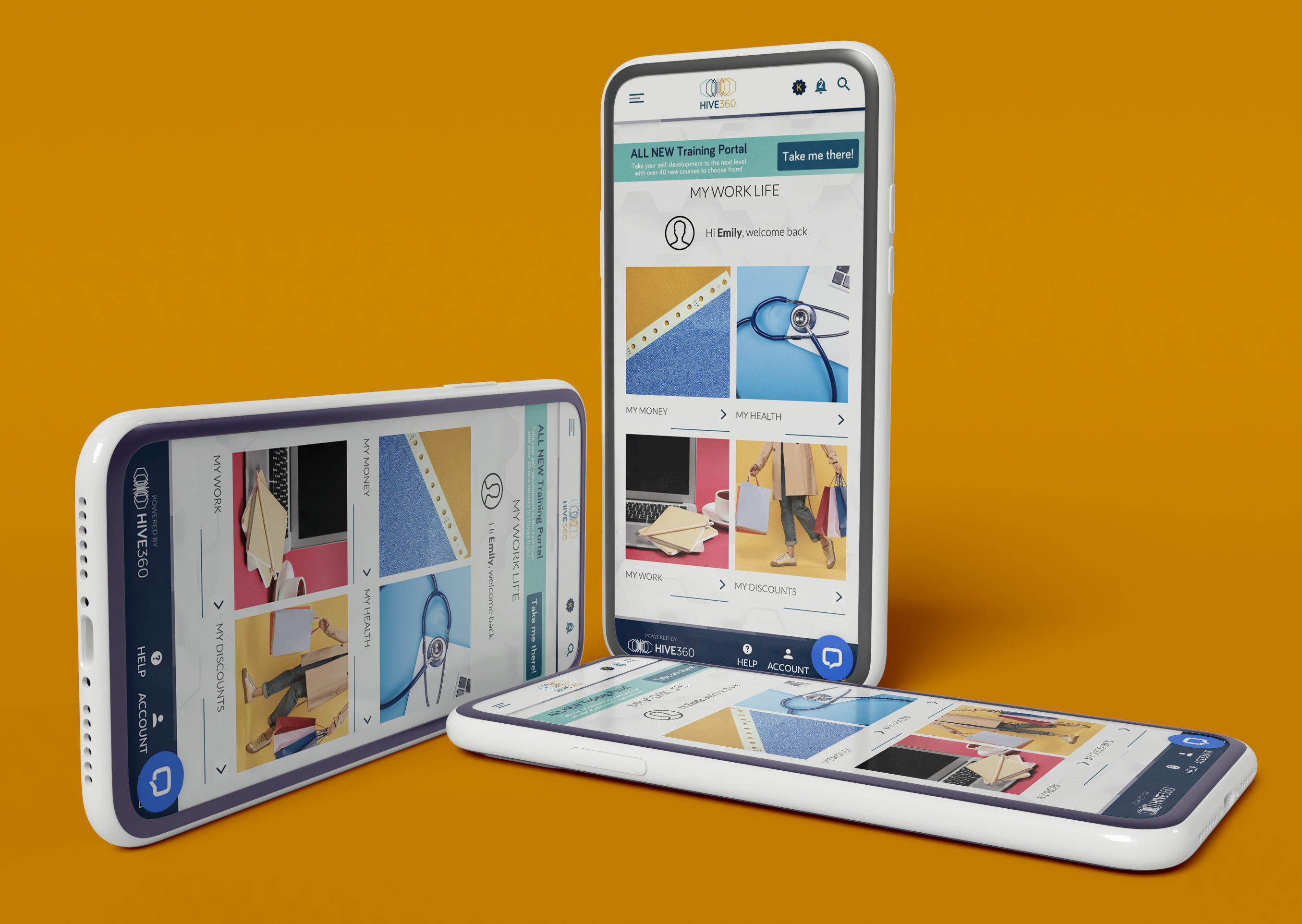 Government proposals for flexible working from day one
October 19, 2021
Categorised in: Employee Benefits, Employee Engagement, Employee Wellbeing, Hive360 App
In the UK, the government is intending to give employees the right to request workplace flexibility from day one in their new jobs. This initial proposition was part of 2019's manifesto and will also consider the 3-month period where an employer has to consider and evaluate any requests.
Additionally, government plans are for companies to think of alternative solutions if they're unable to accommodate the request. In effect, they would need to evaluate altering staff work hours on particular days if flexible working is not practical to do so on a daily basis.
Why a 'hybrid workforce' is the way forward
The above plans are a reaction to the significant workplace changes that have occurred in the last two years. The future of the employee work-life balance is now hybrid – the new normal. And, despite some companies fearing such changes, there are numerous advantages to a so-called hybrid workforce including:
Increased efficiency
Improved employee satisfaction and work culture
Opportunities for long-term development for workers
Cross-functional teams – better collaboration and stronger work relationships
Healthier mindsets
When planned and implemented correctly, hybrid working is highly successful. Especially when there are continuous interactions and opportunities for Employee Engagement.
Supercharge employee benefits for a more rewarding flexible work experience
Hive360 offers Employee Benefits that add flexibility via the engage app and offer all the perks that your staff will love. The incentives offered by the All In One App are perfect for creating positive work experiences and for Improving Employee Engagement on the go – wherever your workforce is.
We recognise the importance of lifestyle benefits for a happier and more fulfilled workforce. That's why Hive360 offers a complete Employee Benefits Package as part of our total solution, which is proving to be an excellent strategy towards Boosting Staff Retention.
The Engage App incorporates finance, discounts and recognition as well as Wellbeing Support to ensure that contentment and determination are maintained in your workplace. The benefits are in the hands of employees whenever and wherever they need them.
Amplify your employee engagement and improve your hybrid workforce culture by Getting In Touch Today!