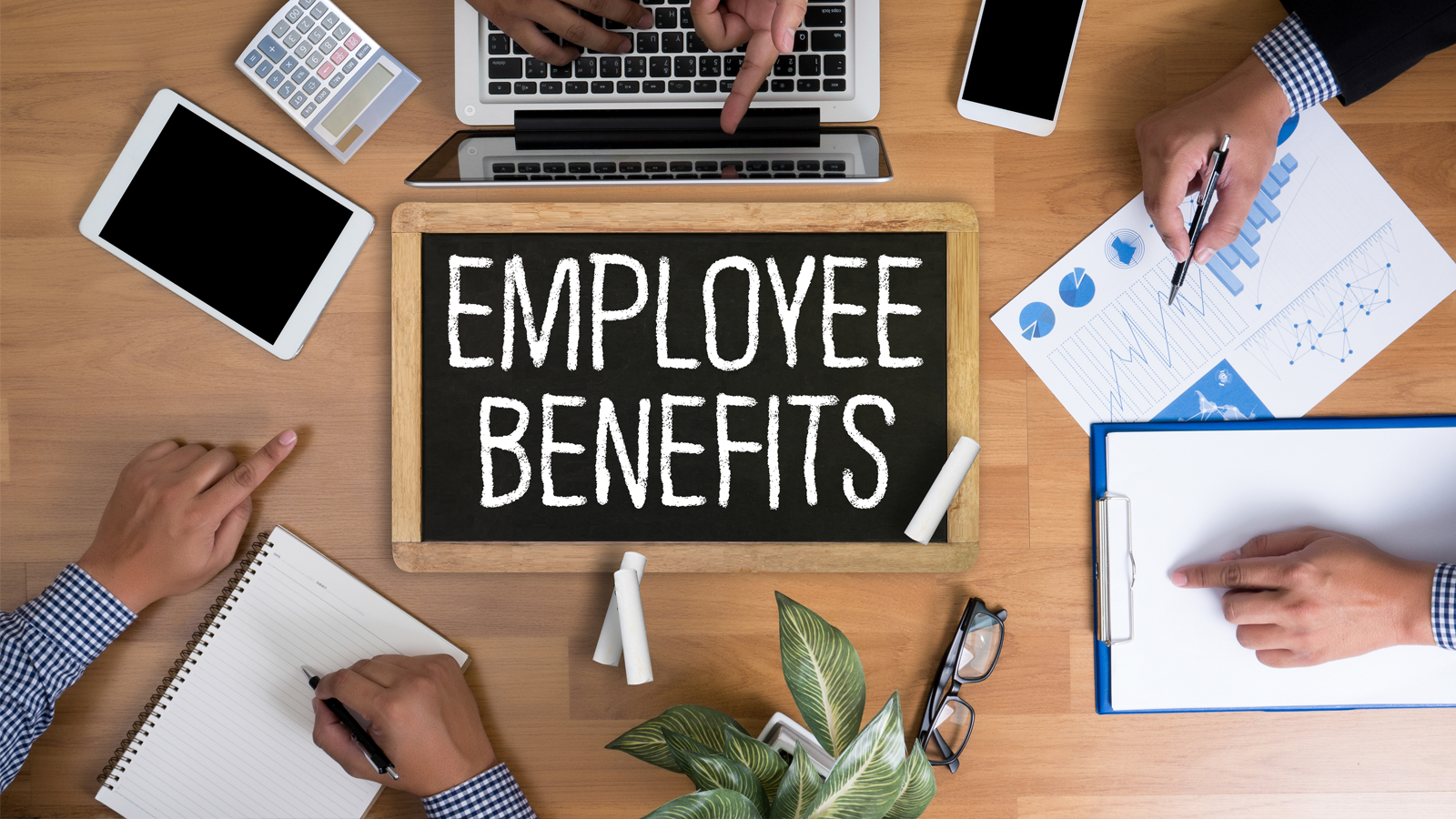 The Employee App: Benefits & Payroll Unified
October 22, 2021
Categorised in: Employee Benefits, Employee Engagement
Hive360's integrated app is not your average Employee Engagement Platform. We give employees and temporary workers access to wellbeing benefits, as well as access to pay, perks and pensions all in one place. The app has been built seamlessly on iOS and Android devices for easy access.
Our specialists will provide you with expert knowledge and support throughout, from the consultation stage to help to define the best solution for your business needs, through to onboarding and ongoing engagement support. We're a team of experts within the industry and HRMC & GLAA compliant, we will work with you to deliver significant cost and process efficiencies on your payroll, pensions administration and benefits. We'll accelerate your growth and profitability by improving your operational processes and minimising your expenses with access to free inclusive benefits for your employees.
The Benefits of an Employee App
Inspire your employees with great employee benefits!
Having instant access to employee benefits will do wonders to your staff wellbeing and engagement, and have a positive impact on your business. The Hive360 Employee App incorporates Employee Benefits and payroll as a unified solution, all provided at no extra cost.
This offers your workforce a comprehensive package with 24/7 access to mental health support, lifestyle discounts and consistent and immediate communications and an Online Training Platform all in the palm of their hand. This should significantly boost both your Employee Engagement and Employee Retention levels.
A solution to your payroll services
As we provide a complete solution to payroll and benefits, our employee app allows management to reduce overheads and potentially increase long-term profitability. Meanwhile staff benefit from having their pay easily accessible in a secure portal, and their pension investments fully visible for their Auto-Enrolment Pensions directly within the app.
The Commercial Gains will not only be profit-boosting, but we will also take away the stress of your financial and HR administration. Our app will digitally transform your business, attract top talent and spark employee engagement through a sophisticated mobile platform and diverse benefits at no cost.
Enhance employee engagement and workforce loyalty
At Hive360, we believe that good communication, acknowledgement and appreciation is key to a happy, loyal, engaged workforce. That's why we've built our Engage app to be fully customisable, with new discounts and benefits added monthly to ensure that there's something for everyone.
Connect with your employees using our Engage app today.