Come talk to us at Recruitment Expo Birmingham 2019!
September 26, 2019
Categorised in: News, Recruitment
What does the future of recruitment look like? How is our industry evolving? Once that future does arrives, will you be ready to thrive? Discover the answers to the industry's biggest questions at the Recruitment Agency Expo Birmingham.
The Recruitment Agency Expo Birmingham is the UK's biggest event for the industry, featuring over 100 cutting-edge exhibitors showing the latest tools to make your recruitment practice more efficient and successful. And the exhibition's educational program brings together 50 leading experts talking about recruitment trends, future of work and more.
Another great reason to attend...
This year, Hive360 will be there building the buzz about our ground breaking employment support model which offers recruitment agencies solutions such as specialised payroll services, pension auto enrolment management and access to free HR legal support, while giving both permanent and temporary workers access to amazing benefits, like professional health and welfare support with 24/7 telephone GP and mental health counsellors, 1000s of shopping and lifestyle discounts and access to their GDPR compliant digital payslips, all of that at the tip fo their fingers through our mobile portal.
There are only a few days to go until Recruitment Agency Expo Birmingham 2019, and we can't wait to  meet you there and help you become recruiters and employers of choice.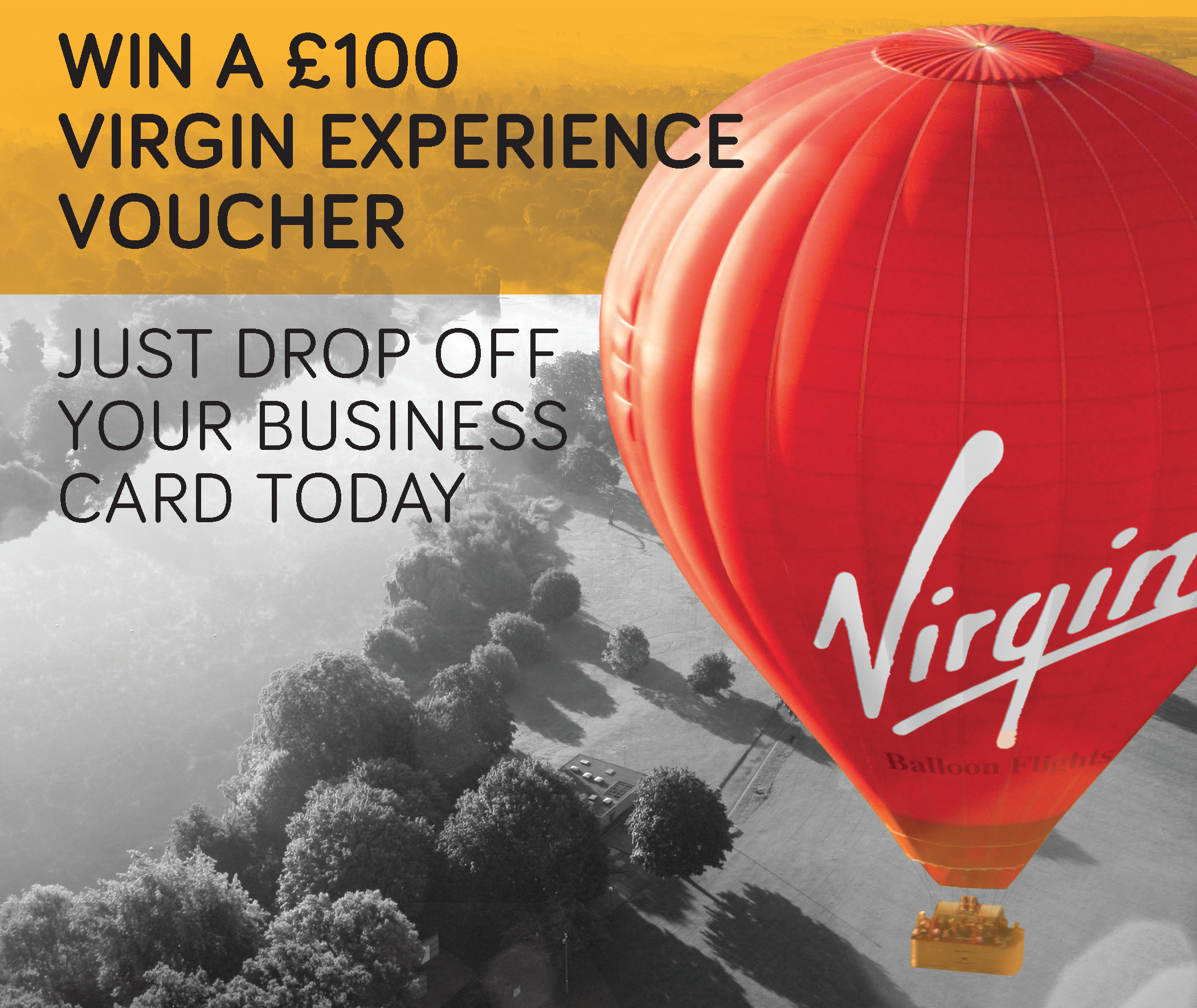 Tags:
Business Show
,
Hive360
,
Recruiter
,
Recruitment
,
Recruitment Agency
,
Recruitment Agency Expo
,
Recruitment Business
Cookies on the Hive360 website
We are using cookies to provide statistics that help us give you the best experience of our site. you can find out more or switch them off if you prefer. However, by continuing to use the site without changing settings, you are agreeing to our use of cookies. Learn More.
ACCEPT