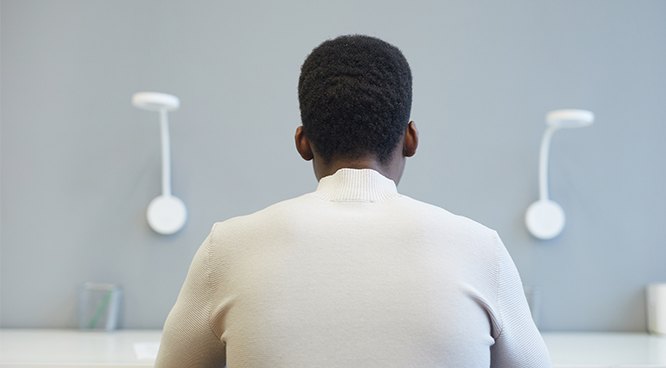 Your Back To Work Plan
June 17, 2020
Categorised in: News
How are we going to get back to work?
Things are going to have to change in the workplace if we are to stay safe.  The presentation below goes through what current recommendations are available to make your workplace as safe as possible and beneath that you will find a free risk assessment template.
Free Risk Assessment Template
By filling out the form below you agree to HIVE360 contacting you in the future.
Cookies on the Hive360 website
We are using cookies to provide statistics that help us give you the best experience of our site. you can find out more or switch them off if you prefer. However, by continuing to use the site without changing settings, you are agreeing to our use of cookies. Learn More.
ACCEPT