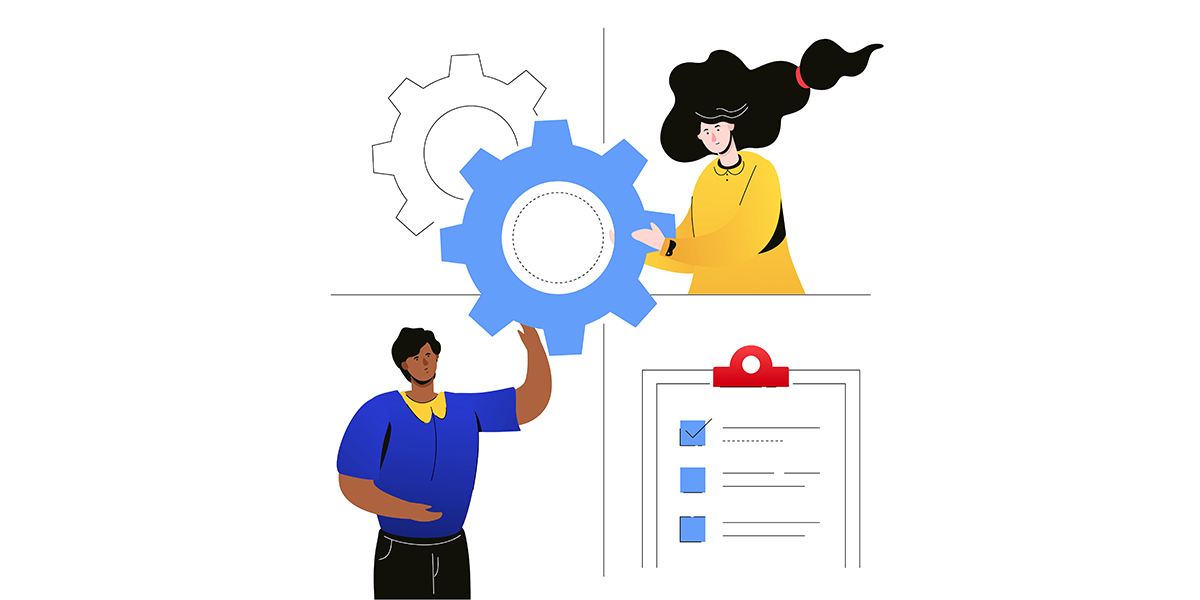 What's Driving Productivity in 2020
January 21, 2020
Categorised in: Employee Engagement, News
As growing numbers of staff are looking beyond financial gain to an employer that recognises the importance of a positive work: life experience for its workforce, the impact of employee engagement on an organisation's productivity has been the topic of much research and debate.
Research suggests that around just one-third of UK employees are engaged with their employer and workplace, with some studies putting disengagement as high as 85% Such studies have categorically proved the positive link between engaged employees and improved productivity. For instance, data reveals a clear increase in productivity of between 20 and 25% when a workforce says it is engaged with the business, and that engaged employees boost productivity by 18% and profitability by 12%
Engaged People are Better People
Everyone deserves the best work: life experience and the key to unlocking this is to take an innovative approach to employee engagement which has excellent communication, wellbeing support and financial benefits as its cornerstones. Engaged employees truly perform at their best. Employees will be more committed, innovative, creative, energetic, enthusiastic and ultimately productive, as engaging with employees and enhancing their work: life delivers the potential to ignite business growth and sustained success. 
As well as performance and productivity, employee engagement impacts positively on levels of absenteeism, staff retention, client and customer service, and on employee purpose and their communication of their employer brand. It has the potential to deliver a high financial return, as well as a powerful, tangible differentiator for staff retention and recruitment strategies.
People feel engaged when they feel a connection, an attachment to their employer and visa versa, and an innovative employee engagement strategy is at its heart. An employee engagement model can truly empower businesses to achieve better engagement with their people by enhancing a workforce's work: life balance.           
HIVE360 champions a new model of employment administration and employee engagement for the UK market by empowering businesses to deliver essential communication, wellbeing support and lifestyle benefits to their people. The HIVE360 mobile App delivers a wealth of support and benefits:
Personal doctor service

Mental Health support helpline

Care support and discount outlet

Secure and encrypted central Pay portal 

User-friendly Pension dashboard

Personal insurance policy discounts

Health zone 

Online Training portal. 
Cookies on the Hive360 website
We are using cookies to provide statistics that help us give you the best experience of our site. you can find out more or switch them off if you prefer. However, by continuing to use the site without changing settings, you are agreeing to our use of cookies. Learn More.
ACCEPT