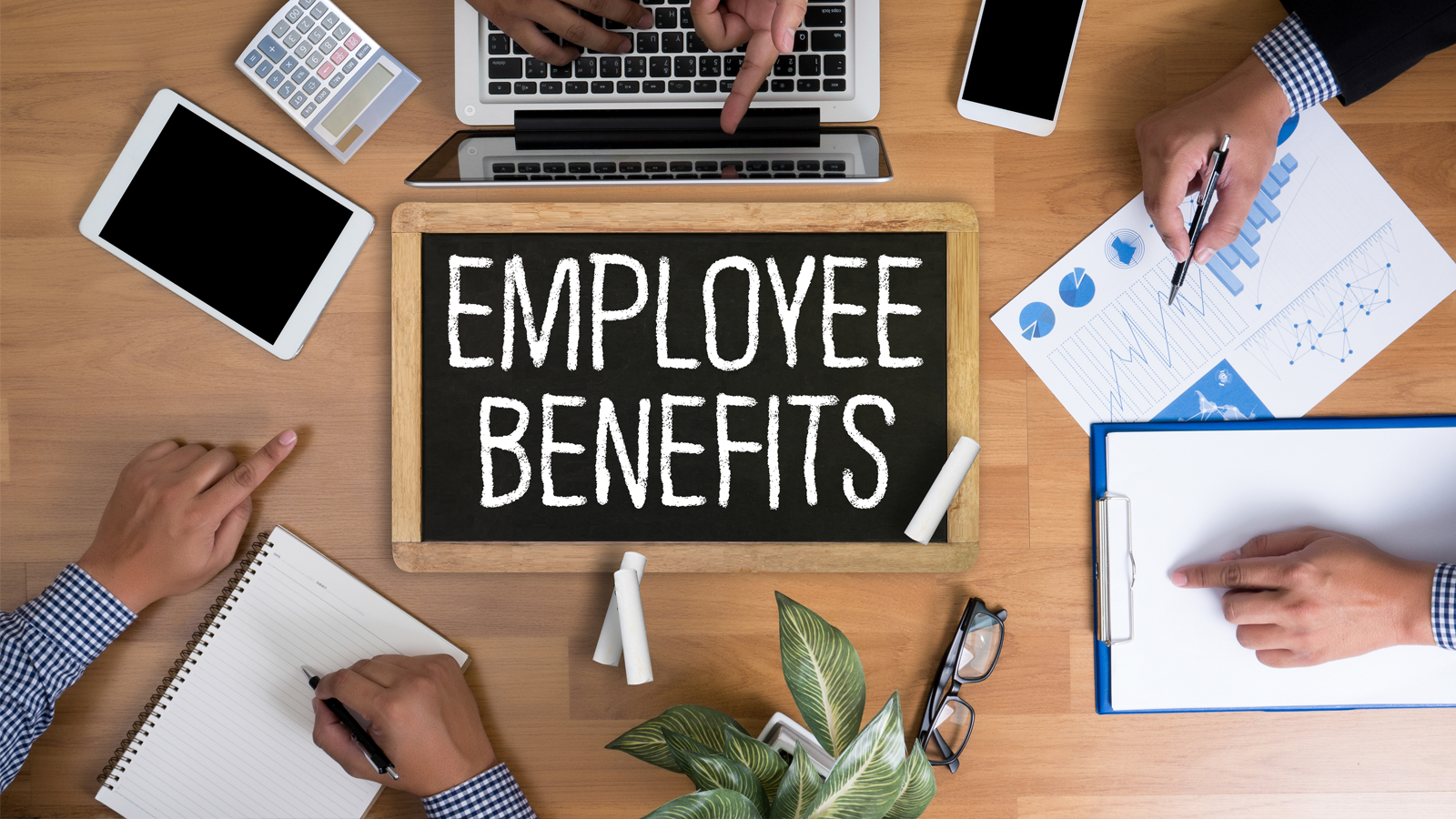 What Is An Employee Benefits Platform?
July 25, 2023
Categorised in: Employee Benefits
In today's world of rising costs and inflating interest rates, it's more important than ever that businesses prioritise staff wellbeing and retention — which is where an employee benefits platform comes in.
But what is an employee benefit platform, what does it do, and why should businesses invest in one?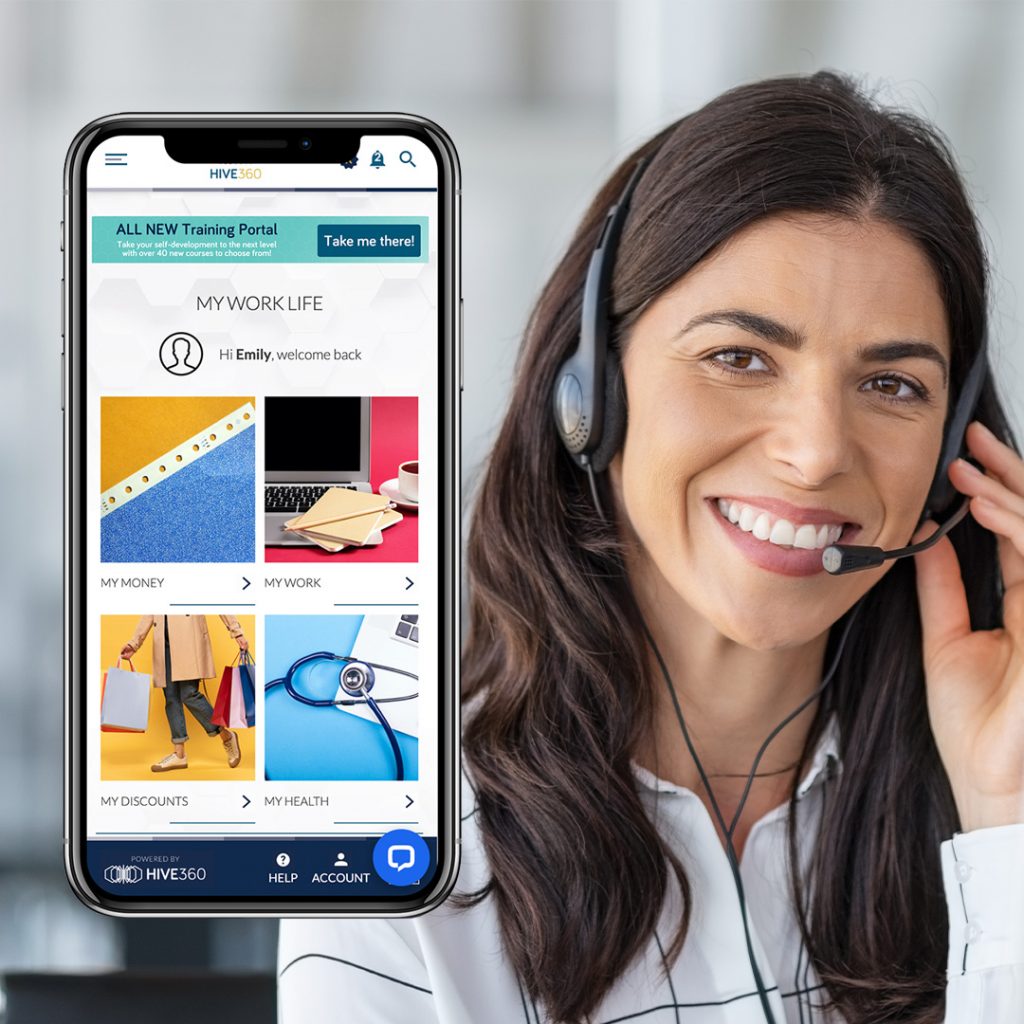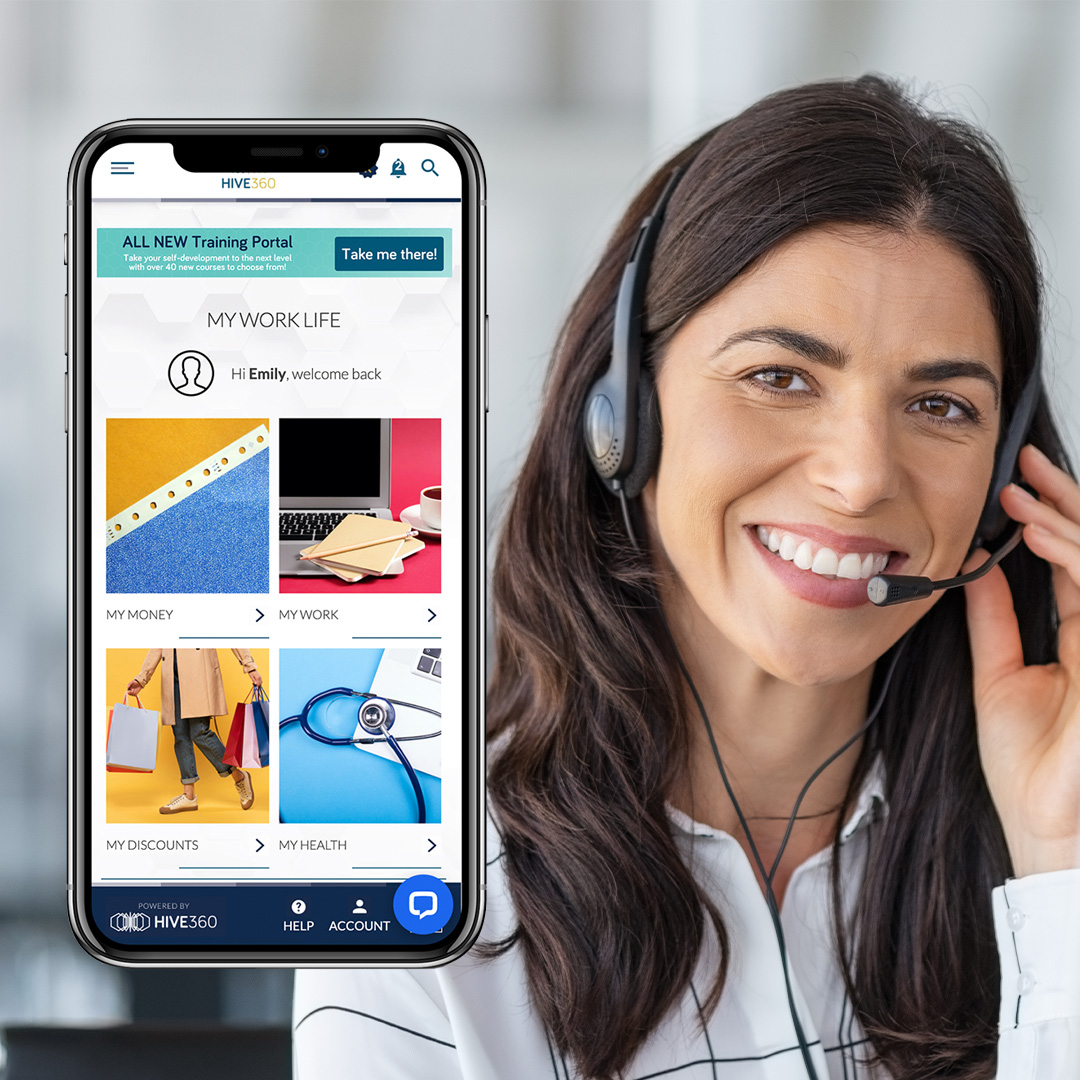 Understanding Employee Benefits Platforms
An employee benefits platform combines all of an employee's perks and benefits in one simple-to-use, central platform, like a mobile app.
Businesses can even go one step further and outsource their employment and payroll to a provider like HIVE360, where staff get access to an employee benefit platform that encompasses all HR details, payroll, perks and benefits on the Engage mobile app.
With Engage, everything is under one digital roof, from payslips to yoga class discounts — no more sifting through tons of emails or going back and forth with the HR department.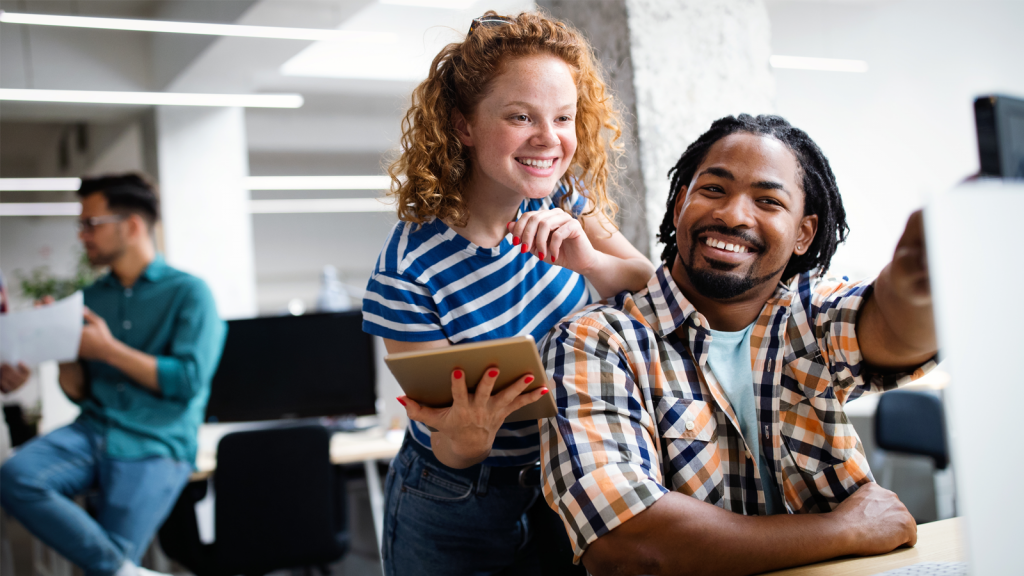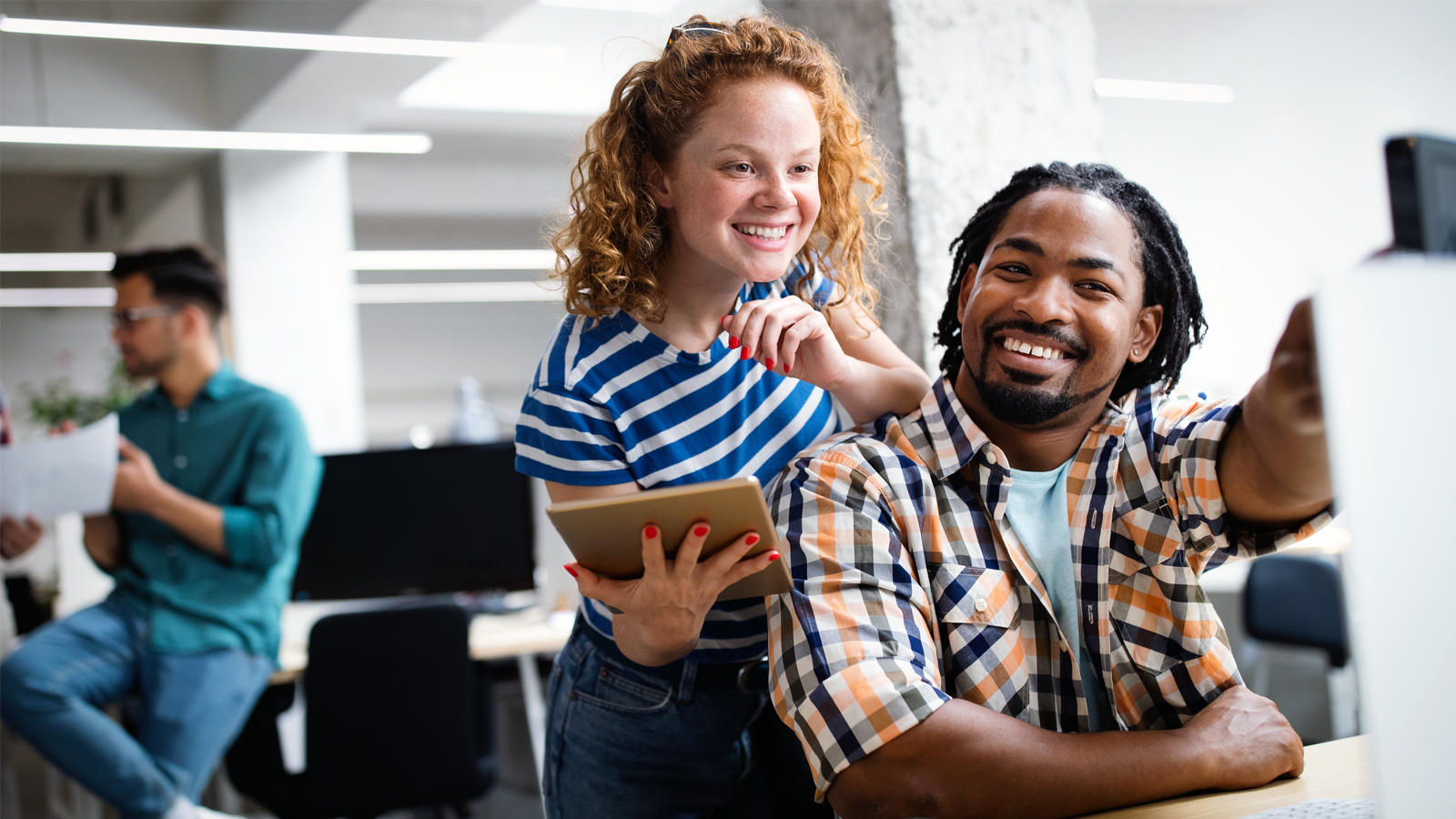 What An Employee Benefits Platform Can Help With
Using an employee benefits platform streamlines HR processes by offering services such as:
Centralised information: Employee benefits platforms provide a unified space to view details about employee benefits, payroll, pensions, and wellbeing services without needing to contact HR.
Training: Staff can take ownership of their self-development with access to one of the UK's leading online training platforms.
Employee discounts: Employees can tap into one of the largest employee discount schemes in the world, featuring easy-to-use savings on in-store and online spending.
Wellness Programs: Staff wellbeing is vital to businesses, so many employee benefits platforms offer wellness features like fitness challenges, mental health resources, and healthcare services like NHS GP phone calls.
Communication: An employee benefit platform is also a great way to keep staff in the loop, providing a central hub that broadcasts updates about benefits, policy changes, and essential announcements.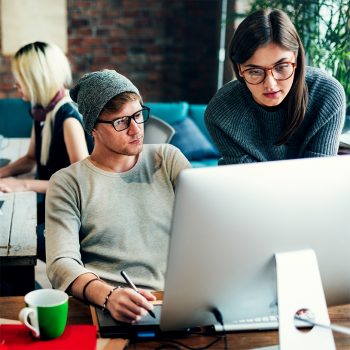 Why Businesses Need An Employee Benefit Platform
Investing in an employee benefits platform can deliver a huge range of benefits to your business, including:
Happier staff: When employees can easily manage their benefits and get hold of their payslips, they're happier and more productive at work.
Talent attraction and retention: Offering useful benefits via an easy-to-use employee benefits platform is a huge draw for top talent — and best performers won't want to leave, either.
Time and cost savings: HR teams can focus on other important business tasks when benefits have been streamlined and automated through an employee benefits platform.
Data-driven insights: Many employee benefits platforms provide analytics that helps businesses understand what employees engage with the most.
Compliance: A good employee benefits platform ensures that everything is above board, so you know your offering complies with the most up-to-date regulations from HMRC.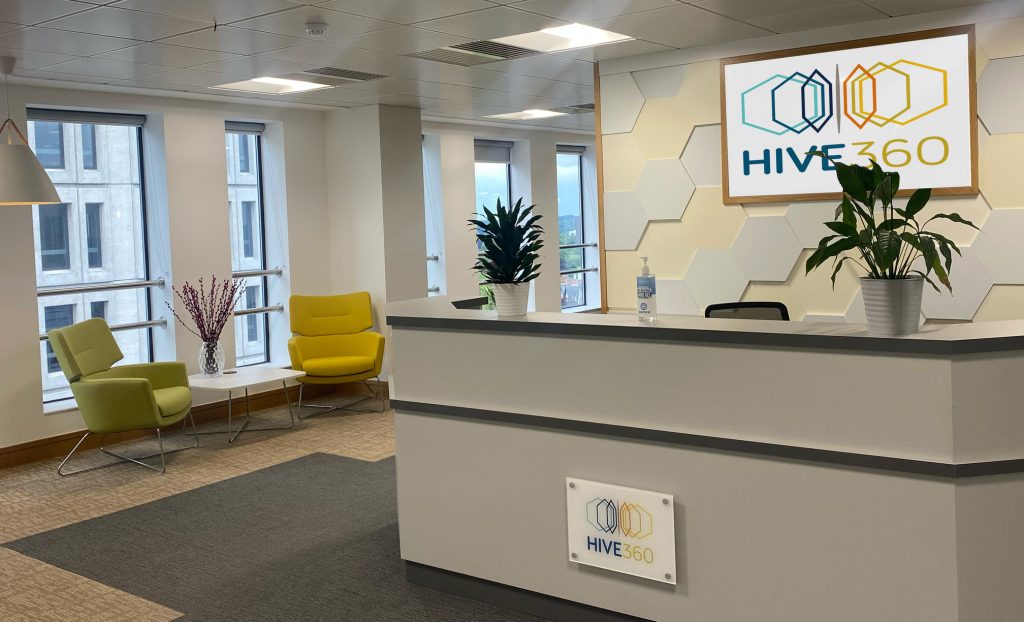 Why Choose HIVE360 For Your Employee Benefits Platform
We're not just an employee benefits platform provider. When you partner with us and outsource your employment and payroll, you receive done-for-you payroll and employment administration, as well as access to our Engage Employee Benefits Platform.
It's a jobseeker's market out there, and offering an employee benefits platform through HIVE360 can be a huge advantage. If you'd like to talk about the huge range of benefits you can offer through our employee benefit platform, get in touch with us here.