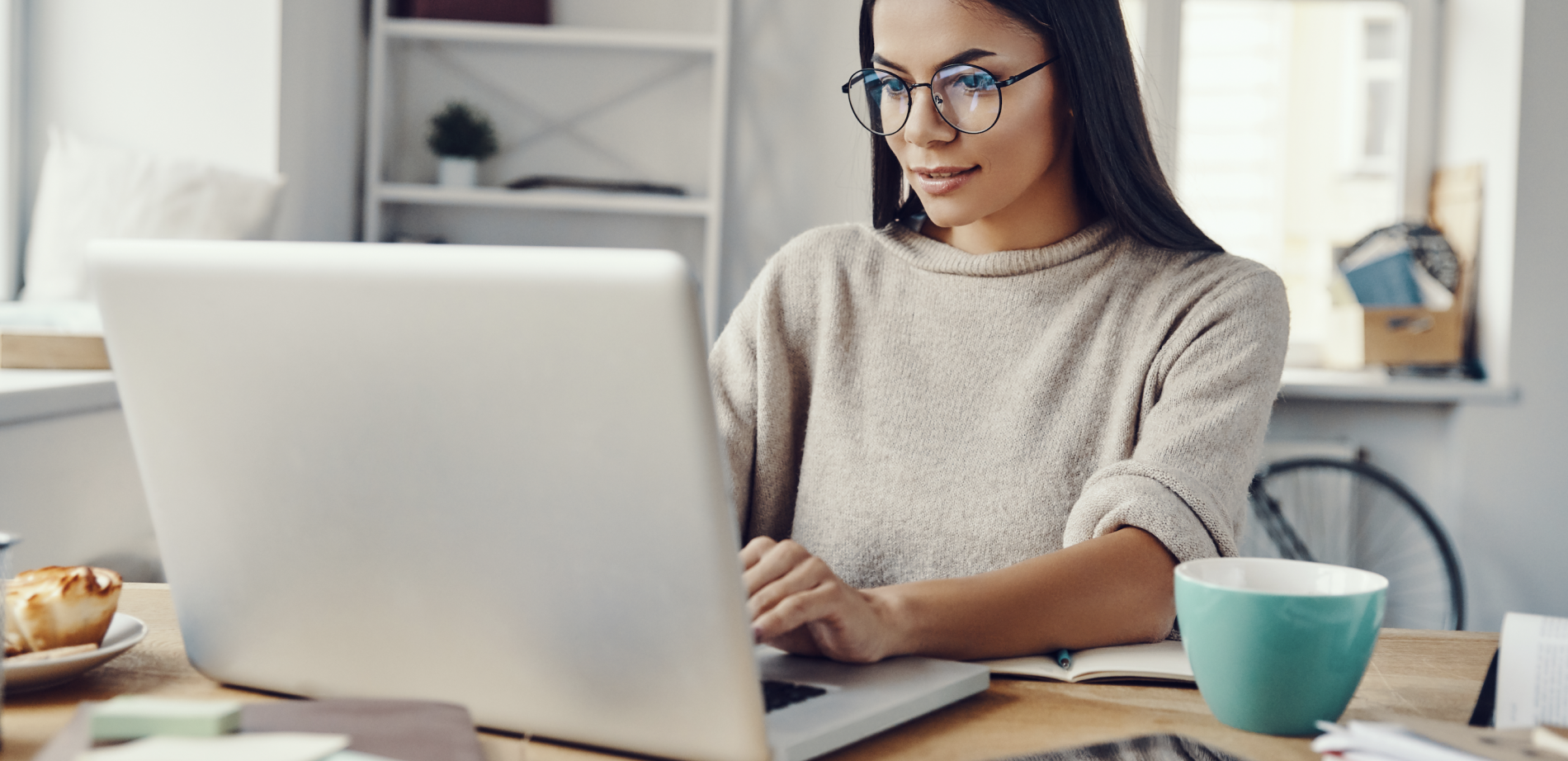 Top Work from Home Productivity Hacks for 2021
January 14, 2021
Categorised in: Employee Engagement, Employee Wellbeing, News
Before Coronavirus, remote working was offered by many workplaces as a chance to power through workloads without the distractions of the office, but since the 2020 working landscape with enforced remote working – many have found themselves busier than ever before.
With a new digital based office, employees are bombarded with hundreds of emails, direct messages and video or phone calls from colleagues – which leaves the results of a study by Myna that found 47% of workers are currently suffering from 'Zoom fatigue' unsurprising.
We have outlined some tips below on how you can actually tick more off your to-do list and manage the mass digital communication that you receive each day.
Utilising 'mega days'
Recently coined as a 'mega day' – this concept is a method of time management where workers split their calendar up into achievable tasks, such as replying to an email which may take five minutes, a meeting that may not take an hour and reading through a team chat which may take fifteen minutes. Although these seem like bitesize tasks, they add up and eventually your whole working day is gone with little to show for it. A way to combat this is to block out a whole day once a week in the calendar where you'll be unreachable. This gives you a whole day to really put a dent in your workload without any interruptions.
For this to be successful though, it requires forward planning and communication. Your colleagues must be aware that you won't be available for meetings on a certain day of the week – and even though most online communication platforms allow you to switch on 'do not disturb' it's still best to inform your colleagues via email.
Smart email management
Another way to improve productivity is smart email management. According to a study run by Inc, in 2019 the average business worker was expected to send and receive 126 emails on average per day – which takes around two and a half hours of a workday just to send and respond to emails – that in a lot of cases are largely insignificant. Given that 2020 was hugely digital based – it's safe to assume this number as only risen.
Our top 3 tips for email optimisation are:
Don't waste time and emails to schedule meetings
It takes eight emails to schedule a meeting between the back and forth to accommodate fast-changing availability on average. To avoid this, rely on smart tools that do the hard work for you by suggesting meeting times based on real-time availability. (Of course – this means that all employees should keep their calendars up to date for this to work efficiently)
Act as soon as possible
While most emails aren't urgent, making quick decisions and pursuing immediate action frees up mental capacity for other tasks. This will also allow you to keep your email box under control.
Get organised ASAP
A messy and full inbox hinders mental clarity. Take time to be pedantic about the organisation of your inbox; use colour coded files and folders for specific emails, make notes of responses when sent, flag emails that are important and delete any junk.
Cookies on the Hive360 website
We are using cookies to provide statistics that help us give you the best experience of our site. you can find out more or switch them off if you prefer. However, by continuing to use the site without changing settings, you are agreeing to our use of cookies. Learn More.
ACCEPT