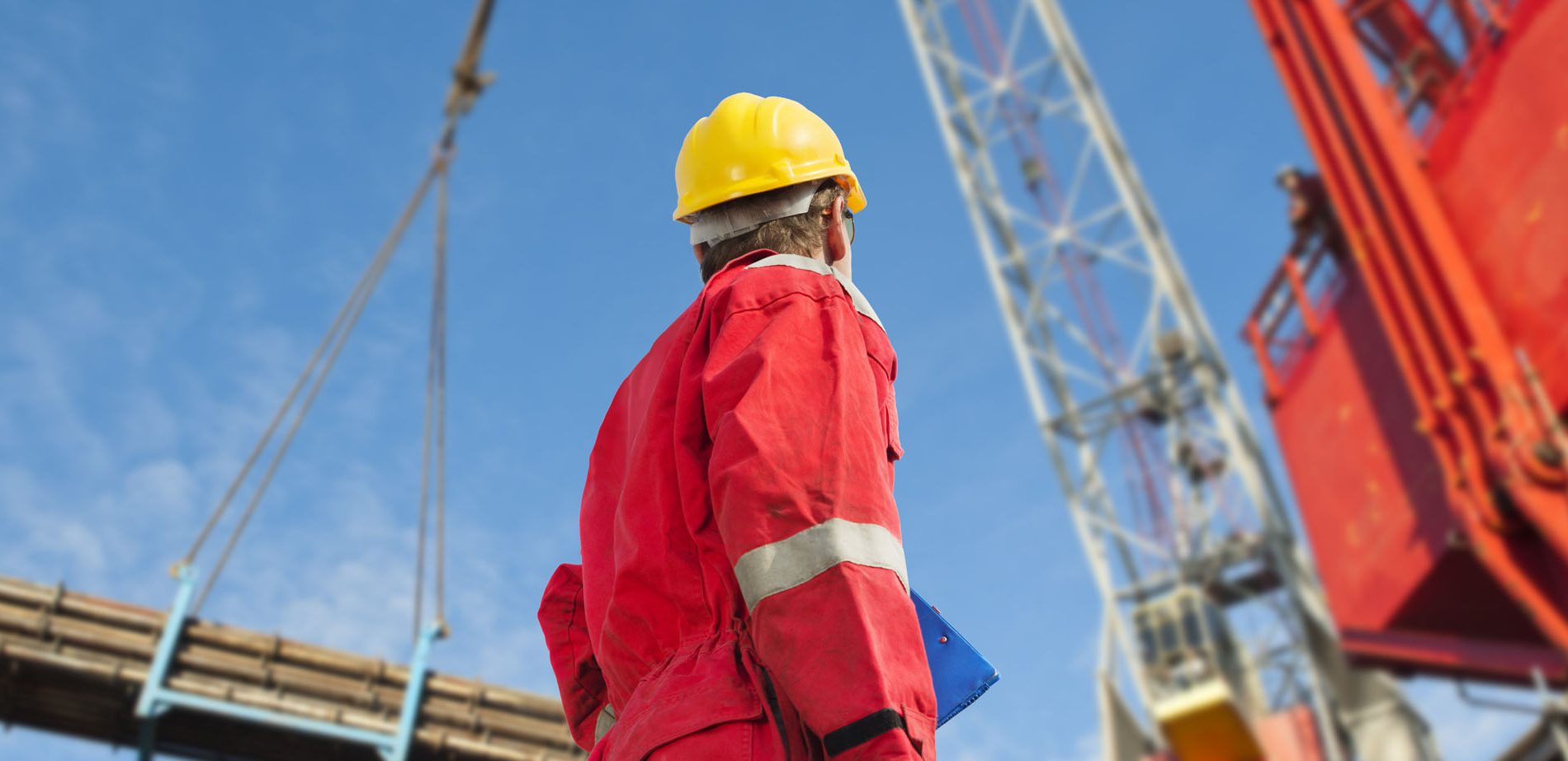 Temporary worker retention is key challenge to recruitment as skills shortage deepens
August 21, 2018
Categorised in: Employee Engagement, News, Recruitment
As the REC announced its latest report on jobs, it's clear the skills shortage challenge is deepening ever further.  With job vacancy rates reaching an 8 month high in July, agencies reported that the supply of both permanent and temporary candidates fell sharply in the same month, and it's an issue affecting recruitment sectors across the board, from healthcare to IT.
UK unemployment rates are at its lowest since 1975, at 4%, which also makes for a smaller and more competitive talent pool. According to the Confederation of British Industry, the size of the UK workforce is shrinking at the same time as vacancies for skills and labour were growing.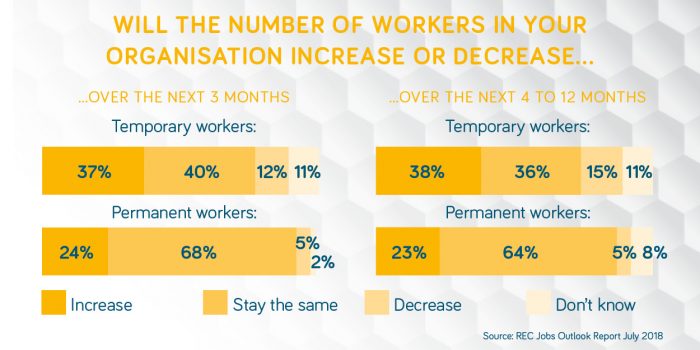 What options does the recruitment industry have?
When one of the biggest costs to a recruitment business is the attraction of new candidates, getting maximum return on that investment from repeated placement has to be a prioirity, but we all know gaining loyalty from a temporary workforce isn't easy.  When you add to that the pressure from clients wanting to see their preferred agencies demonstrating how they are supporting their workforces' physical and mental welfare – the challenge just got a whole lot bigger.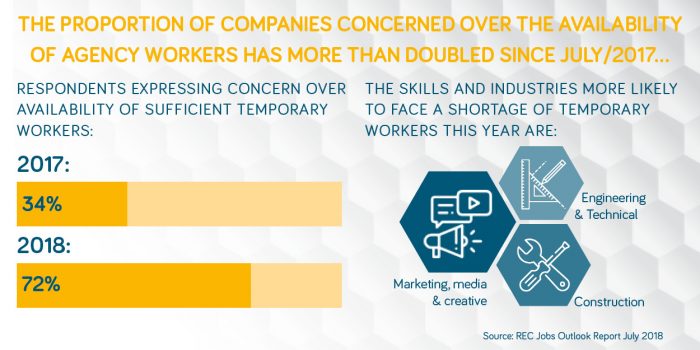 But how do you attract and retain the best talent in such a competitive market where agencies are all essentially fishing from the same talent pool?  The need to stand out, to be different and to offer real added value services to candidates  has never been more important. And how can you ever get near to any sort of parity of benefits and welfare support within the temporary workforce? Innovations in employment administration and engagement are now making this possible.
Better engagement solutions all round
Partnering with Hive360 ensures you'll stand out, by giving both permanent and temporary workers access to an array of health, welfare and lifestyle benefits in the palm of their hand, through our market leading employee mobile portal, supercharging their employment experience. Giving parity to temporary worker benefits is now possible.
Besides giving access to 1000s of discounts, 24h NHS approved GP and mental health counselling phone services, an array of health and lifestyle resources, and so much more, the customisable mobile portal securely delivers and stores all payslip and payroll communication and provides unique visibility on personal pension performance in real time.
Get in touch now and find out how we can help you become employers and recruiters of choice.
Tags:
Recruiter
,
Recruitment
,
Recruitment Agency
,
Recruitment Business
Cookies on the Hive360 website
We are using cookies to provide statistics that help us give you the best experience of our site. you can find out more or switch them off if you prefer. However, by continuing to use the site without changing settings, you are agreeing to our use of cookies. Learn More.
ACCEPT