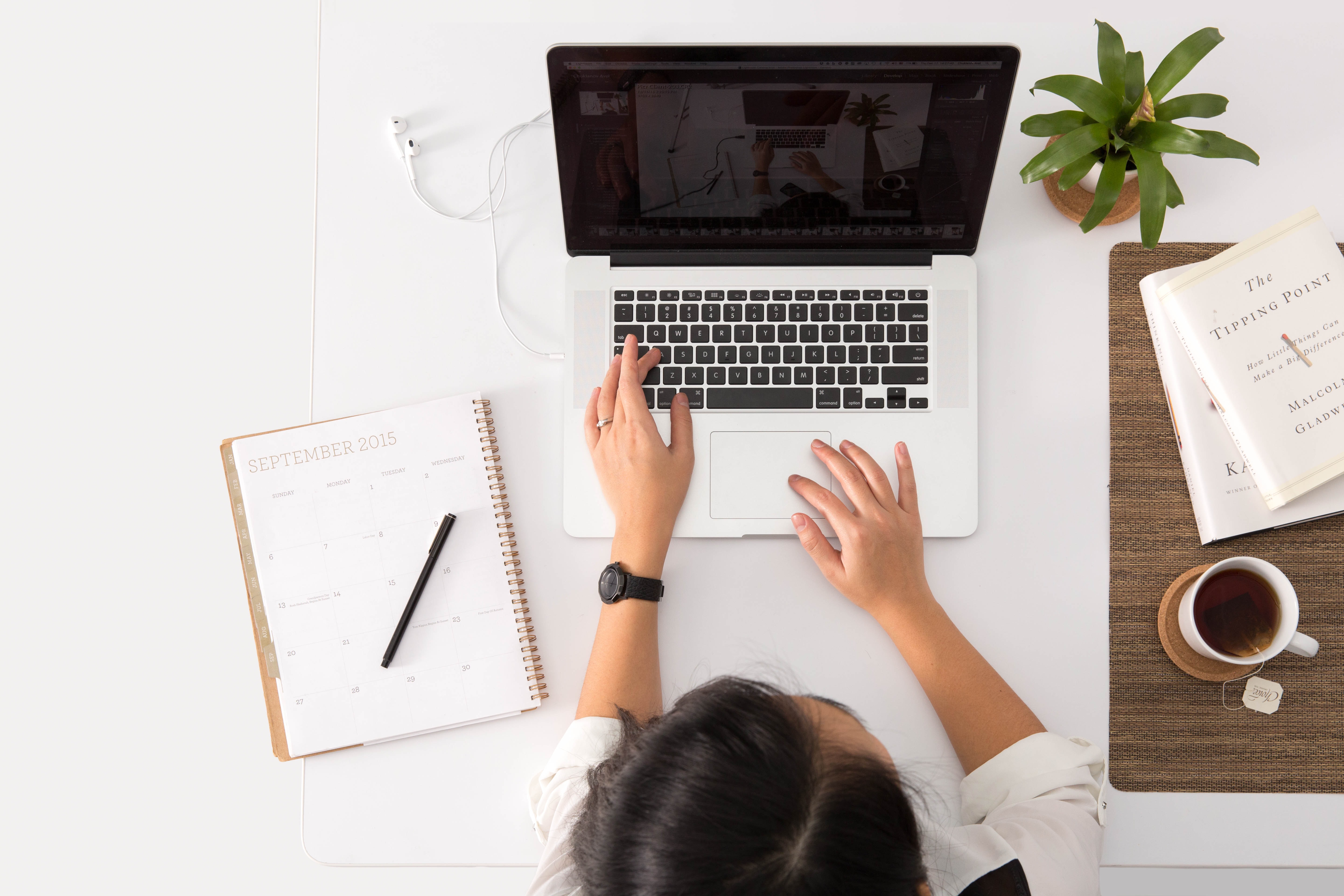 Technology and Recruitment – Top Tips
July 7, 2020
Categorised in: News
We look at how digital HR can help attract and retain top talent during the recruitment process for your business
Over the past couple of years, many companies have considered or have implemented a digital workplace transformation. Whether this is through HR automation, mobile portals and remote working policies, letting technology lead your business has several benefits. Some that are perhaps overlooked, though, are the benefits technology can have on your company's recruitment process.
Having successful digital practices implemented throughout different parts of the business, the chances of attracting and retaining top talent are a lot higher, and below we highlight some of our top tips
Mobile-friendly website
A recent study by Sellick Partnership shows almost three quarters (74%) of UK job hunters surveyed use their mobile phones when job hunting, with over half (59%) applying from their mobile devices. It makes sense with job hunting figures like these to ensure your website is mobile-friendly, convenient and easy to use, as over half (64%) believe the biggest benefit of using a mobile for job hunting is the convenience.
Try not to overcrowd your website with lots of wording, as job hunters are likely to want to skim read information about a company easily when applying for vacancies. This also ensures that the website will be mobile-friendly as it saves numerous amounts of scrolling down pages.
Support online training
In such a fast-paced working environment, many professionals feel pushed for time and want training that is on-demand and flexible. By offering an online training platform as part of an employee benefits package, top talent are more likely to become attracted to the company as there is a chance for them to progress their careers and upskill at a pace that fits their schedule without disrupting work:life balance.
The more transferable skills a person can gain, the more valuable the employee will become to your company. Investing in the training and development of your workforce ensures your company stays relevant, remains up to date and retains top talent.
Create a social buzz
Just like a candidate may sift through your company's website to find out more information about the business, the likelihood is they will be more inclined to check your presence on social media. This works both ways too – companies are likely to search for candidates on social media too, with more jobs being posted on LinkedIn every single day with a 'one-click apply' approach to make the recruitment process quick and easy.
Candidates who have a social media presence typically tend to be more tech-savvy and knowledgeable about current business trends. Social media can give an employer an immediate insight into potential candidates, in real-time.
Social media can also play a huge part in the recruitment process in the form of employee advocacy. You can read more about implementing a successful advocacy programme into your business here. When current employees back and promote the business on social media, top talent is more likely to be attracted and retained due to their opinion of the employee experience shared by your workforce.
Mobile-based employee benefits
Employee engagement and benefits are becoming more attractive to candidates when applying for roles, sometimes over salaries. By offering an employee mobile app that hosts a variety of employee assistance programmes and benefits, you are putting yourself at the top of the competition.
By offering such benefits in such a quick and easy way, current employees and candidates feel as though their health and welfare, financial wellbeing and development is invested in and are more likely to stay with the business for a longer time. Similarly, with top talent, offering an employee assistance and benefits programme may be the difference between making them apply for one role over another.
Support for your current and future workers in the palm of their hands
At HIVE360, we believe that engaged people are better people, and we're here to help you support your most asset – your workforce. Enhance your employees' experience and transform business growth with:
Affordable lifestyle benefits
Vital 24/7 GP and mental health support
A ground-breaking employee engagement mobile platform
We believe that everyone deserves the best work-life experience and that great communication, wellbeing support and financial benefits are the cornerstones of this.
HIVE360s game-changing engagement platform is part of our unique, commercially attractive solution, combining expert payroll support and employment administration with a mobile platform that totally revolutionises your employees' experience and support. If you think this sounds like a big investment - think again.  Depending on current arrangements and supplier agreements our clients see a cost-neutral impact on their operation and often significant cost savings.
Ensuring your staff are looked after, supported and rewarded, so they reward you with their loyalty and performance is what drives us, and making it cost-effective and commercially viable is what sets us apart. Our solution gives you a myriad of added value services, based on a model that will deliver significant cost savings too.
Book a demo today to see what this will look like in your business and the impacts it could have on your growth.
Cookies on the Hive360 website
We are using cookies to provide statistics that help us give you the best experience of our site. you can find out more or switch them off if you prefer. However, by continuing to use the site without changing settings, you are agreeing to our use of cookies. Learn More.
ACCEPT