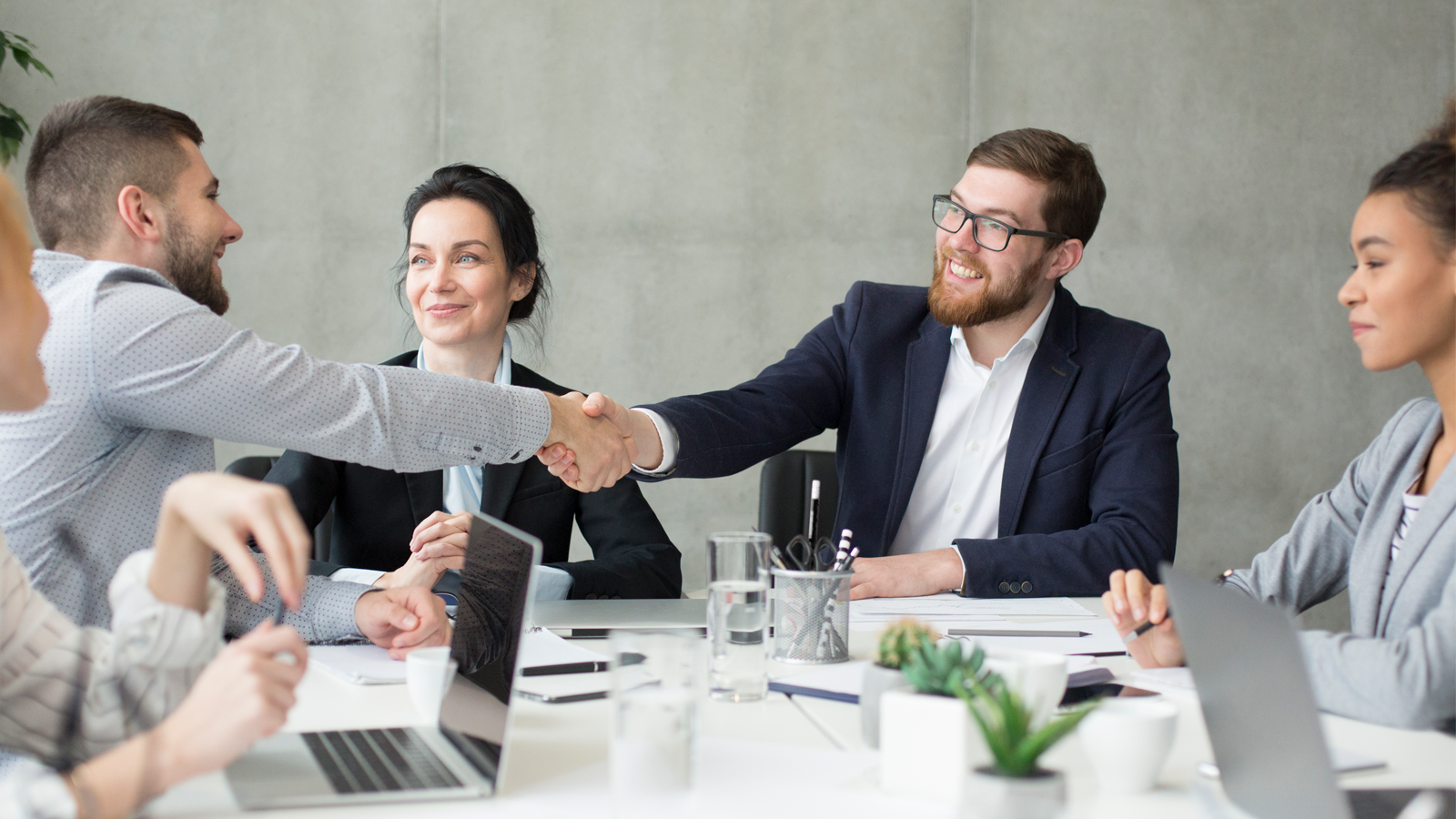 Talent Wars: Best-in-Class Worker Benefits Give Recruiters an Edge
July 16, 2021
Categorised in: Employee Benefits, News
Most UK industries are reporting positive signs of recovery, with job vacancies for many climbing to pre-pandemic levels. The pressure is on to attract candidates to fill these roles, and a mobile, digital-first approach to employee/candidate engagement is what is giving recruiters the edge in the war for talent, as David McCormack, our CEO explains.
One of the clearest signs of an industry recovering from hardship is its companies beginning to hire staff, and this is what's happening now - the number of UK job vacancies posted online is up by 2%, the total number of job adverts is above pre-pandemic levels, and, according to data from the Office for National Statistics (ONS), vacancies leapt 24% from March to May.
Confidence is without doubt returning. Unemployment continues to fall, buoyed by a strong demand for labour.
The construction sector is often seen as a barometer for economic recovery, and its job creation is reportedly the highest in 20 years. According to the CITB's Construction Skills Network, the sector needs an extra 217,000 workers by 2025 to meet the post-pandemic bounce-back.
Progressive recruiters
The most progressive, forward-thinking recruiters, irrespective of the sectors they work with, and whether they provide full or part-time, agency, or contract workers, are harnessing best-in-breed technology to add value.
Why is this important? The recent CIPD Good Work Index measured seven aspects of job quality, including pay and benefits, work-life balance, and health and wellbeing, especially to address the emphasis on on-the-job quality.
The research found that one in four (24%) of workers have a poor work-life balance and find it difficult to relax in their personal time because of work. The same number admit work is bad for their physical and mental wellbeing, and 30% report unmanageable workloads.
It also reports that those in routine occupations are much less likely to have access to skills development (27%) than those in higher managerial and professional roles (63%).
Proof – if indeed more is needed - that what the UK's workforce wants from a business is job quality, and they measure this by the existence of clear evidence of an employer's commitment to workers' physical, mental, and financial wellbeing, their skills development, and training opportunities.
Health and wellbeing benefits are quickly becoming a 'must have' rather than a 'nice to have'. Growing numbers of workers (permanent and temporary) are actively seeking a positive work/life experience from an employer providing support to achieve it.
Benefits and support accessed via technology that has been developed for the needs and operations of the recruitment sector, as well as worker needs and expectations and today's working environment, can make this possible.
Added benefits
Onboarding and career progression, reward and recognition policies, training and development, employee benefits, work:life balance initiatives, financial and mental health, and wellbeing support are essential components of an effective employee engagement strategy.
Together, they improve and maintain a positive working environment for recruiters' own employees, and the valued candidate workforce – and can set recruitment businesses apart from the competition, particularly during the intense scrutiny of the tendering process.
HIVE360 is an expert in recruitment agency PAYE outsourced payroll. Our HMRC-compliant solution guarantees a speedy and transparent service, with no nasty fees for workers. It also delivers efficiency gains from our payroll, digital payslips, pensions auto-enrolment, and pay documentation support.
Our unique, customisable employee pay, benefits, and engagement app Engage is provided as a standard element of our outsourced payroll solution. It gives workers access to an extensive range of health and wellbeing benefits and employee support services, including:
24/7, confidential access to mental health support, counsellors and GPs,
1000s of high street and online discounts,
huge mobile phone savings,
online training resources and access to the HIVE360Skills Academy
a secure digital payslips portal
a real-time workplace pension dashboard to support employees' financial wellbeing.
an incident reporting system to ensure the safety of employees in the workplace, which allows workers to – anonymously - raise serious issues or concerns with their employer directly through the app.
To see what it would look like in your business, book a trial here