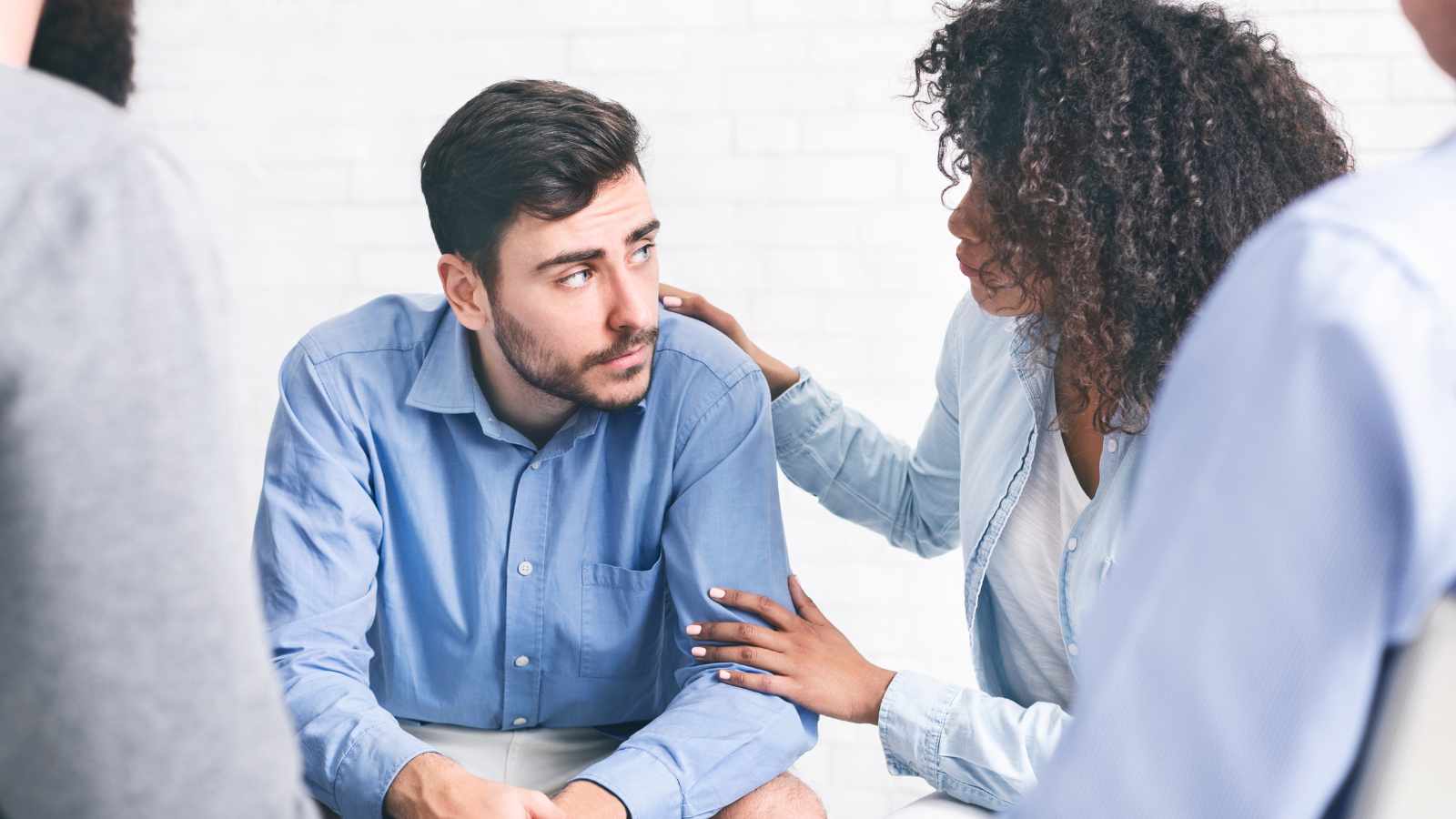 Supporting Employee's Stress Levels in the Workplace
November 7, 2023
Categorised in: Employee Wellbeing, News
Stress at work is at a record high. Around 44% of employees say they experience 'a lot' of stress at work, with 38% of the UK workforce admitting to feeling stress every day.
Stress is associated with physical and mental health problems and lower productivity.
Around 17 million working days are lost every year globally because of ill-health caused by workplace stress, depression or anxiety. This accounts for more than half of all work-related ill health.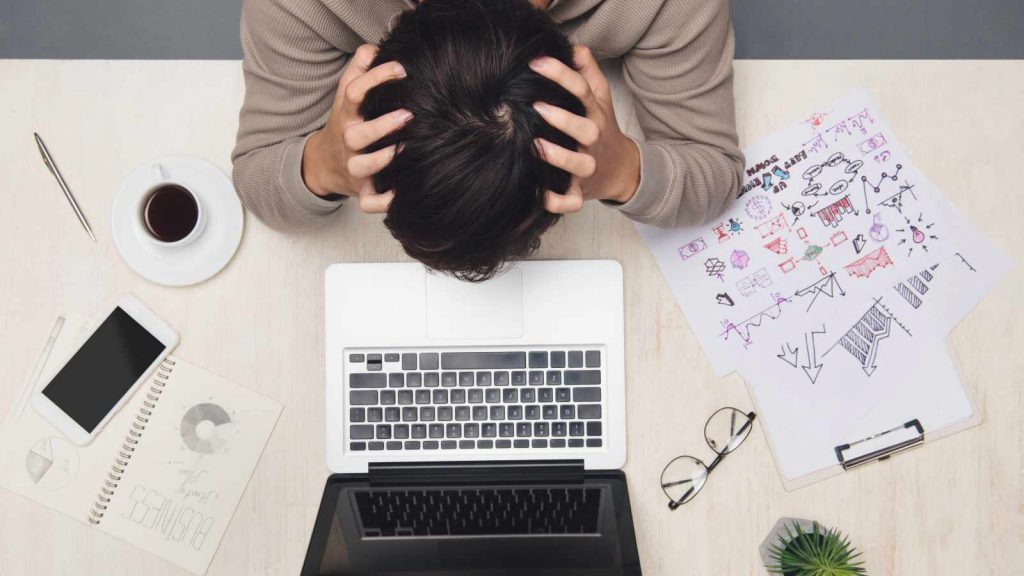 What's the impact of stress?
Sustained and severe work stress that occurs over a long period of time can have a severe impact, not just on employees' physical and mental health, but on businesses' financial and operational health too. Findings show:
79% of British employees commonly experience work-related stress.
16% of people are prepared to leave companies where they feel stressed out by work.
38% of workers say they experience daily stress.
Less than half (40%) of employees who suffer from workplace stress have talked to their employers about it.
This steady and sustained growth and evidence of high employee stress reinforces just how important it is for employers to address both employee wellbeing and (in turn) engagement in every single element of their current and future workforce.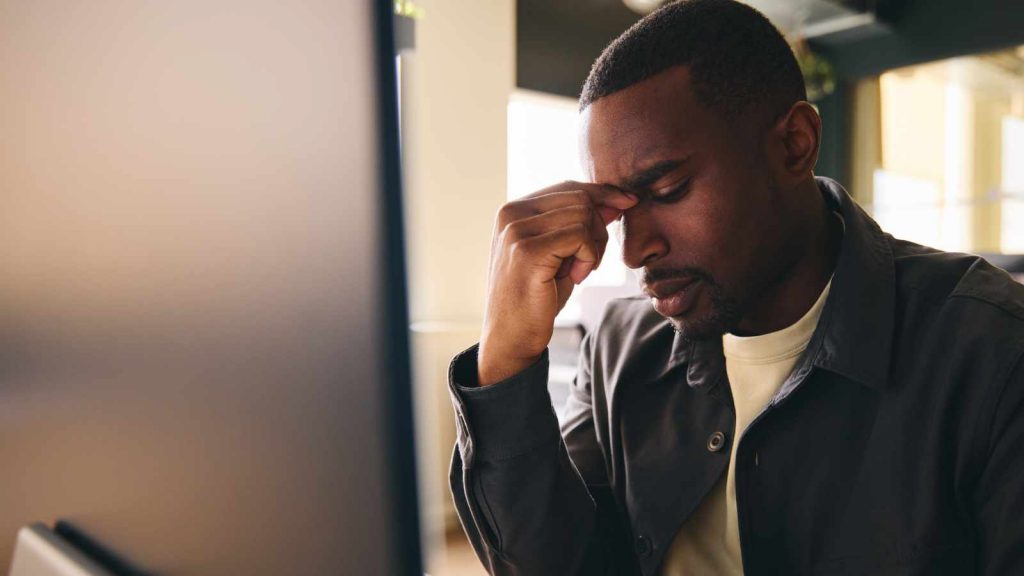 How can employers help?
Employers have a duty to do all they can to mitigate stressful conditions at work. Here are some of our suggestions for simple enhancements and changes to the workplace and support for workers that employers can make to help manage stress levels at work, and in turn boost workforce productivity.
Introduce (or review) clear measures and procedures to help deal with workplace stress.
Carry out at a stress at work risk assessment – this requires you to look into the specific risks of workplace stress at your company, and make a tangible plan on how to try and reduce these risks. UK companies are legally required to do this.
Train managers to give them the knowledge and tools to identify stress in workers and how and to where to signpost stress management and mental health support services
Provide relevant, accessible tools and resources to help workers manage wellbeing, including financial worries that currently are also sky-high.
Create a break-out, chill-out zone – a dedicated space for workers to use for short breaks away from technology, phones, computers and pressure, and where they can re-energise themselves and relax.
Offer flexible working patterns and hours.
Have clear work from home policies.
Schedule and hold frequent one to one meetings for employees with their line manager or HR representative.
Provide employees with confidential, 24/7, immediate access to counselling services
Develop effective stress management programmes.
If you're looking for more ways to support your employees and their mental, physical and financial wellbeing, our dedicated employee benefits app Engage, which works in partnership with our online Engagement Hub, can help. Take a look at what HIVE360 can offer your business and staff here.