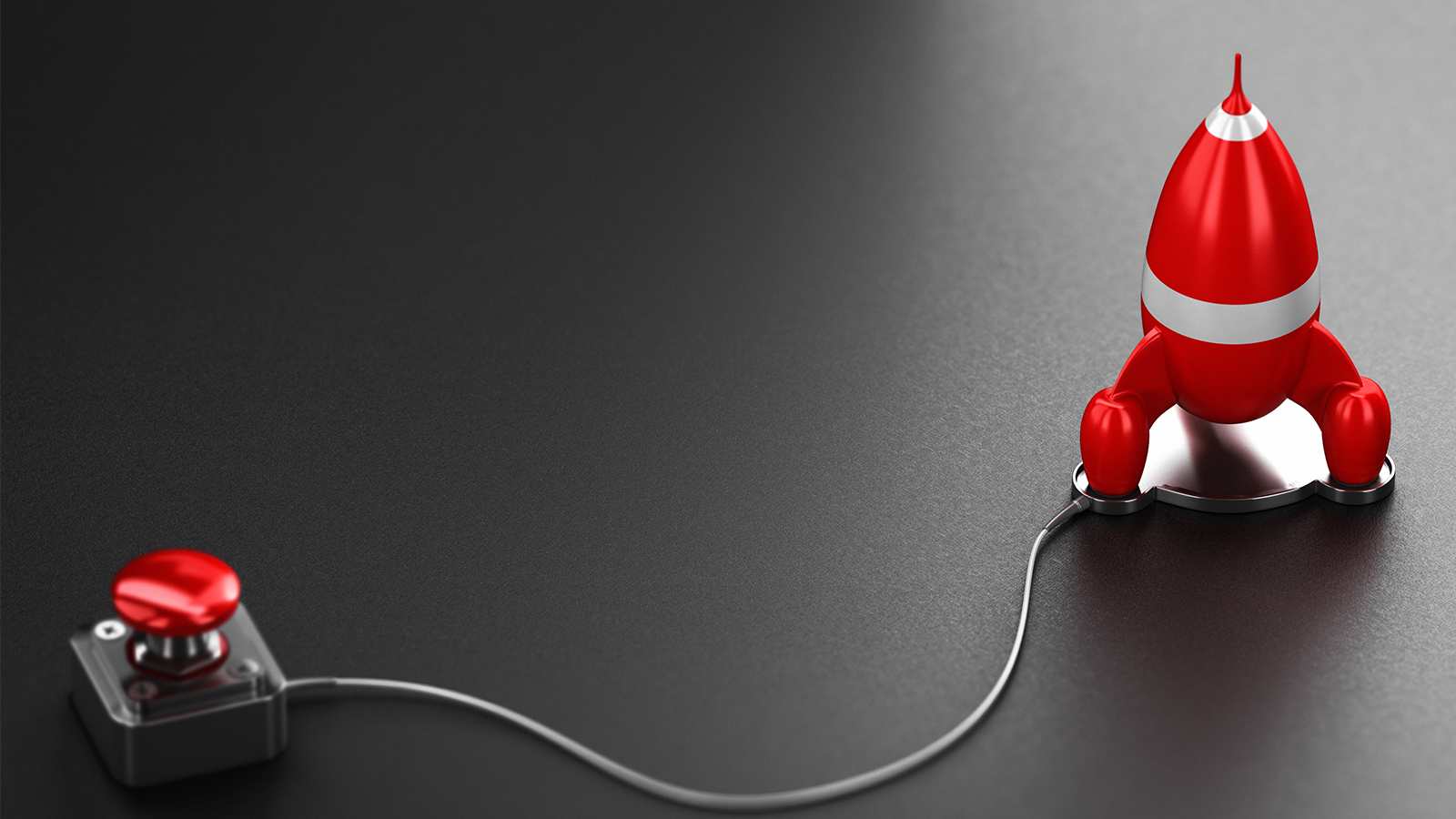 Outsourcing Payroll Boosts Profitability
June 14, 2021
Categorised in: News
87% of accountants outsourcing payroll report up to a 40% spike in payroll profitability, according to new research. David McCormack, CEO of HMRC-compliant outsourced payroll specialist HIVE360, considers this and other positive impacts of an outsourced payroll solution.
The 'Payroll Outsourcing Trends in 2021' study* found that 87% of accountants report up to a 40% rise in payroll profitability when using an outsourced payroll solution, with three-quarters seeing steady profits, and 68% saying using a specialist payroll provider has freed-up time to invest in clients.
A complex landscape
From pandemic fallout to IR35 arrangements, bonus restructures and pay cuts, events in 2020 have created an even more complex landscape for payroll, payroll professionals, Financial Directors, and accountants.
The payroll function has an enormous impact on a business, and any mistakes are likely to affect staff purpose, commitment, retention and productivity.
Integrating payroll data functions with HR data and tech, contributes to boosting employee engagement and provides a valuable tool for strategies and tactics around staff motivation, communication, reward and direction, flexible working, recruitment and retention.
Our in-depth study 'People at the Heart' confirms this – it found that half of UK workers say an employer that provides good benefits, such as flexible working, a comprehensive benefits package, mental health support, perks for work and leisure time, as well as a competitive salary and bonuses, makes them feel appreciated and looked after.
Outsourcing payroll, what are the benefits?
Managing payroll internally can be difficult, which is why an external employer PAYE payroll solution is often the most efficient and removes the pressure of crucial business process admin and compliance from day-to-day operations.
Outsourcing Payroll to an HMRC-compliant specialist, like HIVE360, delivers cost and time savings, and instant access to payroll professionals who have a duty to keep on top of legislation, the latest technology, and compliant systems.
The outsourced payroll company will handle paying salaries, managing compliances, administrating pensions, remitting payroll taxes, maintaining payroll software, and generating reports for in-house use are all looked after by the payroll provider.
By making outsourcing payroll a strategic decision, it will also have a positive impact on staff retention, productivity, employee engagement and wellbeing, which together will boost profitability, and minimise the time and resource drain on staff retention and job satisfaction.
Employee engagement and talent retention
With workplace disruption throughout the pandemic, staff working from home, and the growing incidence of hybrid working models, businesses must ensure their people remain engaged.
Outsourcing payroll has the power to shape and inform employee engagement strategies, by using key information to build individual employee 'personas', such as attendance and absenteeism, health or personal issues.
Having an effective payroll management system helps talent retention by minimising issues like absenteeism and poor performance. It is also beneficial to recruitment programmes.
Added benefits on-the-go
On top of HIVE360's transparent PAYE-compliant outsourced payroll management solution is a host of tools that support the development and implementation of effective employee engagement strategies, via our market-unique customisable engagement app Engage, which is included as standard for all clients.
Engage gives employees access to a range of wellbeing and lifestyle benefits and services:  24/7, confidential access to mental health support, counsellors and GPs, a personal doctor, support helpline and care support, gym memberships, high-street, lifestyle, dining and insurance discounts, digital payslips and a real-time workplace pension dashboard to support employees' financial wellbeing, as well as access to an online training platform.