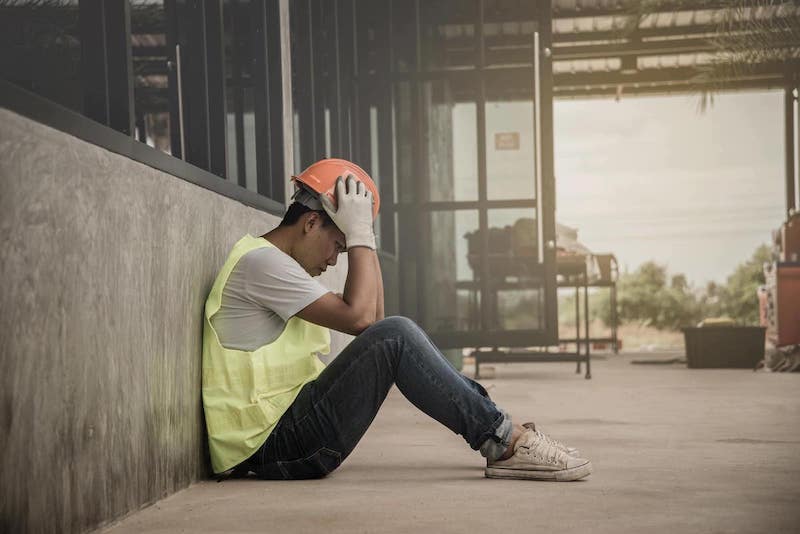 New Research Links Employee Wellbeing & Productivity
May 12, 2021
Categorised in: Employee Wellbeing
Research in the last few years has continued to highlight the potential connection between Employee Wellbeing and company productivity. Indeed, studies continue to identify a lack of support for employee mental health can lead to a less engaged workforce, which in turn can damage the overall performance of a business.
What are the key findings?
In 2020 and 2021, several studies emphasised the importance of employee wellbeing. Some of the most notable figures were found in the following:
Mental Health and Productivity Pilot (MHPP) Survey (2020)
31% of companies saw staff absences due to mental health issues
From the above businesses, performance dropped by an average of 25%
Westfield Health Survey (2020)
Employee mental health absences went up 10% compared to 2019
This led to £1.3 billion lost business
Average sick days for wellbeing issues was at 3.2 in 2020
Aon's Global Wellbeing Survey (2021)
Companies that improve their wellbeing services by 4% see a 1% increase in profit as well as a 1% boost to Employee Retention
91% of UK companies now have employee wellbeing initiatives
Thus, there is clear evidence that Companies Benefit from Improving Wellbeing Support. Moreover, as the Aon survey suggests, it appears as though the majority of UK companies are now acknowledging this connection. This is a positive step for employee wellbeing, however it's clear that more support is likely to be needed to maintain a positive workplace atmosphere moving forward.
How Hive360 can help with Employee Wellbeing
As an Employee Benefits App supplier, we understand how important mental health is to a happy and engaged workforce. That's why, as standard with any Hive360 solution, your staff gain access to personal mental health counselling (Employee Assistance Programme -EAP) and crisis support helpline. Moreover, we also provide a library of health and wellbeing advice and guides, some of which can be accessed on Our Resource Hub.
So, for more information, check out Our Solutions Here. Alternatively, for additional advice, check out our ideas for 20 Employee Wellbeing Incentives for your Company Here!