New partnership will help social care temps tackle spiralling cost of living
February 22, 2022
Categorised in: News
A recruitment firm specialising in workers for the social care and healthcare sectors, has launched a new partnership with outsourced PAYE payroll, employee benefits and engagement company, HIVE360, in a move that levels the playing field for perks for the temporary workforce.
Unique in the recruitment sector for its collaborative approach, Kingston Noble has a large temporary social care work force of around 200 staff a month, who work in the range of social care settings such as residential homes, supported living, housing and children's services.
"Kingston Noble aims to offer a different kind of recruitment service, and working with HIVE360 is helping us achieve this," explains the company's Operations Director Nikky Brand.
"Through access to HIVE360's employee perks and benefits app, we can support our temporary workforce with perks and benefits that not only support their health and wellbeing, but which also make their money go further - currently so important as the cost of living reaches new highs.
"In today's candidate-led market Kingston Noble really wants to stand out from the crowd and offer more than our competition," she adds, "and the HIVE360 solution gives us the tools and the edge we need with our digital-first strategy.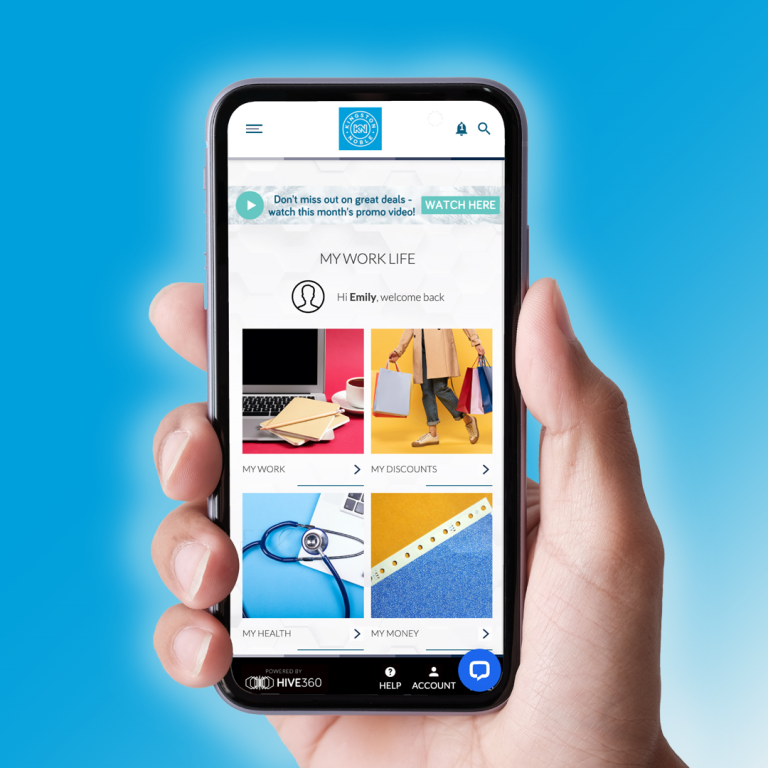 "Not only have our workers worked tirelessly on the frontline throughout the pandemic, but they now continue to provide essential support for employers struggling with staff shortages," she says. "All too often, temporary workers are not given the credit or support they deserve, but we want to change this and give our temporary workforce the same perks as if they were permanent employees.
"By working with HIVE360, we now offer a range of benefits including an extensive portfolio of discounts and savings on their everyday living costs, so we are able to help them to make their money go further."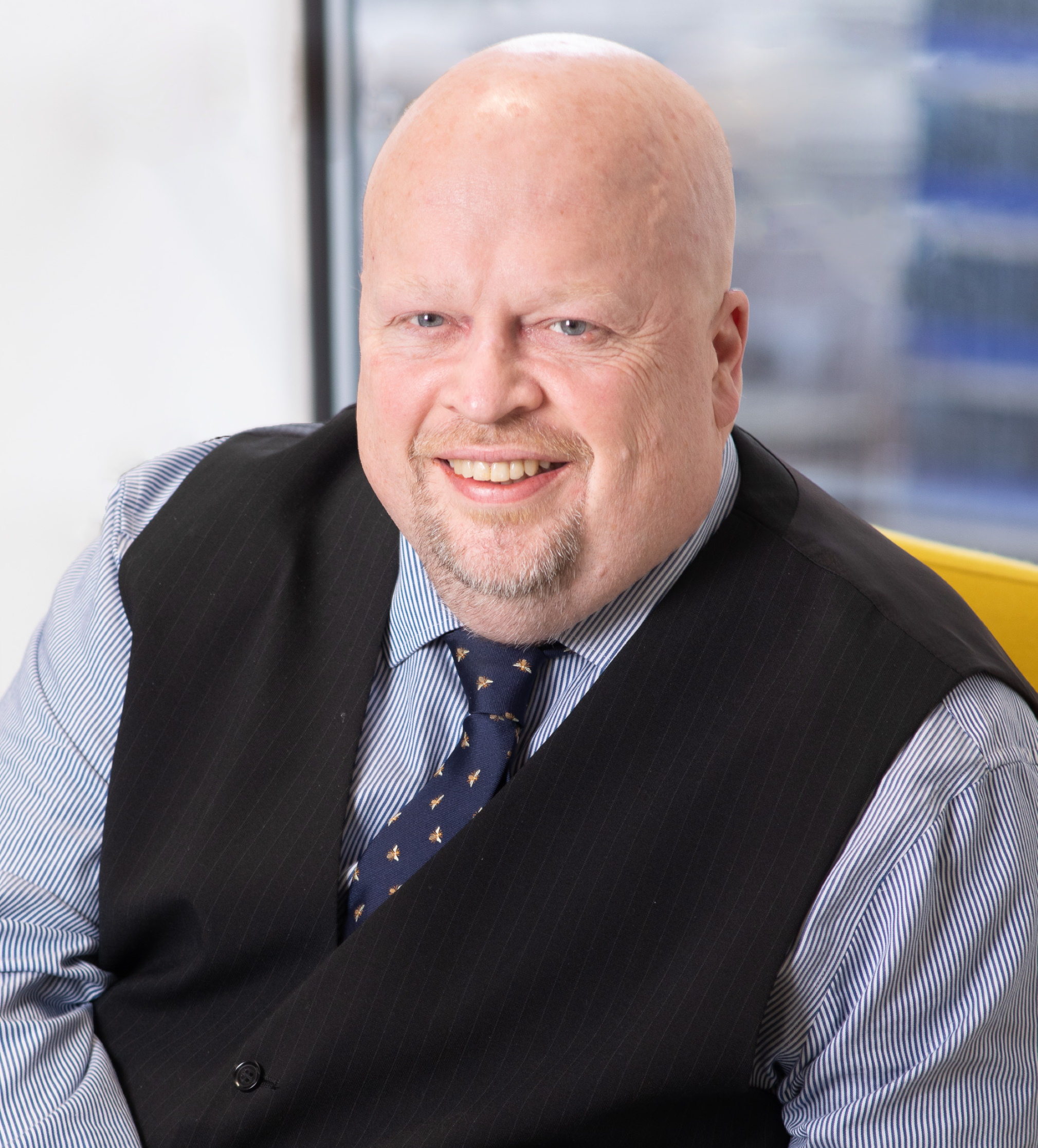 Our CEO, David McCormack, comments: "Having a supportive workforce culture with a wellbeing programme and employee benefits package not only gives companies like Kingston Noble an edge over the competition, it also increases staff attraction, helps lower staff absences, increases morale, improves efficiency and productivity, and boosts the employer brand.
"This is the case whether a temporary or permanent workforce. It is refreshing to see Kingston Noble blazing a trail for temporary workers, especially those in social care and healthcare, to ensure they are treated the same as permanent workers, by having access to important benefits and perks, that make their work experience as good and rewarding as possible."
Kingston Noble works ethically, with a commitment to pay staff correctly and what they are worth in recognition of the huge value that temporary staff add to the social care sector. Working as a Recruitment Business Partner to its clients, it takes a collaborative approach to understand their ethos, direction and strategy, so that clients use it as a one-stop-shop.