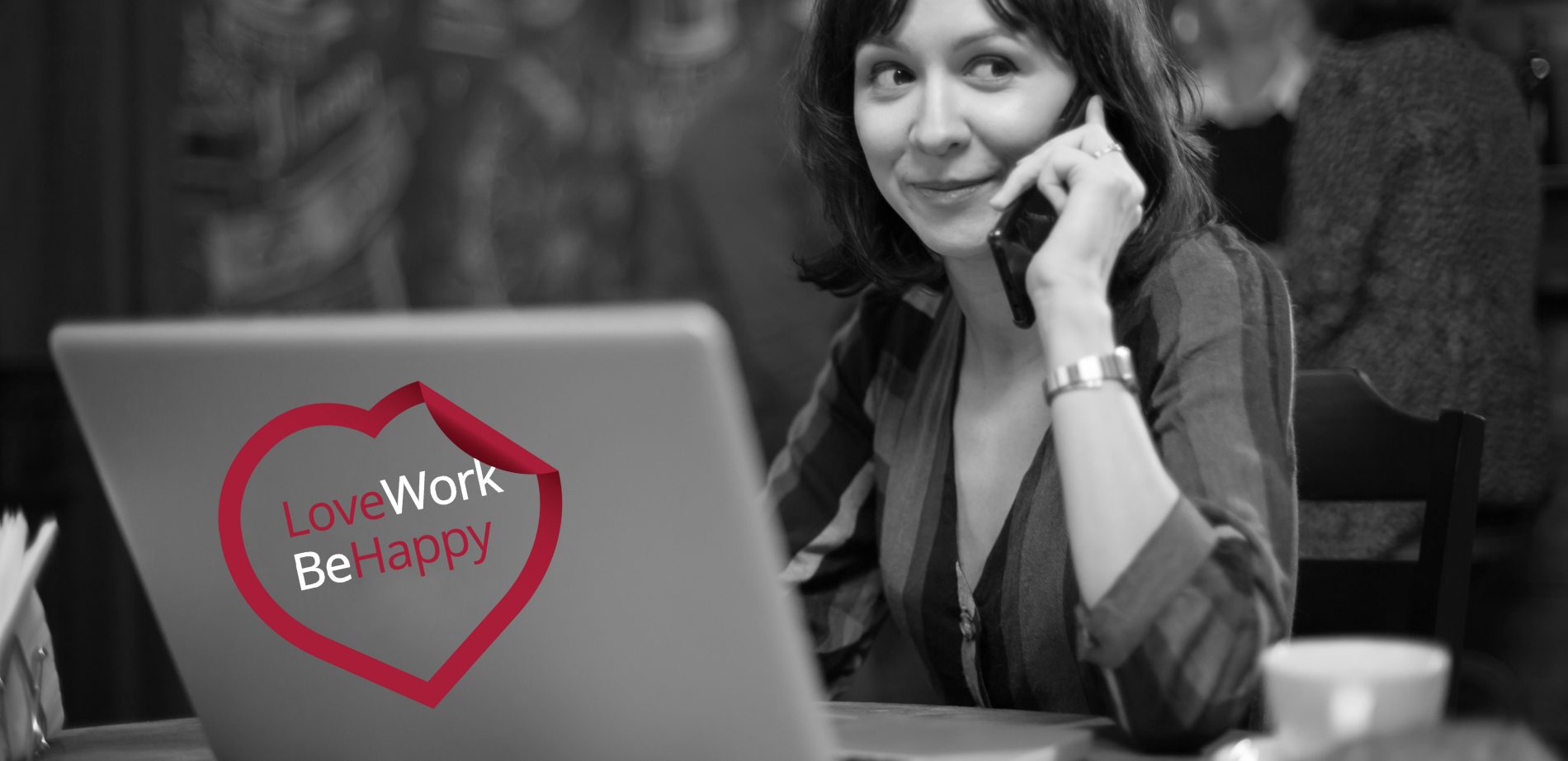 Love Work Be Happy with Bell Cornwall
January 29, 2020
Categorised in: News
We recently visited the lovely people at Bell Cornwall Recruitment in Birmingham city centre. They have such an excellent working philosophy 'Love Work Be Happy' We wanted to understand how this philosophy came about, what it means for their clients, candidates and their own people. And finally, how the partnership with us has helped improve upon their benefits offering.
Hive360: What's the vision for Bell Cornwall?
Simply put, we want to be the first choice, the natural choice for our client's recruitment solution, so that we can provide our candidates with the best possible selection of roles.
Hive 360: How did the Love Work Be Happy mantra come about.
It's quite a funny story actually. A few years ago, we went through a rebrand and had to really think about who we wanted to be and how we believe recruitment should be done. After lots of meetings with marketing agencies, it was actually one of our candidates that coined the tagline. We were all just blown away by it, it was perfect, and luckily, they were happy for us to use it! But to make it come to life, it's about the right job for the right person, the right person for the right client and finally, how we can help support both parties through that  journey.
Hive360: What does it mean to your candidates, clients and your own people?
We spend way too long at work not to enjoy it. Love Work Be Happy is about not just finding a candidate a role they can do; it's about finding a position that will enrich their lives and make them happy. For our clients, it's about providing people that are motivated and will really add value to their organisation, and that starts with ensuring the candidate is engaged with us. Finally, we cannot have a 'Love Work Be Happy' philosophy, if we don't action it internally ourselves. It's essential that our own team are happy, well looked after and motivated if we are to achieve any of the promises we give to our candidates and clients.
The partnership with Hive360 has enabled us to really improve the benefits and invaluable well-being support  to all the valued people that make our business possible – our own staff, and our temporary workers too.  Being able to offer such a wealth of benefits and support has been a game-changer for us.
Hive360: What do you feel are the best features of the HIVE360 portal?
For me, the gym, restaurant and travel discounts are great. But where this service really adds value to our people is through the mental health counselling, and the 24/7 access to a brilliant telephone GP service, for over the phone diagnosis and prescriptions. These services are critical in today's workplace environment, where time and money are under pressure for many of us.
As an employer, we've really bolstered our offering and competitive edge. For our people, whether that be internal employees or our temporary staff, they now have support and lifestyle discounts wherever and whenever they need it.
Cookies on the Hive360 website
We are using cookies to provide statistics that help us give you the best experience of our site. you can find out more or switch them off if you prefer. However, by continuing to use the site without changing settings, you are agreeing to our use of cookies. Learn More.
ACCEPT