Lift-off for recruitments' mobile tech powerhouse partnership
February 10, 2021
Categorised in: News
A unique strategic partnership uniting two of the recruitment sector's most powerful mobile tech solutions providers to deliver real-time integrated app-based benefits, rewards and HMRC-compliant payroll and accounts software, launches today.
HIVE360, the HMRC-compliant outsourced payroll and employee engagement specialists, and temporary workers recruitment software provider Rocket Software have joined forces in what they describe as a 'ground-breaking tech powerhouse partnership', in a first-of-its-kind strategic partnership in the UK recruitment sector.
"The partnership combines the power of Rocket's TempID+ software and HIVE360's ground-breaking Engage app, to deliver brand new benefits and rewards," explains David McCormack, CEO of HIVE360, which is a Gangmasters and Labour Abuse Authority (GLAA) license holder and corporate member of Inspiring Workplaces.
"The resulting solution connects directly into the Pocket Rocket mobile app that automates everything from real-time entry of worker's timesheets to payroll, billing and compliance.
"This is such a timely mobile and tech-first solution for recruiters - particularly specialist temporary worker recruitment businesses - that are set to feel the impact of the new IR35 off-payroll rules when they come into force on 6 April 2021, and are on the lookout for easy-to-use, efficient tech that ensures full and on-going compliance," he says. "It also supports the shift to the COVID-19 virtual world of work by supporting businesses to survive and grow, and provide essential health support for their workers.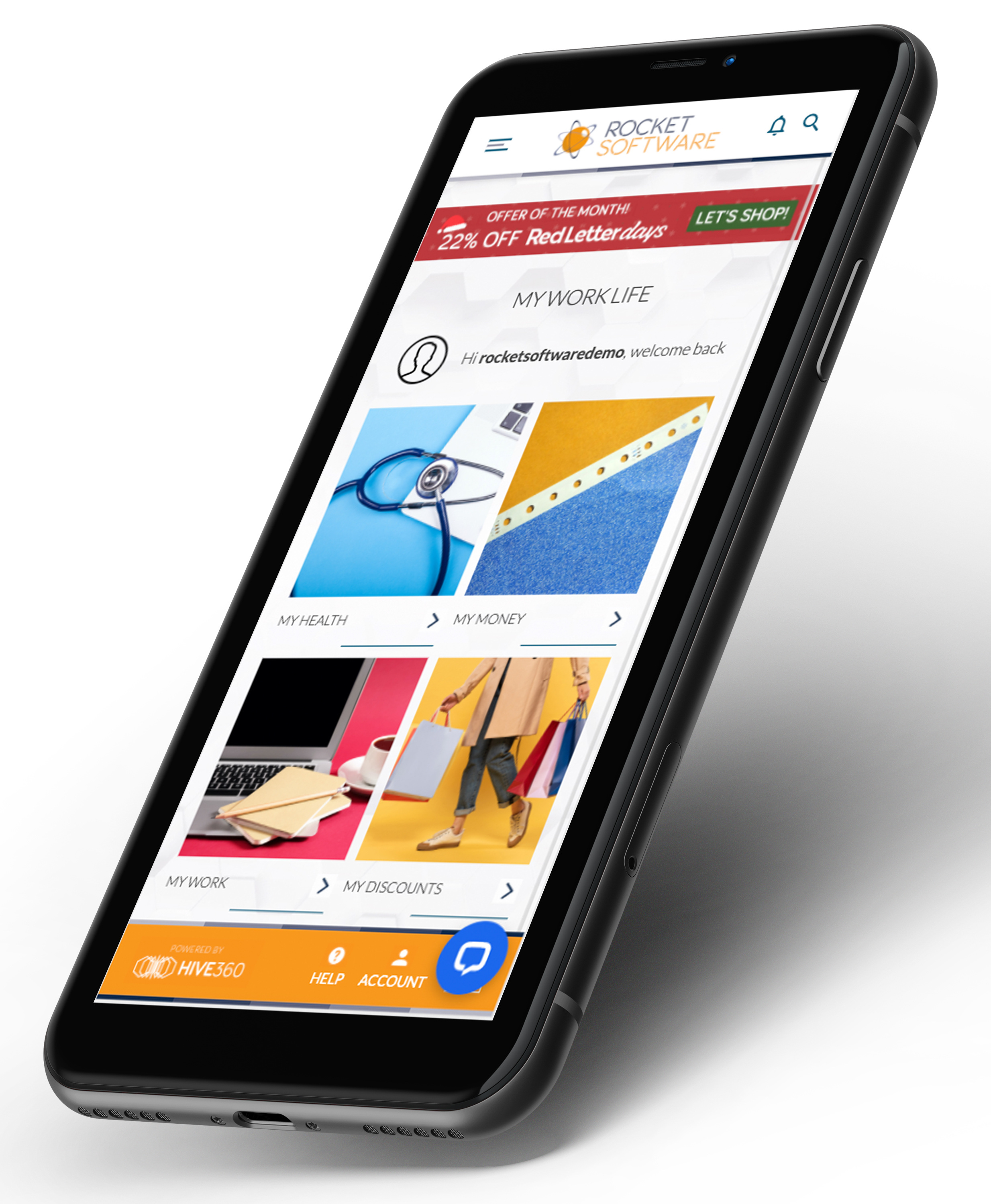 "Integration of the market-leading Rocket Software and HIVE360 tech has been smooth and effective," he explains. "The strategic partnership is underpinned by integrating HIVE360's market-leading employee health, wellbeing, benefits and rewards app features into the Pocket Rocket solution, to provide users with an array of inclusive benefits such as unique retail discounts, and 24/7 GP and mental health support via their mobile phone app, giving on-the-go, real-time wellbeing support."
Rocket Software is used by around 300 of the UK's most dynamic and busy temp recruitment businesses including D&D, Titan, Fresh Start, and RSW Group. The company provides payroll and accounts software solutions to an average 60,000 key workers and drivers across multiple sector that include the healthcare, industrial, hospitality, construction, engineering, cleaning and security sectors.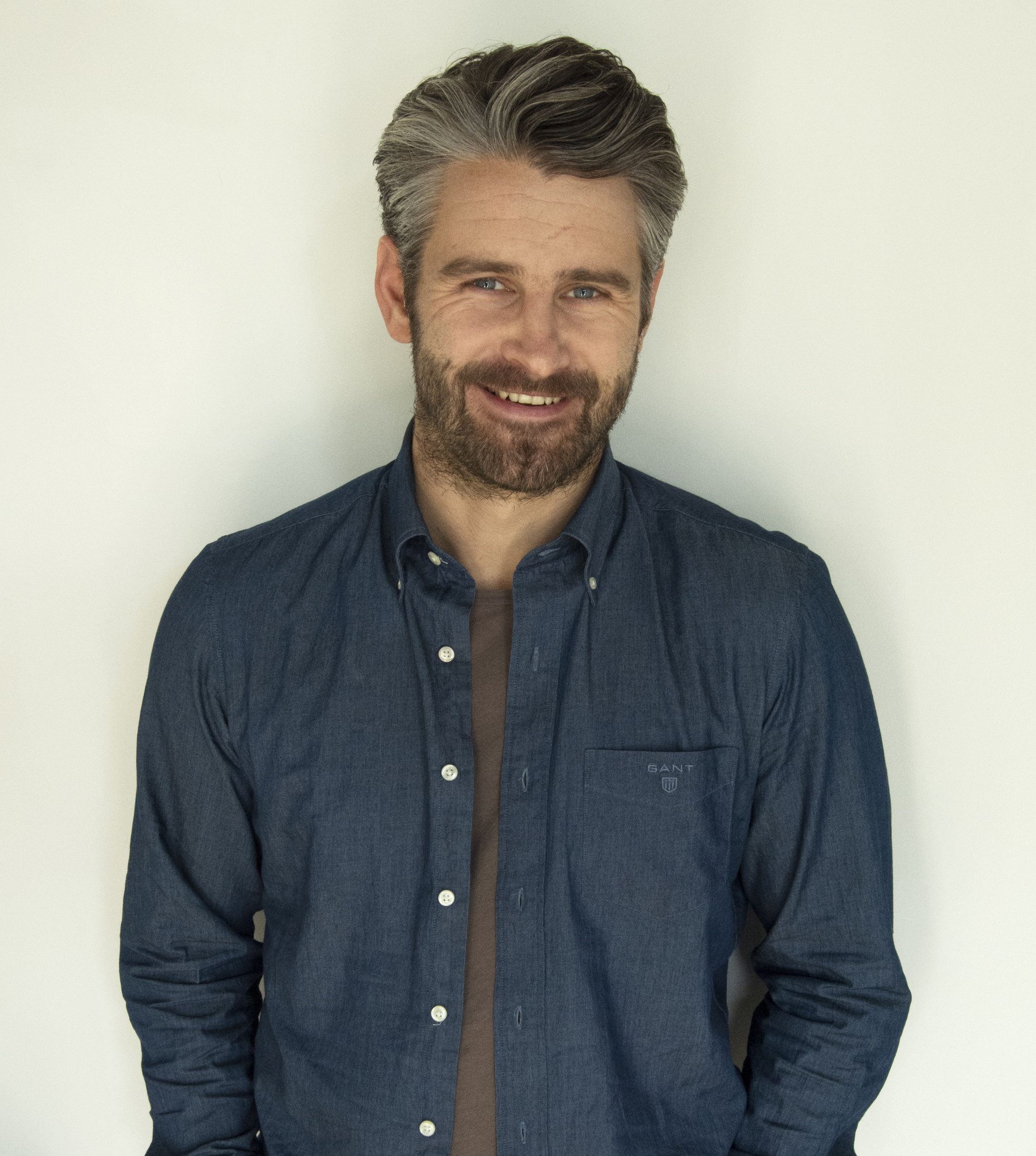 The company's MD, Danny Steel explains: "We have been looking for a strategic partner in the employee benefits space and after reviewing numerous potential partners, we found HIVE360 innovative, collaborative, progressive and creative.  Their mobile-based tech easily integrates with our TempID+ software and Pocket Rocket app, and as GLAA license holders with much experience in this vital sector, we felt HIVE360 was a really good fit for us, and so they became the obvious choice for our preferred strategic partner."
He adds: "HIVE360 is leading the way in innovating employee engagement for the UK recruitment sector with a value-added suite of tailored, personal, employee benefits, well-being support and a constantly evolving choice of tools to aid improved communication and recognition of workers. Such an enhanced approach means exceptional support for recruiters, their workers and their clients."
Since the first lockdown in March last year, Rocket Software has recorded an 18% rise in the number of user licences for its software, which Danny says proves the value of reliable IT solutions for recruiters:
"Transparency and accessibility are vital for the worker/agency/client relationship to work effectively. The HIVE360 and Pocket Rocket tech partnership takes this to a whole new level by delivering against this critical requirement to provide accessible, much-needed benefits and rewards that are especially important to our clients and their clients. It's a great offering for the vital workforce of key workers during the current challenging times and personal health risks these present, and it also helps boost candidate loyalty and retention, which is a huge factor for success and growth in the competitive recruitment sector."
HIVE360 is a specialist employee benefits and outsourced payroll provider. Its compliant and reliable PAYE payroll support and comprehensive employment administration reduce overheads and improve operational efficiencies for businesses and their workforce. As part of the solution, HIVE360 supports its clients in kickstarting employee engagement strategies and activities by empowering them to deliver essential communication, wellbeing support and lifestyle benefits via its employee digital health and wellbeing app, Engage.
If you would like to learn more about the HIVE360 solution, please fill out the form below, and a member of the team will get in contact.