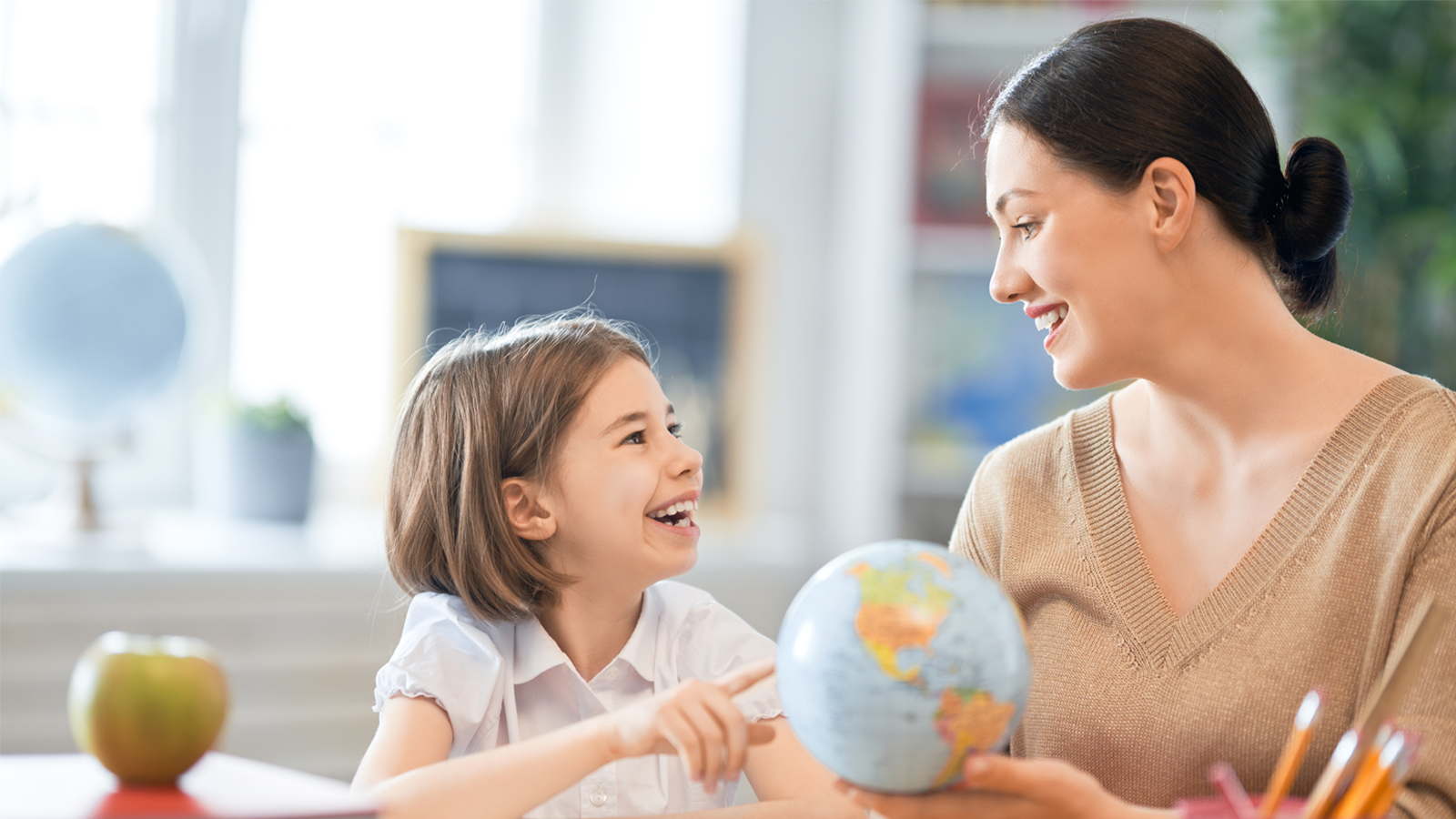 Lessons Learned: Candidate Support in the Education Sector
September 13, 2021
Categorised in: Employee Benefits, Employee Wellbeing, News
Good teachers who are available to meet schools' demand for a last-minute staff shortage is an ongoing challenge for every recruiter working with the education sector. With the new academic year about to begin, David McCormack, CEO of HIVE360, considers the pressures on education professionals and looks at how recruiters can support them with the challenges to their mental health and wellbeing.
Many recruiters have reported a drop in full-time teacher vacancy advertising over the summer months, that perhaps is down to the COVID-19 pandemic and teachers deciding to wait for everything to settle down before exploring pastures new.
Others report growing numbers of new entrants to the education sector than ever before, and low teacher turnover and high staff retention due to job security and fewer employment opportunities elsewhere.
As the next few months unfold, and despite meticulous teacher and resource planning, recruiters know the value and importance of a solid and available database of supply teachers for when someone is needed to cover a last-minute absence.
Make a difference
The onset of the pandemic has led to an increase in subjective distress and anxiety, as well as lower levels of happiness and life satisfaction amongst teachers, according to new research.
With teachers now dealing with the stress of a new school year that is added-to by the requirement to implement COVID-19 measures in the classroom, there's growing concern for the mental health and welfare of all education professionals.
Measures and tools need to be put in place to protect and support the mental and physical wellbeing of the education sector's workforce, if the inevitable, consequential negative impact on staff retention is to be avoided.
As well as the challenges to mental health in general, there is also the growing threat of teacher burnout, which is nowadays classified by the World Health Organisation as an official health condition. The syndrome results from chronic workplace stress, and is characterised by feelings of exhaustion, increased mental distance from a job, and reduced professional efficacy.3 If left untreated, burnout can lead to serious mental health issues like anxiety and depression.
Whilst less than it once was, the stigma surrounding mental health remains, and so one solution that is growing in use and popularity is easy, confidential access for staff to mental wellbeing help and resources, whenever and wherever they need it.
We have taken a digital-first approach to providing this type of support, and developed a unique, customisable employee pay, benefits and engagement app - Engage.
Analysis of usage data of this market-leading employee digital health and wellbeing app since May, shows that Engage has had a record-breaking 155% surge in demand for confidential mental health support services accessed by workers. Demand for health and fitness advice is up by 220%, and the number of users accessing gym discounts via the app up by 246%.
Engage gives workers access to an extensive range of health and wellbeing benefits and employee support services, and is provided as a standard element of our HMRC-compliant outsourced PAYE payroll solution for recruiters. Candidates have 24/7, confidential access to mental health support, counsellors, and GPs, as well as:
1000s of high street and online discounts,
huge mobile phone savings,
online training resources and access to the HIVE360Skills Academy,
a secure digital payslips portal,
a real-time workplace pension dashboard to support employees' financial wellbeing.
an incident reporting system to ensure the safety of employees in the workplace, which allows workers to – anonymously - raise serious issues or concerns with their employer directly through the app.