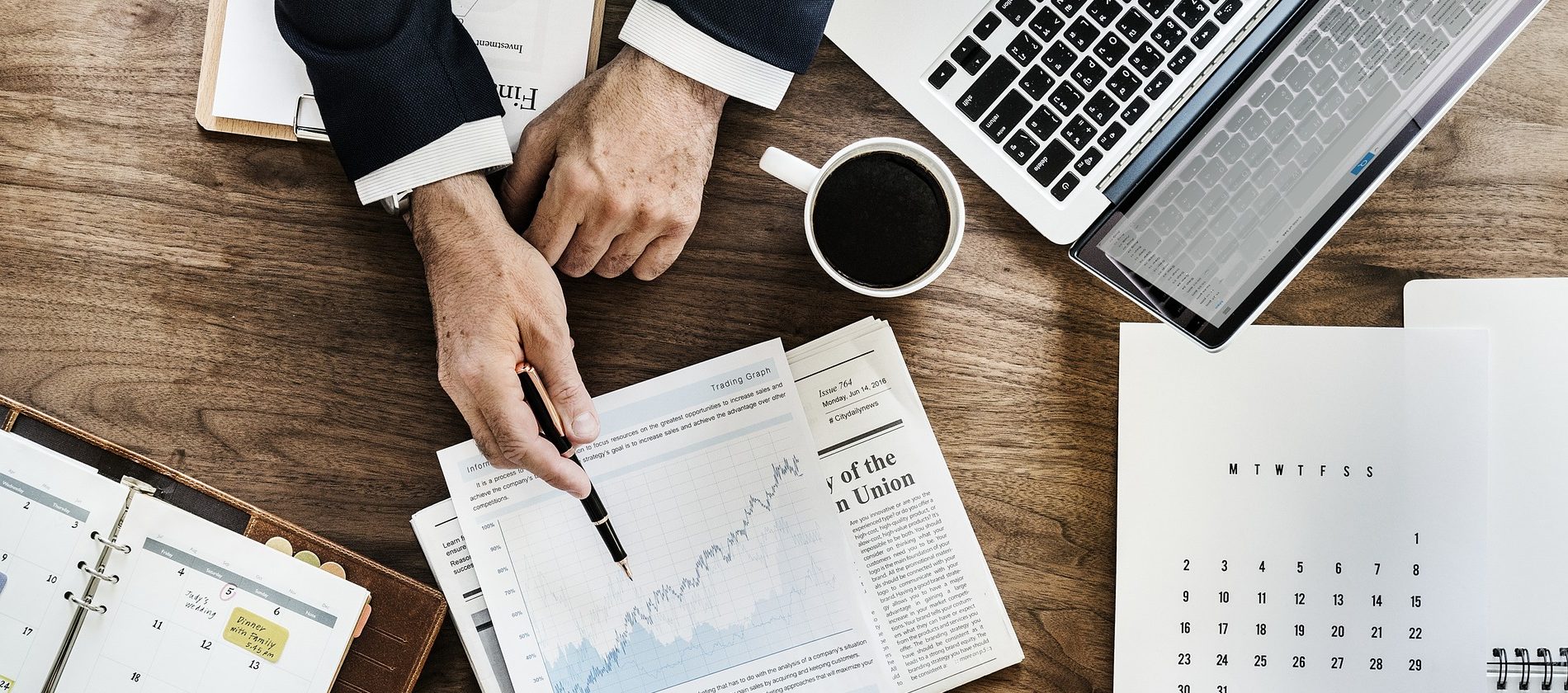 The one key strategy to grow your recruitment business and why you should attend Recruitment Agency Expo 2018
September 18, 2018
Categorised in: Employee Benefits, Employee Wellbeing, Hive360 App, Recruitment
Have the right processes in place. 
There you go. You can stop reading this article right here. This is the one key strategy you need to grow your recruitment business. But having the right processes in place involves a number of steps and partnerships, and that is actually what we'll talk about today.
Your internal hiring process
On a report by BDO in 2016, over 50% of recruitment businesses surveyed stated that the biggest barrier for their growth was attracting and retaining the right people.
Only hire people whose values align to those of your business, and make sure the right people stay with you by offering them the right package and benefits as well as having a clear career path set for them.
[Our employment solution can provide a wealth of benefits for your internal staff too – click here to find out more]
Your search and recruitment process
After a site visit, our Account Engagement Manager came back telling us about a worker who had been contacted by three different consultants in the same agency on the same day. Needless to say the worker wasn't pleased. And neither should the consultants be, as they could probably make their practice more efficient.
This is the core of your business, so it only makes sense to have this process refined to the highest level. And there are many tools you can use to do that – a good CRM is just one of them. But there's much more you can do to become the recruiter of choice – both to candidates and to clients.
Your client relationships are processes too
With tenders becoming more competitive and the growing pressure on ensuring temporary workforce welfare, it's become ever more important to develop relationships with your existing clients and standing out of the crowd to win new ones.
Showing you care about your candidates is a key differentiator – how many recruitment agencies you know out there provide their temporary workers with 24h NHS approved telephone GP service, specialised counselling, 1000s of shopping and lifestyle discounts, health and wellbeing advice? Well, you could be the first.
What does this all have to do with why you should attend Recruitment Agency Expo 2018?
Simple – at the Recruitment Agency Expo you will meet a number of strategic partners – from business intelligence, to CRM to all round employment support services like Hive360 – that can help you make your processes smoother and your recruitment practice more efficient. You'll be able to see demonstrations of products and services and make the right connections.
Register here – it is free to attend. And stop by stand C8 to have a chat with us.
Tags:
Recruiter
,
Recruitment
,
Recruitment Agency
,
Recruitment Business
Cookies on the Hive360 website
We are using cookies to provide statistics that help us give you the best experience of our site. you can find out more or switch them off if you prefer. However, by continuing to use the site without changing settings, you are agreeing to our use of cookies. Learn More.
ACCEPT