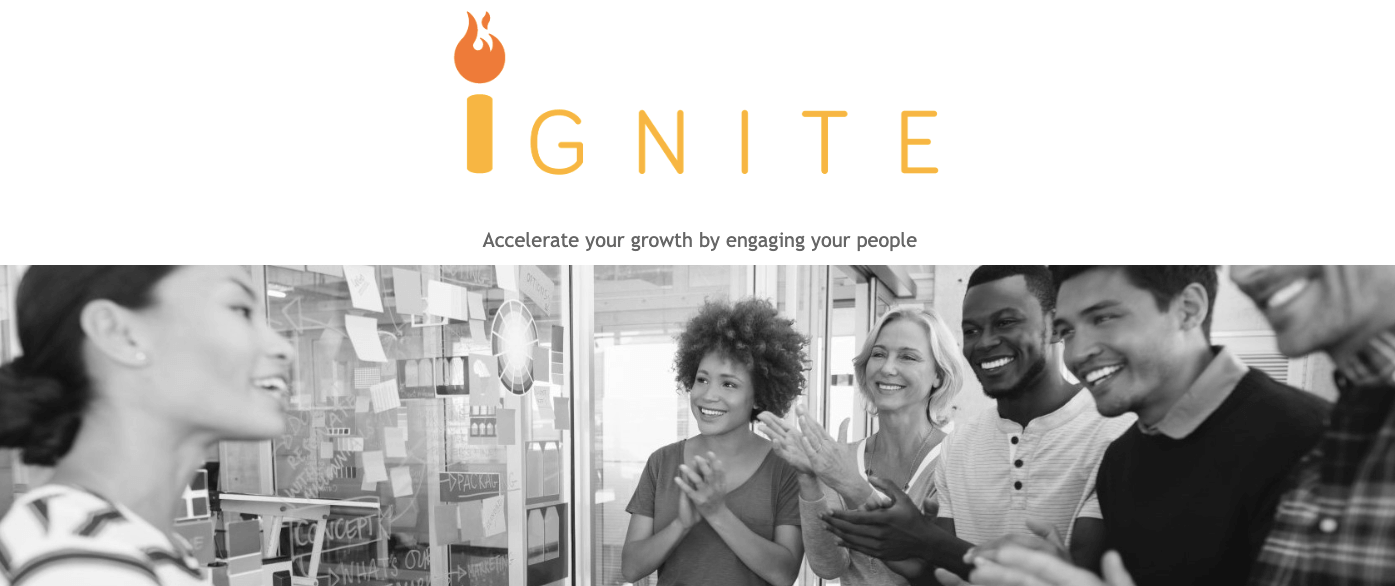 Hive360 to bring IGNITE – A business growth event – to the UK in 2020
December 16, 2019
Categorised in: Employee Wellbeing, events, News
Hive360 will be working alongside Peach Law to help launch IGNITE in February of next year. This will be an engaging series of free expert round table events that aim to provide your business with the fuel to grow. The best part of this is that IGNITE will show you how to grow through your own people. Indeed, we'll give you the information and tools to take advantage of one of the most cost-effective growth strategies there is: employee engagement. With this in mind, the topics of discussion are as follows:
What is Employee Engagement?
Keeping your business on track with Employment Law changes.
How technology is helping attract, engage, and retain employees.
 With the insight that these talks will supply, you'll have all the kindling ready to ignite your company's growth.
Hive360's representative at IGNITE: David McCormack
We're delighted to announce that Hive360's own David McCormack will be one of the 3 main speakers at IGNITE. David has over 20 years' experience as a Director within the recruitment sector and over 15 years running payroll businesses including Hive. Moreover, he is a key champion of bringing a new employee engagement model to the UK, allowing businesses to grow significantly under his ideas. We are proud to have David represent us at IGNITE's upcoming events!
When and Where is IGNITE?
The forthcoming events are on:
25th February 2020 – Manchester
27th February 2020 – Birmingham
As mentioned above, these are free events but places are limited so early registration is highly recommended. If you register for this event before the 10th January 2020, you will also receive a free copy of The Times – Employee Engagement & Benefits Report 2019!
Tags:
business growth event
,
david mccormack
,
ignite event
Cookies on the Hive360 website
We are using cookies to provide statistics that help us give you the best experience of our site. you can find out more or switch them off if you prefer. However, by continuing to use the site without changing settings, you are agreeing to our use of cookies. Learn More.
ACCEPT