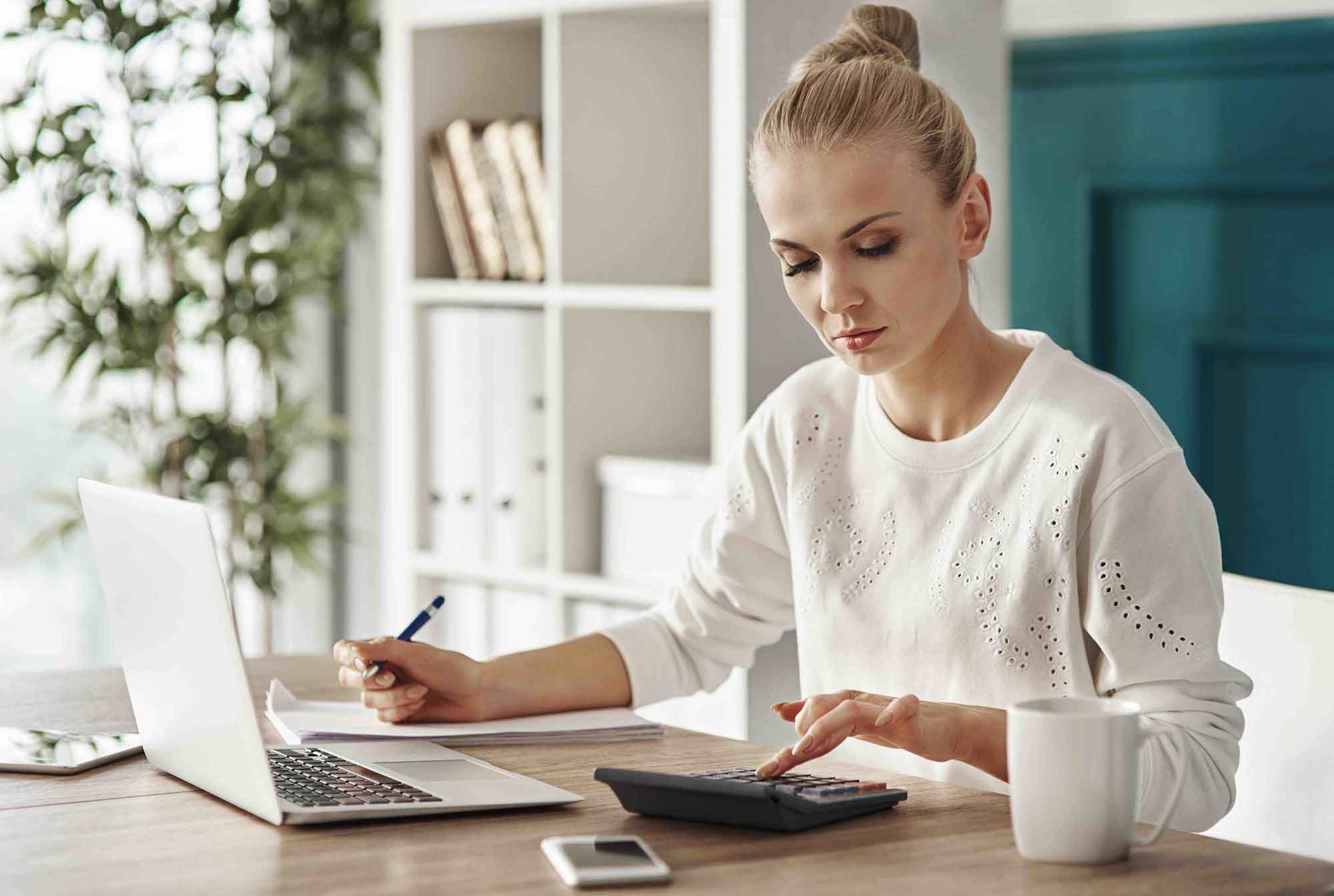 How An Employee Benefits Provider Aids Businesses
August 1, 2023
Categorised in: Employee Benefits
For candidates seeking new roles, a competitive salary is just the tip of the iceberg. To stand out from the crowd, companies are finding that comprehensive employee benefits are crucial for talent attraction, engagement and retention, but managing these benefits isn't always straightforward.
This is where an employee benefits provider comes in! By using an outsourced provider, you can offer a dedicated employee benefits portal that increases engagement, wellbeing and retention — but the advantages stretch to more than just happier staff.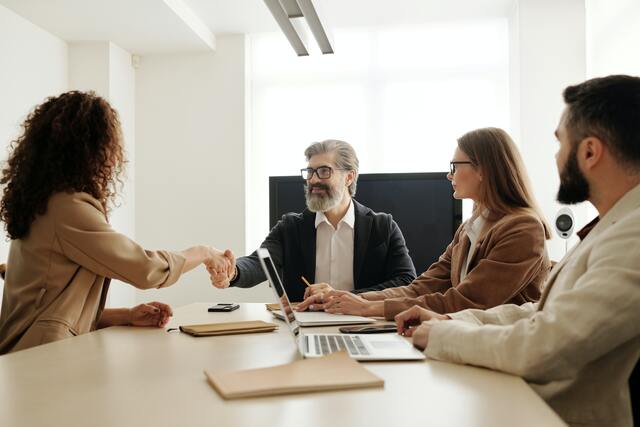 What Can An Employee Benefits Provider Do?
When you outsource your employment and payroll to an employee benefits provider like HIVE360, you can streamline administrative tasks, ensure compliance, enhance employee engagement, and free up internal resources to focus on core business activities.
Some of the features that a dedicated employee benefits portal can deliver to help your business include:
Central Portal: Staff can use the employee benefits portal to view information and access perks like telephone GP appointments and high street discounts, all conveniently through their phone, without going back and forth with HR.
Communication: The employee benefits portal can also serve as a communication channel, updating staff on crucial benefit changes.
Wellness Resources: Your employee benefits portal can also include access to wellness resources like mental health support, discounted gym memberships and company-wide wellbeing initiatives. A healthier team results in a happier and more productive workforce.
Document Storage: Some employee benefits portals, like the Engage app offered by HIVE360, can even take on your employment and payroll tasks, so staff can access payslips and pension information from the app on their phone.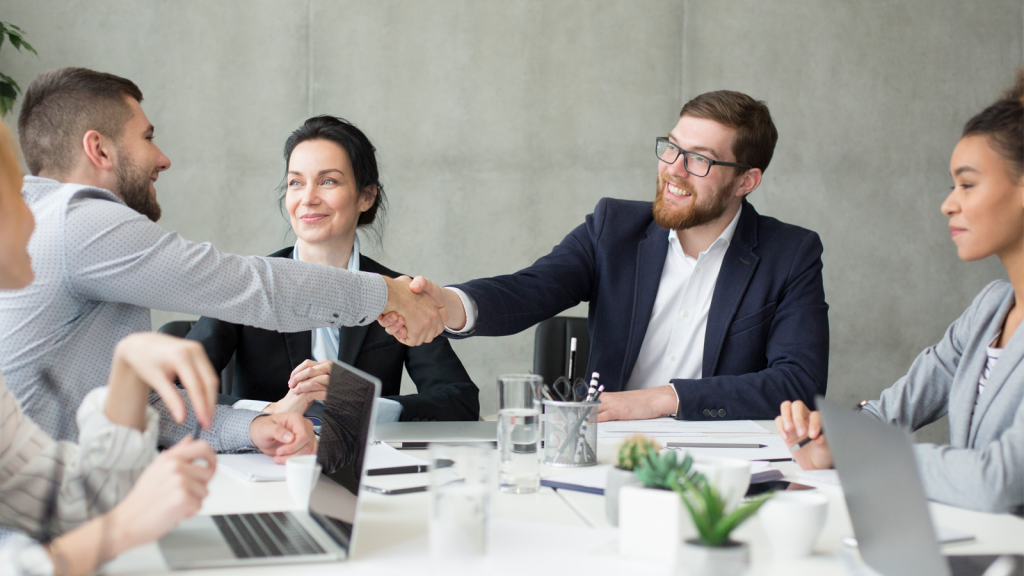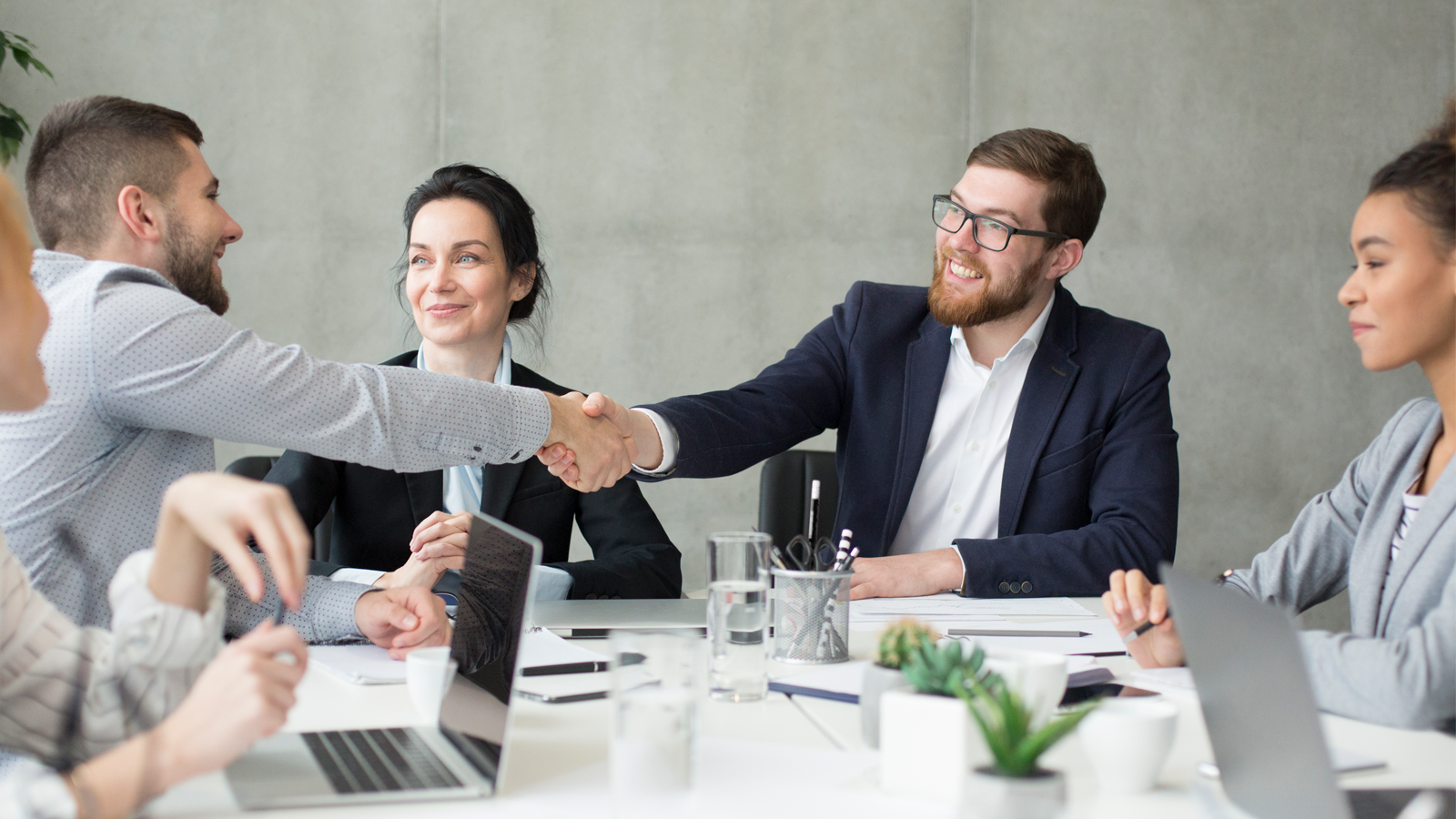 What Does An Employee Benefits Provider Mean For Businesses?
Beyond a happier workforce, outsourcing to an employee benefits provider offers further advantages for your business.
Time efficiency: By outsourcing employment, payroll and employee benefits, HR teams can redirect their time towards tasks that move the needle for the business.
Streamlined administration: Managing employee benefits traditionally meant juggling numerous providers, sifting through endless paperwork, and navigating a maze of compliance regulations. An employee benefits provider simplifies this, ensuring benefits are delivered efficiently, to the right people.
Scalability: As your company grows, the outsourced employee benefits portal can adjust to your changing needs without the hassles of hiring more staff or revamping in-house systems.
Data insights: With an employee benefits portal, you can access valuable data on usage and engagement, allowing you to see what benefits matter most.
Cost Efficiency: Outsourcing to an employee benefits provider can often be more cost-effective than managing benefits in-house, especially for smaller businesses without the infrastructure for large-scale HR operations.
Compliance: An employee benefits provider ensures that the benefits offered through the portal comply with the most up-to-date UK regulations.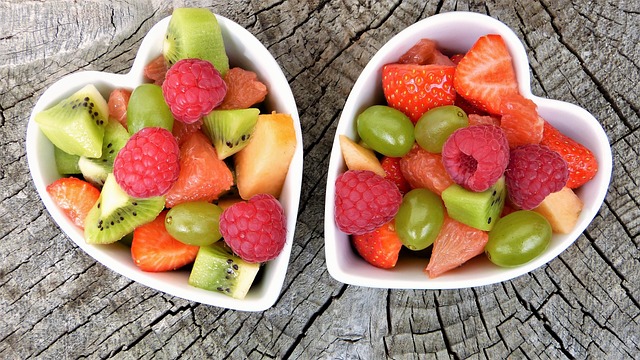 An employee benefits provider can add more value to your business, above and beyond a simple perks package. By partnering with a specialist in outsourcing employment and payroll, you can deliver a valuable benefits package while simplifying administration and boosting your bottom line.
If you'd like to learn more about how outsourcing your employment and payroll to an employee benefits provider like HIVE360 can help you grow your business, please get in touch with us here.