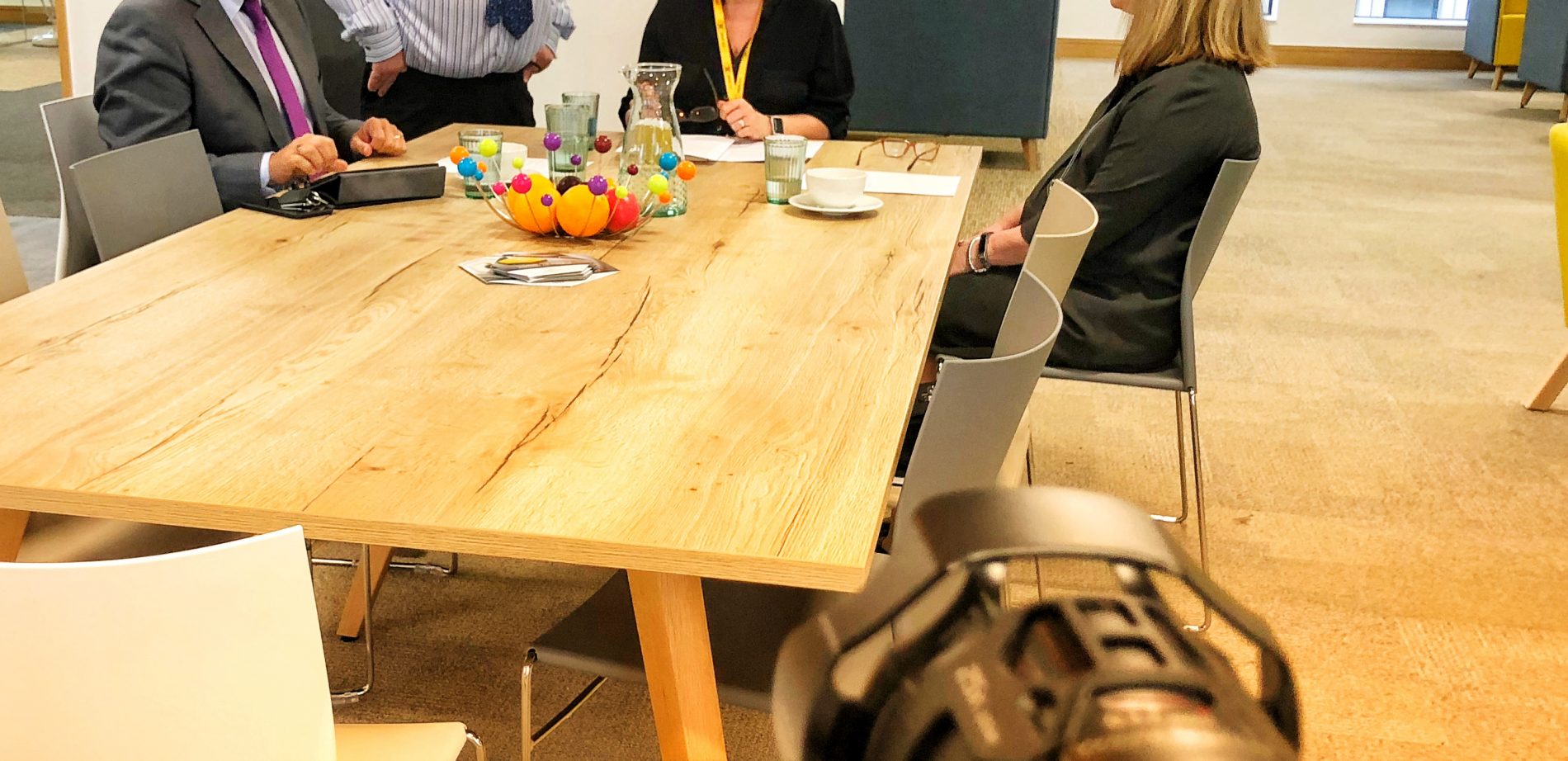 How committing to temporary worker engagement has revolutionised my business
April 12, 2019
Categorised in: News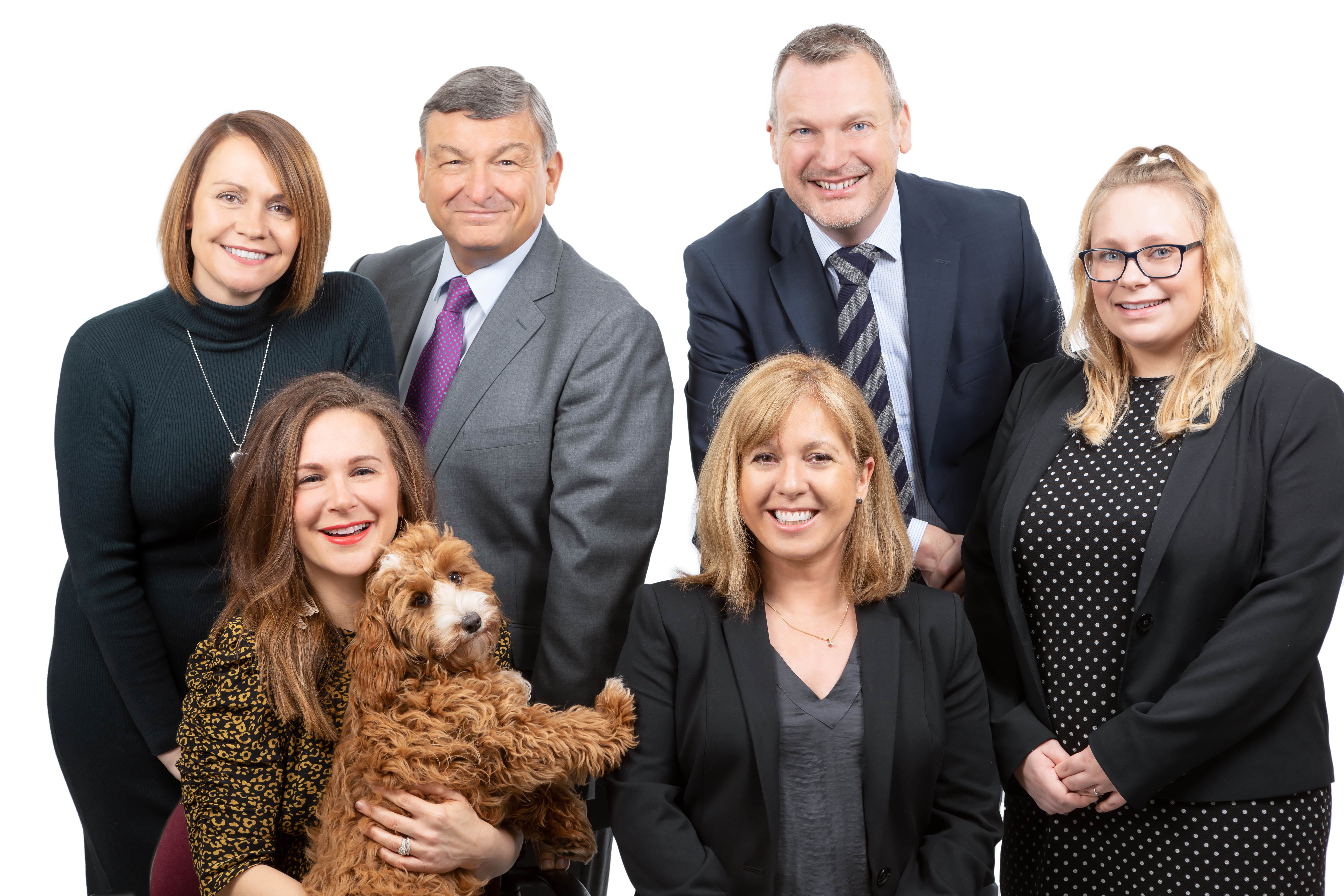 An interview with Patricia Hay, founder and director of First Base Employment – Part II
On the second part of her interview, Tricia tells us a bit more about why she chose to engage the services of Hive360 and the positive impact that has had on her business:
Why have you chosen the Hive360 model?
At First Base we continually look at ideas to take the business forward, I'm a great believer in disrupting the industry, doing things properly, being highly transparent in our dealings, and we keep an eye out for new systems and technology that can support that vision.
I came across Hive360's model, and it offers the opportunity to bring everything together, so we've had a very smooth transition onto their payroll, we have access to workplace pension information for people at the touch of a button, we have access to the benefits portal which offers all sorts of vouchers and discounts on a range of lifestyle and shopping products and services, we have access to the NHS approved GP and mental health support lines and a helpline for carers who might need help.
We engaged the services of Hive360 in order to differentiate between ourselves and our competitors, some of which are perhaps using the traditional methods of payroll and perhaps don't always provide transparent information. So, we've brought it all into one place with Hive360 and we are finding it is a real differentiator in the market and we are very pleased with the services that have been offered.
What impact has that ethos created on your retention levels?
We've got a really high core of people who've been working for us for a number of years now. And we find that candidates are very happy to work for First Base and come back to us over their careers. We place them in a role and they return to us, and many of them have gone on to become decision makers as they've been promoted. So we look at people almost as advocates, so if we do an excellent job with them, they, in turn, spread the word on our behalf.
Staff wise, it's been an added bonus to have the various benefits that we can offer through the Hive360 platform to our full-time workforce in the office, in addition to our temporary staff. And I think people are generally really excited about having access to benefits that are usually only available to corporate companies.
How do you think these benefits have impacted temporary worker engagement?
Giving temporary workers the same level of benefit provision as that of corporate workers is breaking the mould really. It is not usual for temporary staff paid on an hourly basis to have access to these types of benefits and welfare support.
And our clients are very pleased too, they really appreciate that. They see the difference in the temporary workers placed through First Base, that they have access to a level of support only accessible to employees of larger businesses. So, it is not just the candidates who are benefiting we all are!
How important is it for your business to look after the welfare of your temporary workers?
It is really important for us to look after the welfare of our temporary staff, not just our own internal staff. I look at each individual as a key member of my team, whether they're doing a 4 hour shift or a 40 hour week. So, if we can engage those people by giving them some of benefits that are available to permanently employed members of staff, it is really important to make them feel part of something. To ensure the culture is there. And if I can offer that through an employment agency, and it gets cascaded into their work environment when they go into a client, and they feel respected, that can only be good.
Has the Hive360 benefits package had an impact on workers health and wellbeing?
What we're finding with our new benefits package is that it is really useful to be able to offer various support lines to individuals. As we know, temporary members of staff work on an hourly basis, and we've seen that they're not always able to get to doctor's appointments, hospital appointments within working hours without losing money.
I've actually used the helpline myself, for the NHS approved GP. It worked really well. You go through a triage appointment first and then an NHS approved doctor rings you back within a couple of hours. And I've found you can use that abroad as well.
It just gives you some peace of mind, you know, if you have got an issue, like an awful headache, and you're just thinking 'should I be working or should I be taking time away?'. You can just have that phone call, which can be discreet and is totally confidential, quickly, without having to make a doctor's appointment. It's really easy.
Research shows 1 in 4 people struggle with mental health issues. Does your benefits package offer mental health support too?
First Base has always been keen to look after members of staff holistically, not just in the workplace ensuring the regulations are met, but also to look at their total wellbeing.
 The mental health support helpline we offer is through Hive360's benefits portal and it is totally confidential. If someone needs to talk to somebody about a situation that they're going through, I don't need to know about that. For me what matters is that the support is there if they need it. And that helpline works 24h, with certified counsellors available to help workers with issues such as debt, addiction, bereavement, relationship problems and more.
And how do the workers feel about the new package?
My staff at First Base are really excited about the Hive360 benefits scheme. Hive360 has brought to us something that is usually only available for large organisations, and I hear workers talking about it all the time, there is a lot of interest in the ability to tap into these benefits. That can only help with retention.
And if someone were to leave us, they would still be able to access the portal for another 4 weeks to download any information, payslips and so on. But hopefully they won't be leaving us!
How about your own internal staff?
My permanent members of the team at First Base Employment all logged on and had a look at all the functions, and right now there's over 85% take up on the package, which is excellent. They are hugely excited, they never thought they'd have that sort of system in place.
They have access to cheaper gym facilities, discounts from retail outlets, discount vouchers on holiday etc. And I know members of the team who have children are very happy to be able to access the 24/7 NHS approved telephone service in order to help with their family members.
Cookies on the Hive360 website
We are using cookies to provide statistics that help us give you the best experience of our site. you can find out more or switch them off if you prefer. However, by continuing to use the site without changing settings, you are agreeing to our use of cookies. Learn More.
ACCEPT