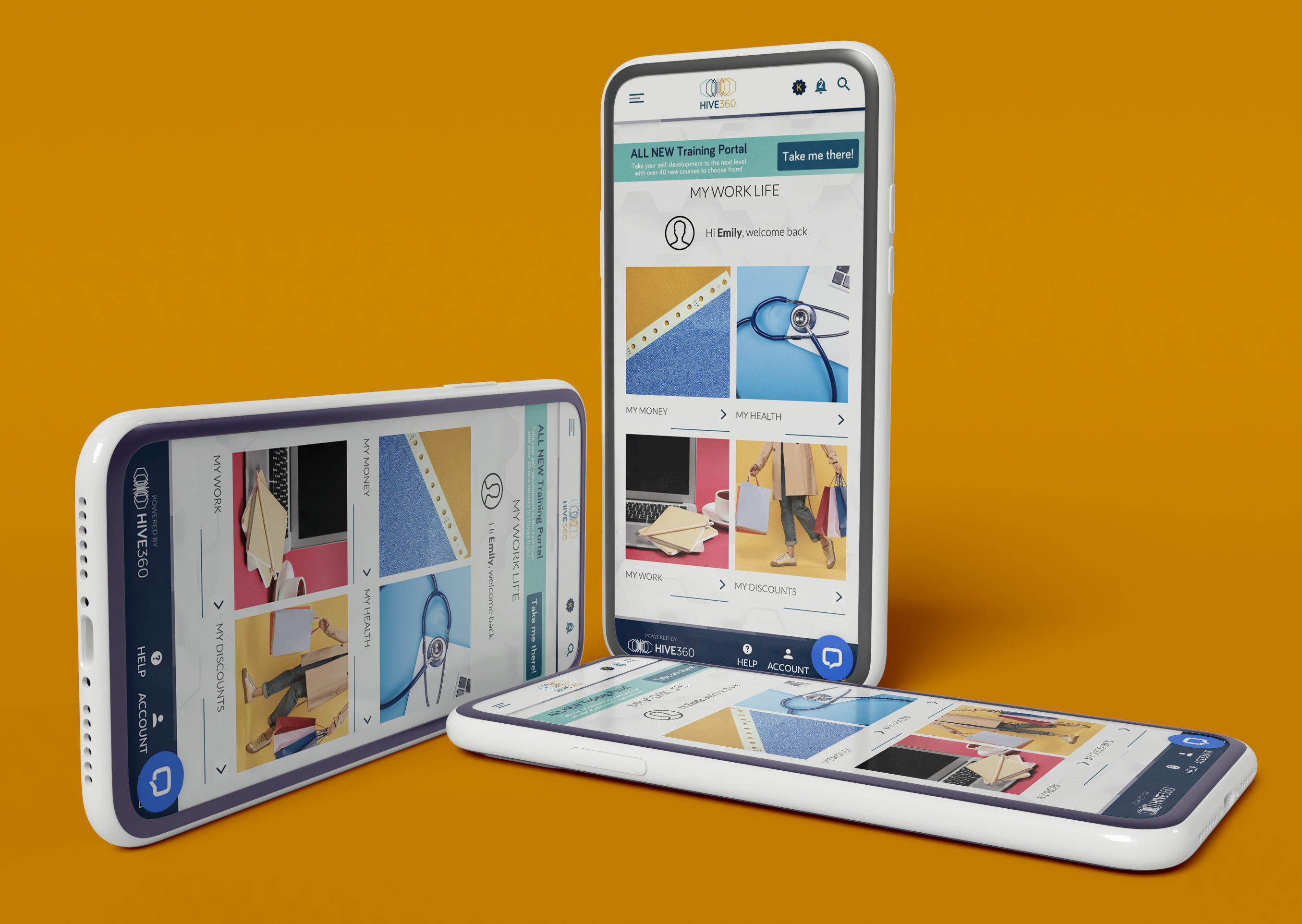 How An Employee Benefits App Boosts Engagement
August 15, 2023
Categorised in: Hive360 App
Employee engagement is a key indicator of how happy a workforce is, and organisations are exploring innovative ways to connect and engage staff members. A powerful tool businesses can use to boost engagement is an employee benefits mobile app.
Investing in a central hub means employees can easily access crucial information like payroll and benefits and have a direct line of communication with the business, no matter where they're working from.
Let's explore how a mobile app for employee engagement can elevate your organisation's engagement levels and streamline benefits management.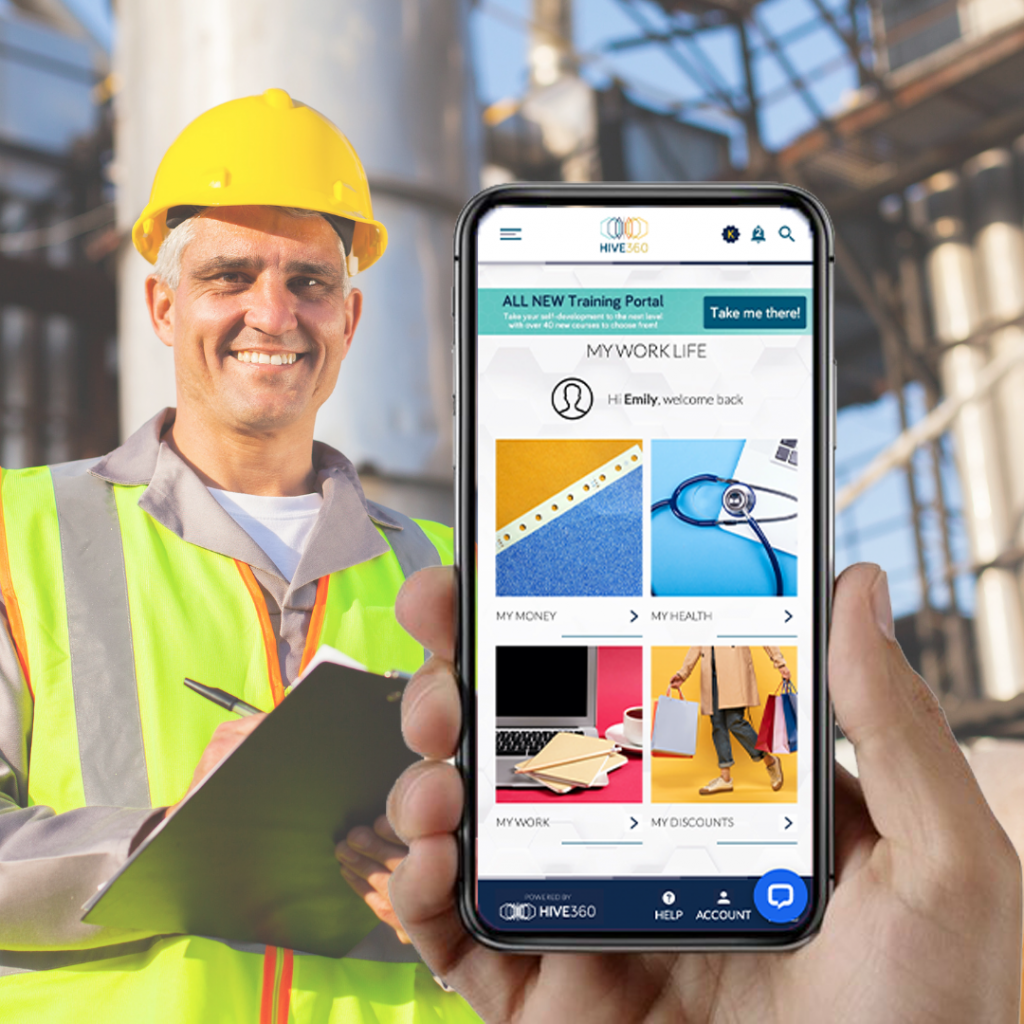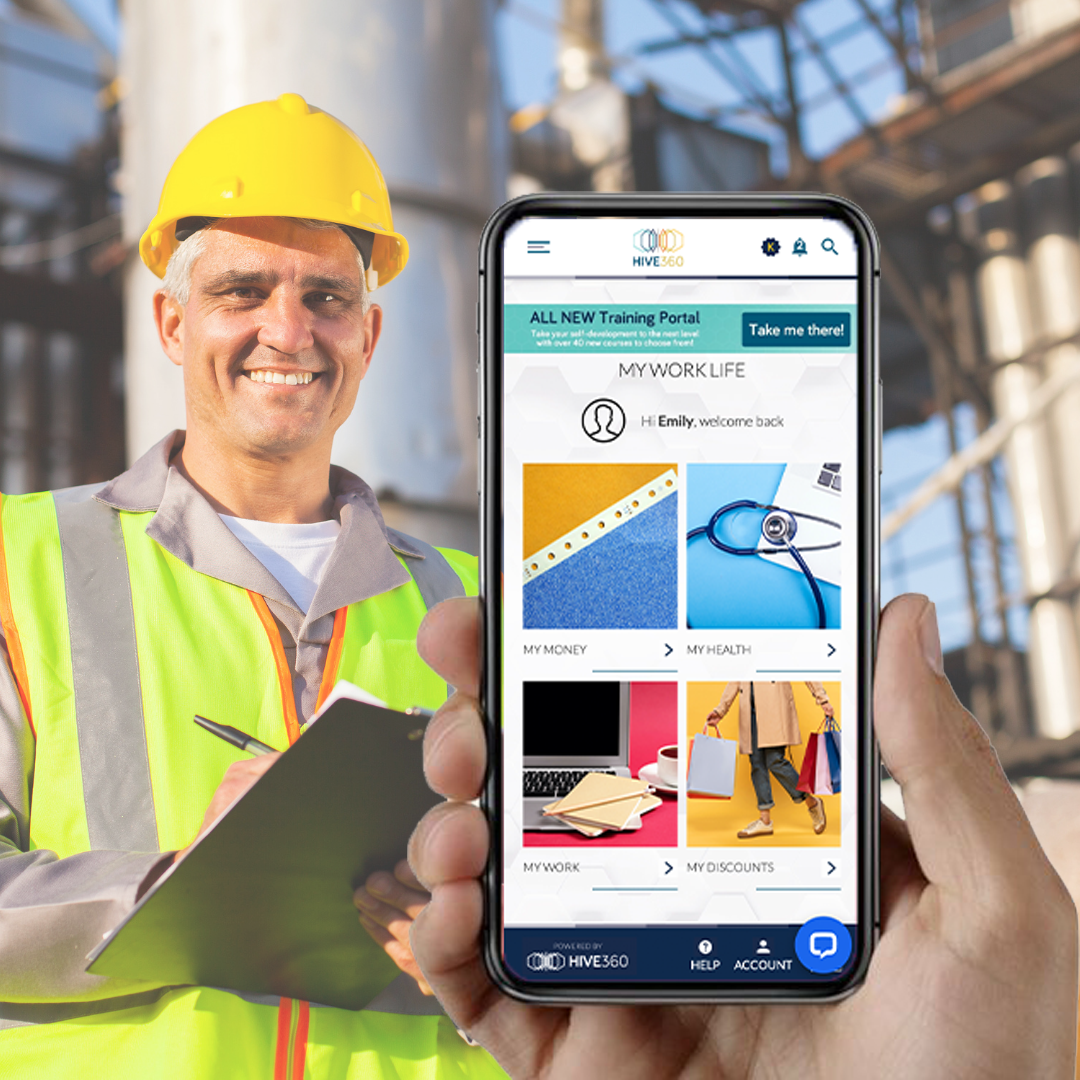 All-In-One Benefits Hub
Gone are the days of shuffling through stacks of paperwork, logging into multiple platforms or emailing back and forth with HR to access critical information. With a mobile app for employee engagement, all payslips, pension information, and benefit details are neatly organised within a single, GDPR-secured digital space.
This convenience not only saves employees' time but also enhances their overall experience by providing quick access to crucial information.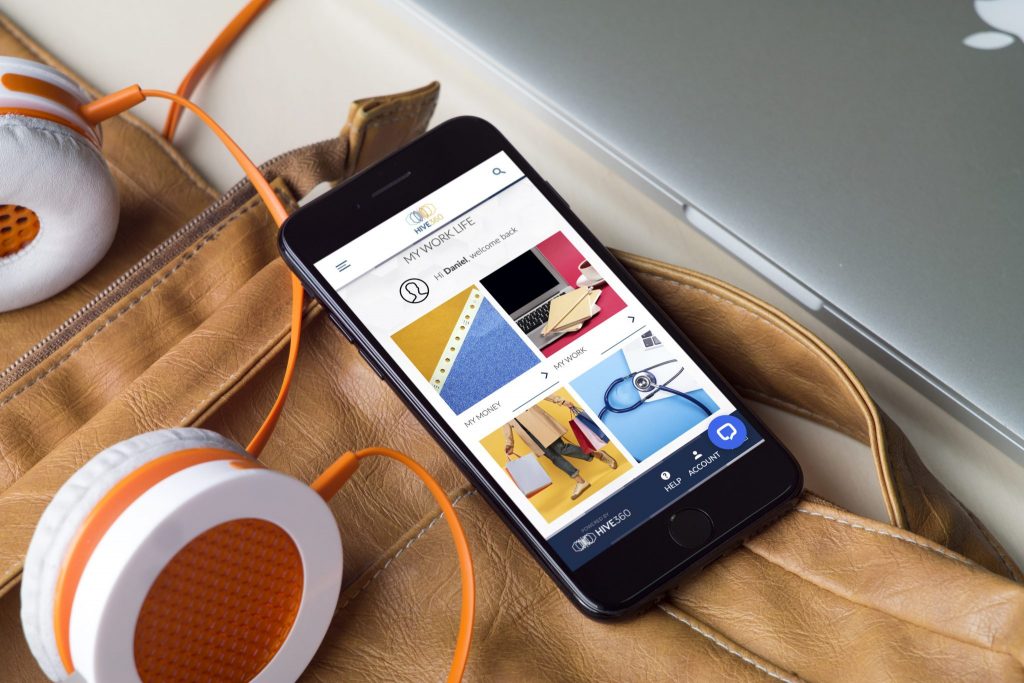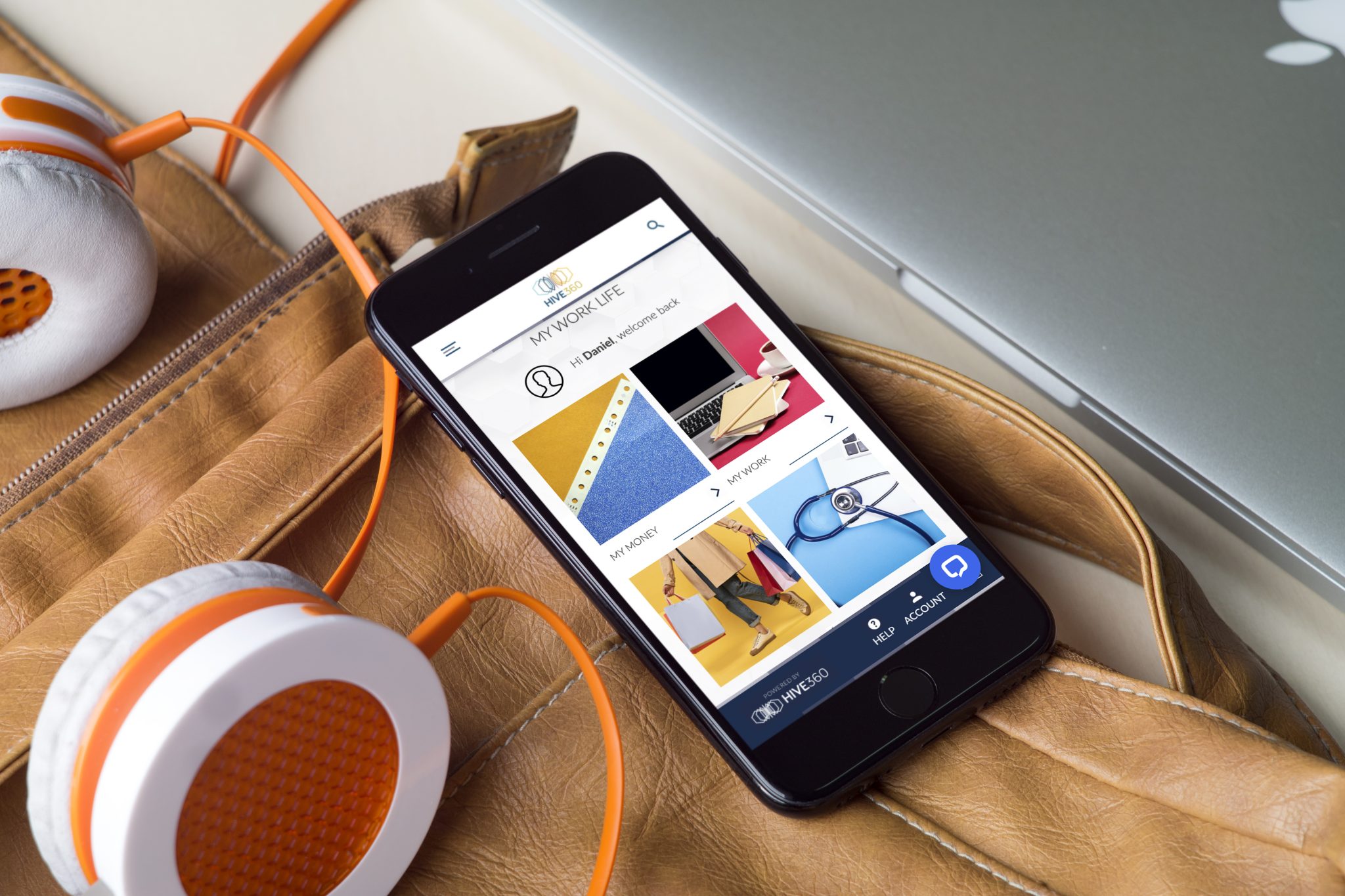 Seamless Access to Benefits
Imagine having all your employee benefits available at your fingertips, anytime and anywhere.
Using a mobile app for employee engagement makes this a reality by ensuring employees can effortlessly view their benefits, including discounts and offers, while on the move.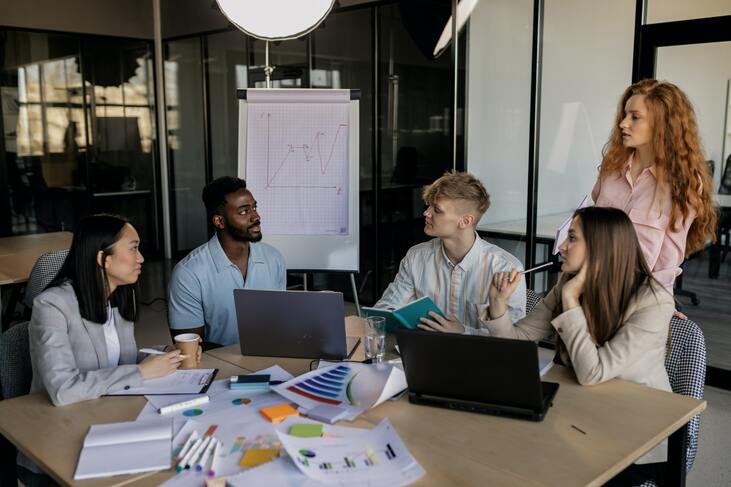 Connecting With A Diverse Workforce
A significant challenge for organisations today is effectively reaching all employees, including those who don't spend their day within the office walls.
The employee engagement mobile app serves as a bridge, connecting the entire workforce to the company, regardless of their location or role. This inclusivity promotes a sense of belonging and engagement among all employees, fostering a more united and collaborative work environment.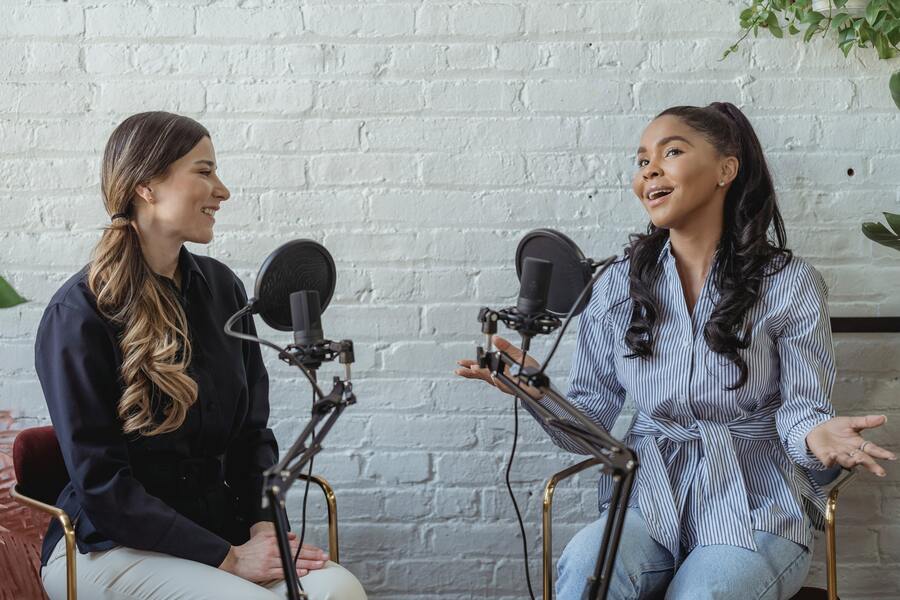 Efficient Communication And Engagement
Emails can easily get lost in the sea of messages, leading to missed or overlooked information. The employee engagement mobile app offers a dedicated space for essential communications related to benefits, updates, and announcements.
This focused communication ensures that employees receive and engage with vital information without the risk of it getting lost.
As the digital age propels businesses forward, embracing an employee benefits mobile app like Engage is more than a natural step. It showcases a commitment to the evolving needs of a dynamic workforce to boost engagement, wellbeing and retention.
Want to learn more about introducing a mobile app for employee engagement? Get in touch with us at HIVE360 here to discover our benefits app and how it can drive employee engagement within your organisation.