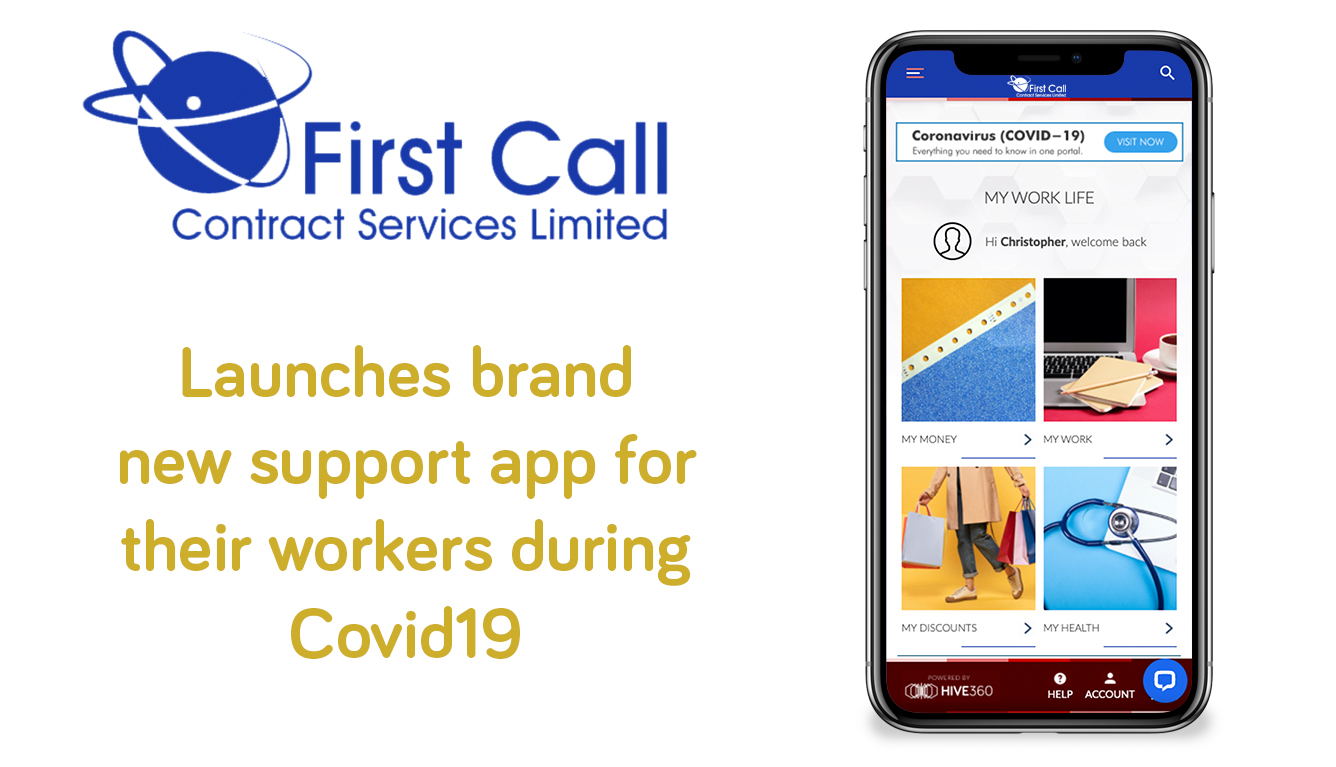 First Call supporting their workforce through Covid19
May 7, 2020
Categorised in: News
Contract services recruitment company, First Call are taking positive steps to support their workforce through Covid19
As Britain faces new uncertainties in the wake of Covid-19 a recruitment business is taking hugely positive steps to help protect, care for and support its valued temporary and permanent workforce.
Dean Nixon, Commercial Director at First Call Contract Services said of the significant move 'Our business has always placed candidates first because we're passionate about people, and now is a time, perhaps more so than any other, when we need to go the extra mile to support and demonstrate how much we care for our workforce.'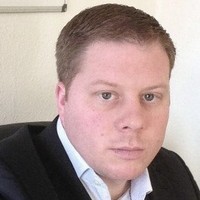 Dean continues, 'Our decision to launch a new engagement platform with HIVE360 during these difficult and challenging times was an easy decision for us, by giving our people and their family access to a mobile app that puts immediate GP services, mental health counsellors and expert health advice in the palm of their hand, means we're helping to support and protect them.   We also wanted to make their lives easier and more fruitful so giving them savings on their everyday shopping and offers to make every penny stretch that much further was a big attraction too.'
An engagement platform that brings everything together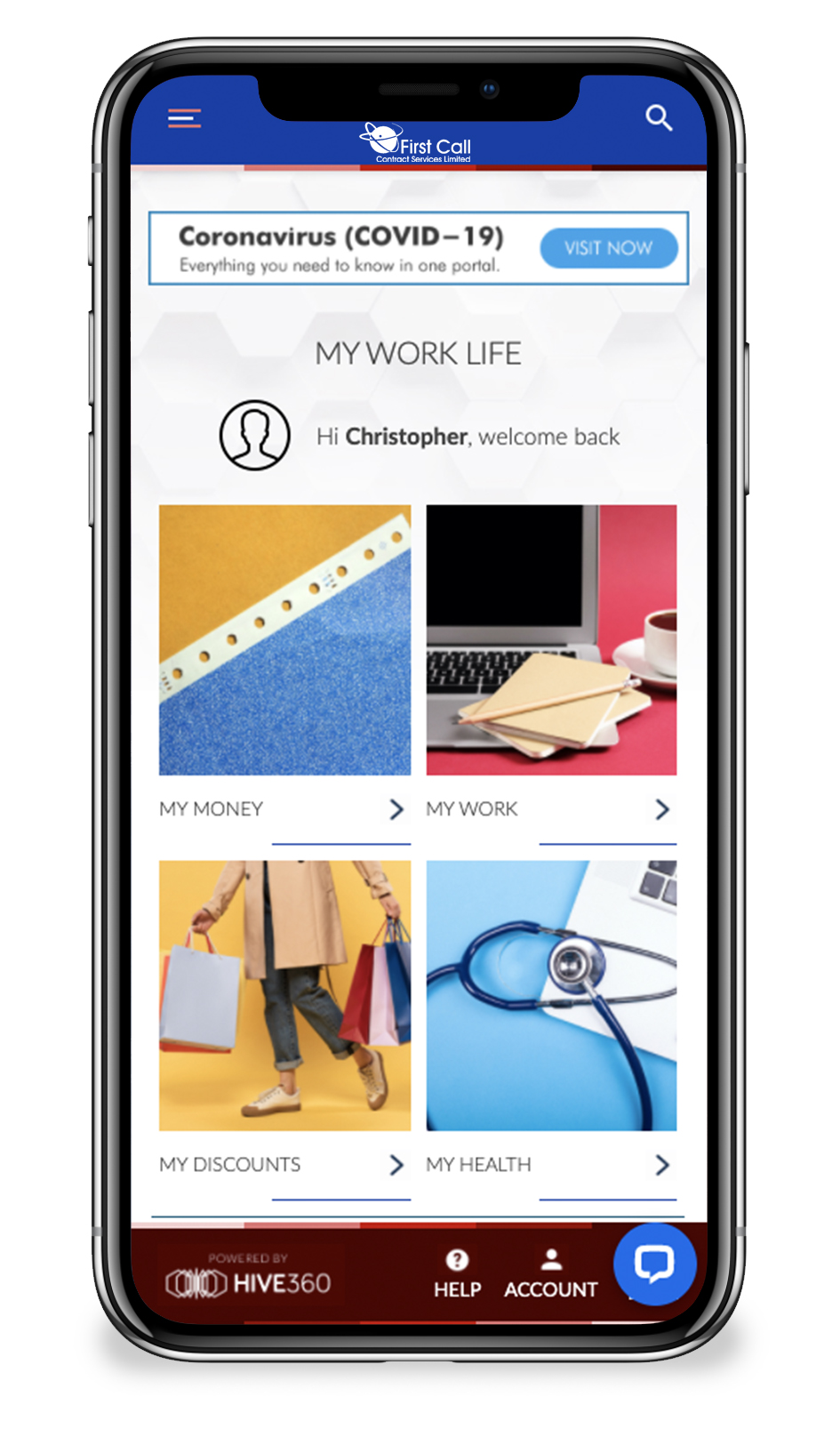 The HIVE360 engage app puts everything together to support better work:life across the four cornerstones of a person's working life: Their money, their work, their health and their leisure time.
All First Call's contract, temporary and permanent staff now have full access for themselves and their family to a huge array of support and information that includes;
24/7 NHS approved GP telephone service – invaluable to check out immediate health concerns and receive postal prescriptions, all via the phone

A Mental health crisis telephone support line for help when life gets difficult and confidential support from a professional counsellor is needed

Access to 100s of offers and discounts on your everyday shopping, gym membership, mobile phone contracts, vital insurance plans and lots of different leisure pursuits

Access to an easy to use Workplace Pension portal to track how personal plans are performing

Access to a digital payslip portal

Companywide communication and vital document storage

Plus, a range of essential support for Primary Carers to help make like easier
Dean concludes 'Our branded App really is a significant platform for us to continue to attract talent by strengthening our commitment to our people, its packed full of useful support and money saving options, and we know our candidates are just going to love it.'
If you would like to learn more about how we can help you support your people, please get in contact
Cookies on the Hive360 website
We are using cookies to provide statistics that help us give you the best experience of our site. you can find out more or switch them off if you prefer. However, by continuing to use the site without changing settings, you are agreeing to our use of cookies. Learn More.
ACCEPT