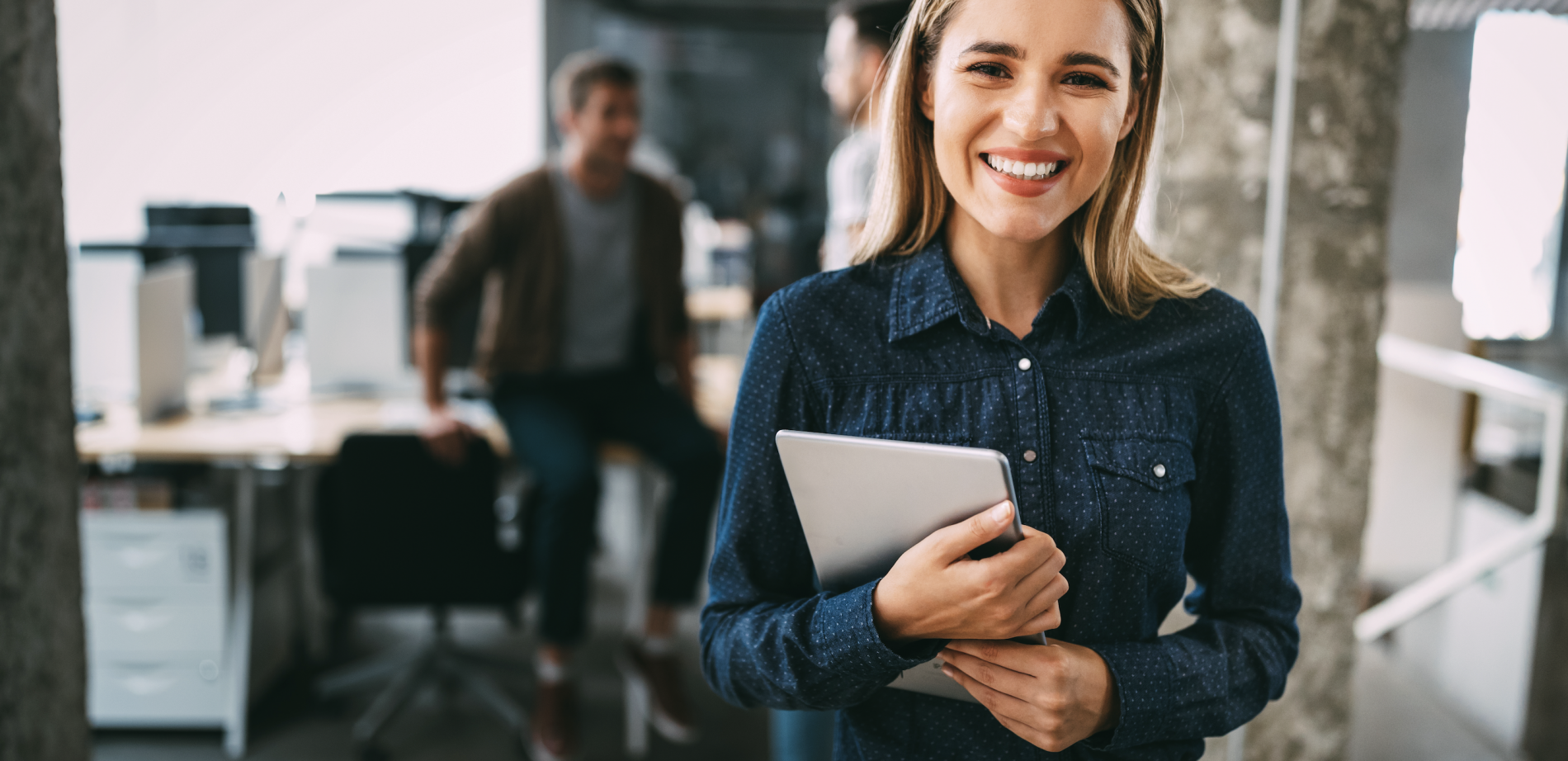 Employer Wellbeing Tips – Part 2
October 9, 2019
Categorised in: News
With three fifths of employees experiencing mental health issues related to work, business leaders have acknowledged that the wellbeing of their staff is at least partly their responsibility. Here are some tips to help you improve the wellbeing of your employees
Encourage staff to focus on their physical health
Presenteeism, defined as 'staff are physically at work but disengaged because they are not physically or mentally fit' is a growing concern for employers.  There are several ways employers can encourage healthier living in their business. A favourite at Hive360 is a lunchtime walkabout, just 15 mins out of the office in the fresh air does wonders for the body and mind. Access to physical and nutritional advice is key as well as organising group or sports activities. One of the most significant barriers to getting fit is time. Offering flexible working hours so your employees can beat the pre/post work gym rush is an excellent tool for improving your employees' physical health.
Our landmark employment support solution takes care of your biggest asset – your workforce.
So, while you focus on growing your business, the Hive360 team of experts looks after all your administrative and legislative responsibilities and then we take things to a whole new level by providing your employees and temporary workers with exceptional welfare support and benefits through our ground breaking Mobile Portal.
Watch the video below to get an idea of what we can provide your employees
Our sophisticated but easy to use mobile portal, provides access to a vast range of free health, welfare and money savings benefits, not to mention instant mobile access to all pay slips and pension performance
– unique transparency at your employees' fingertips.
Cookies on the Hive360 website
We are using cookies to provide statistics that help us give you the best experience of our site. you can find out more or switch them off if you prefer. However, by continuing to use the site without changing settings, you are agreeing to our use of cookies. Learn More.
ACCEPT