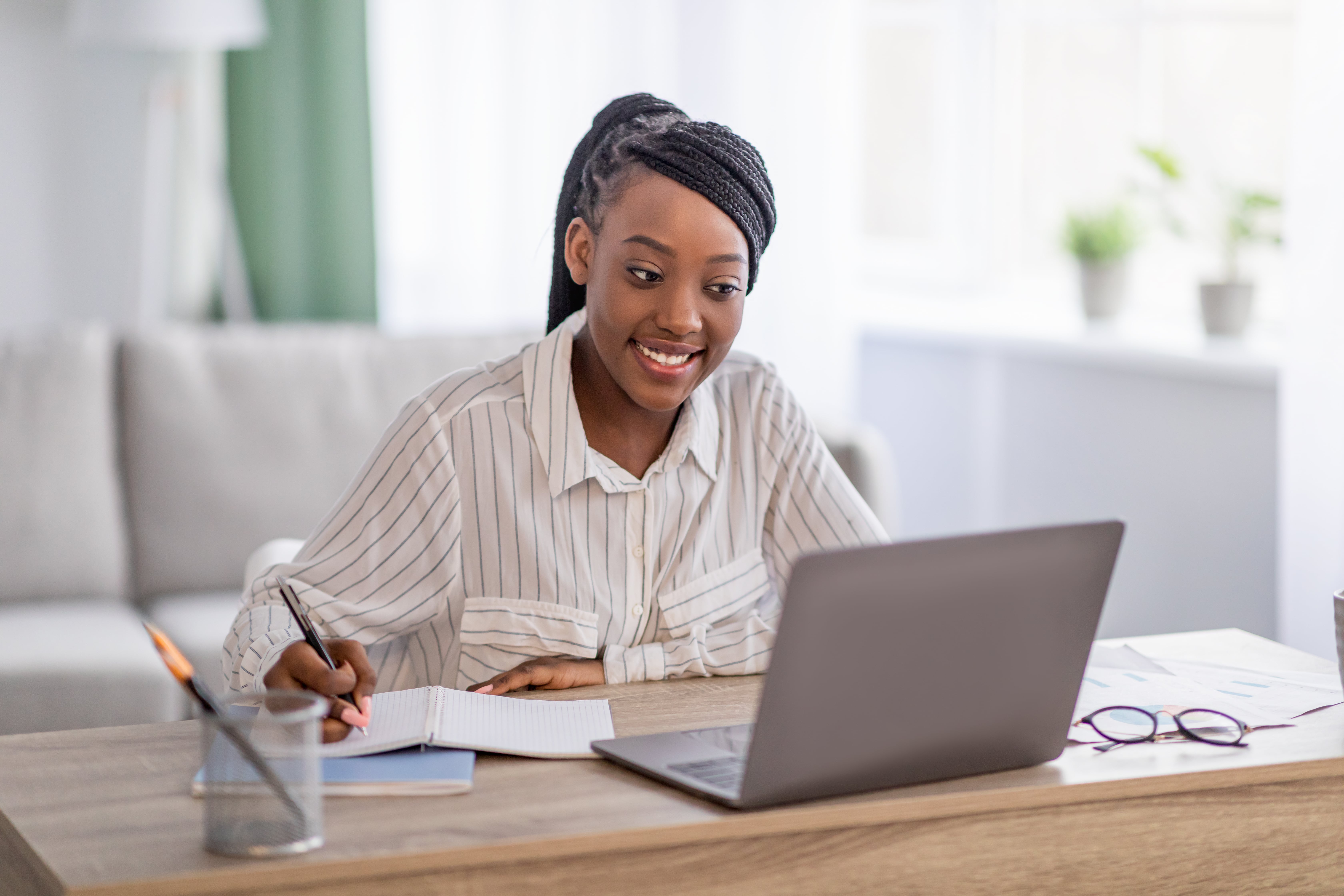 Online work-based training rises by 86%
June 27, 2022
Categorised in: Hive360 App, News, Training
UK workers and employers are turning to online work-based training as part of a strategy to tackle the skills shortage by upskilling, retraining, and developing the workforce.
Our Analysis of the month-on-month trends in user downloads from our employee benefits app Engage, reveals an 86% increase in May in the number of workers using the Training platform to partake in online work-based training.
David McCormack, CEO, says: "For the first time since records began, the number of job vacancies outweighs the number of people unemployed in the UK, according to recent reports from the Office for National Statistics (ONS).
"Existing workforces are stretched, and their employers are more reliant on their skills, expertise, and productivity than ever before. Online work-based training is proving to be an effective solution to upskill workers."
Improving Our Work-Based Training Facility
We refreshed and increased the accredited work-based training courses available via our Engage app earlier this year. We now deliver over 100 quality, accredited training courses including Health & Safety, HR compliance, Business Compliance, Management, and a range of soft skills in our online work-based training library.
"We wanted to expand our support for employers grappling with the record-high skills shortages," says David. "Employee engagement is central to staff retention strategies and widely acknowledged as a crucial factor in productivity. Work-based training and development are high on the agenda because it gives businesses the tools to support workers' effectiveness and efficiency, and they need the best resources available whether for a team of permanent employees or a temporary workforce."
Getting Serious About Supporting Workers With Work-Based Training
David believes the availability of a comprehensive portfolio of accessible and fully inclusive work-based training supports staff retention: "56% of businesses believe work-based training will be critical to long-term success according to the Open University Business Barometer 2021.
"A business that demonstrates it is serious about supporting workers' development via work-based training can only boost candidate attraction, giving them an edge over the competition in the fast-paced and challenging recruitment landscape.

"Using the Engage My Training feature is easy and some of the work-based training courses can be completed in as little as 20 minutes," he adds. "Via an easy-to-use video-based eLearning platform that offers an extensive library of accredited courses, it's simple to get workplace Health & Safety and HR Compliance training sorted and provide a fully accessible solution for the workforce."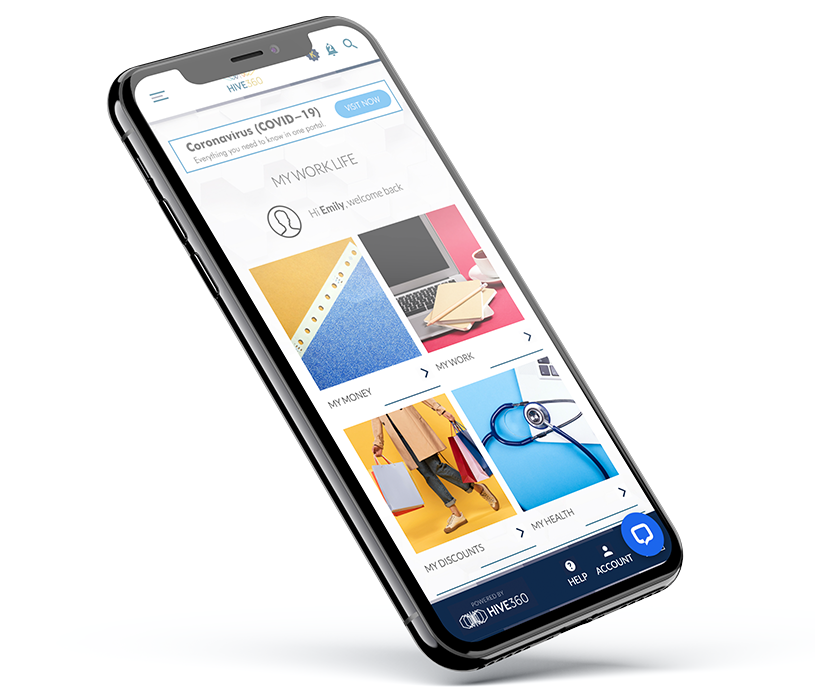 Employee Benefits Should Cover More Than Just Work-Based Training
While Training tops Engage's user numbers in terms of growth, the number of user downloads of mobile discounts was also up from April to May - by 80% - while health and fitness advice rose 35%, and shopping discounts by 17%.
"A supportive workforce culture with a wellbeing programme and employee benefits package also helps lower staff absences, increases morale, improves efficiency and productivity, boosts the employer brand, and enables employee recognition and financial support," he adds.
"A customised digital mobile employee benefits and rewards package that is focused on employee engagement, benefits and rewards, is the ideal delivery method, and should include 24/7 confidential support of their physical, mental and financial health and wellbeing."
HIVE360's mobile employee pay and benefits app Engage is provided as a standard to businesses that outsource payroll and employment administration to the company. It includes My Health, My Money, My Discounts, My Work and My Training features for work-based training on the go.