Outsourced call centre PAYE payroll, wellbeing & benefits provision
We're experts in PAYE payroll, wellbeing & benefits provision (including companies operating large customer service teams) and we bring it all together in one powerful and unique solution.
We work to deliver accurate, on time and fully transparent call agent pay, but we also work to create significant cost savings on your PAYE Payroll & Pensions Administration, improve your internal process efficiencies and reduce your overheads.
But that's not where it ends we also include a complete package of vital communication, benefits and well-being support like telephone GP and Mental Health counselling services via a mobile app to help you really look after your workforce.
Whether your agents take their calls in the office, at the kitchen table or a mix of the two. Our solution is future proofed to suit the way you run your business.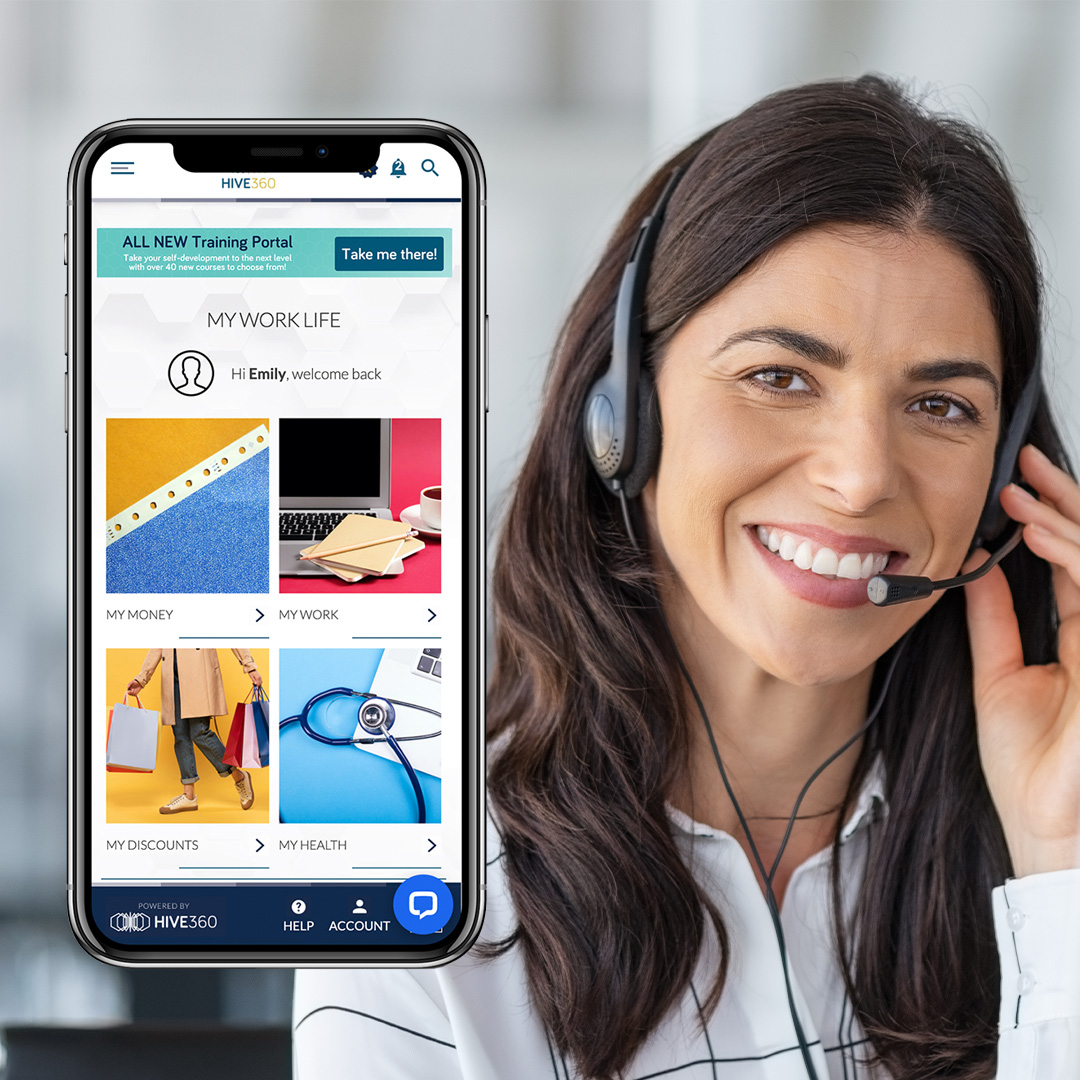 What's in the Engage App?
Our Ground-Breaking Benefits App gives employees and workers access to amazing benefits like 1000s of high street and online discounts, huge mobile phone savings, access to free telephone GP and counselling services, online training resources and much, much more...