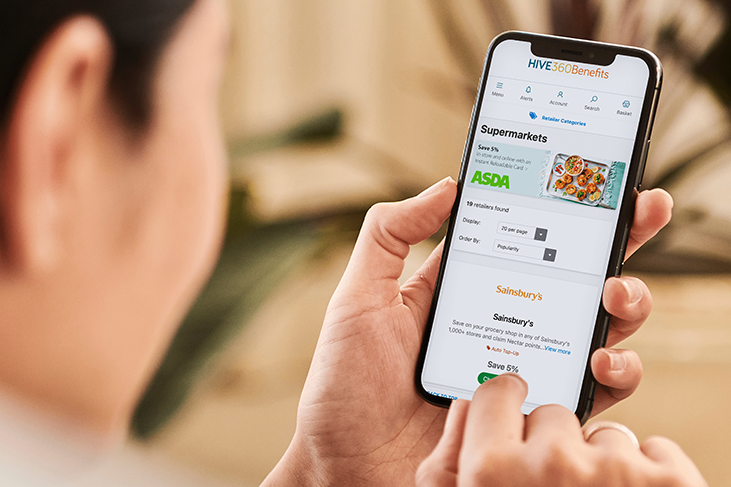 9 Reasons Why You Should Outsource Your Payroll With Hive360
November 15, 2022
Categorised in: Payroll
When it comes to outsourcing your payroll, there are a whole host of payroll support services to choose from. Your payroll requirements are just as unique as your business, so you must find the right payroll support services for your specific needs.
Hive360's complete package of payroll support services will help you to save time, cut overheads and improve the efficiency of your payroll — benefitting your staff alongside your bottom line.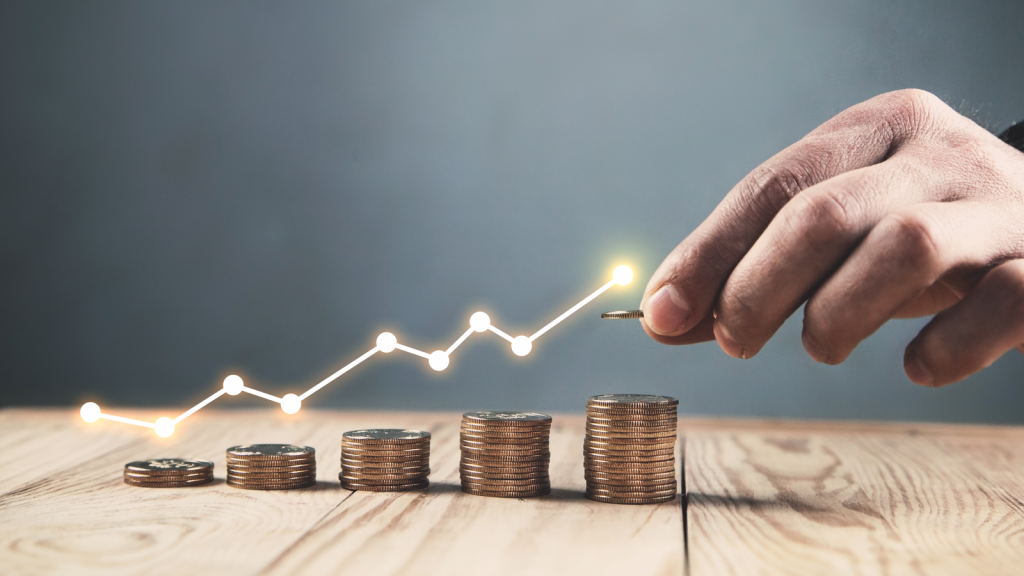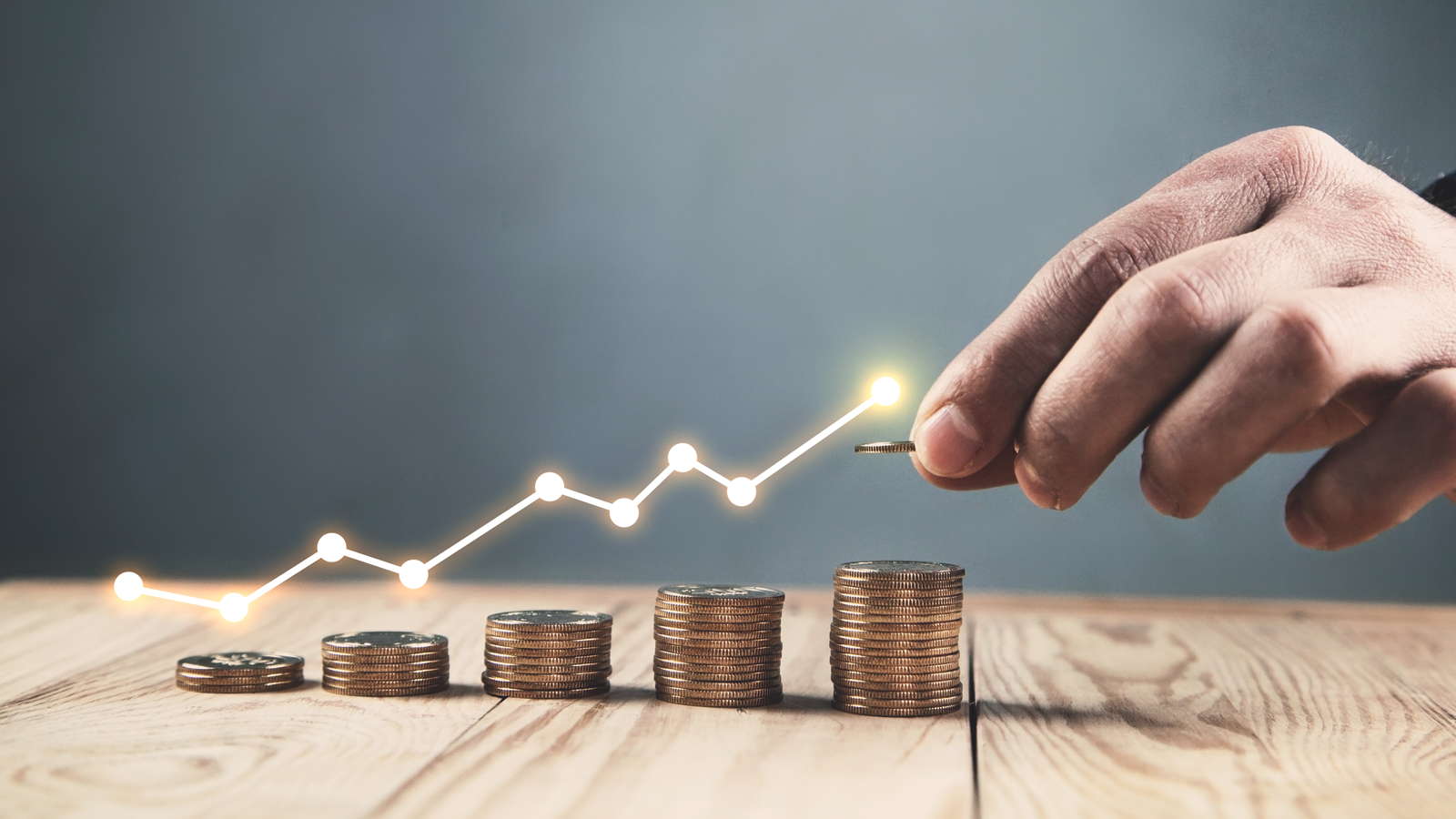 What Jobs Do Payroll Support Services Like Hive360 Do?
It's not just managing wages that payroll support services oversee — at Hive360, we can partner with you to support a whole range of operational processes relating to your payroll, including:
Maintaining payroll compliance with all current HMRC regulations and legislation

Calculating and sending staff digital payslips via your own branded employee mobile app

Managing Statutory Sick Pay (SSP)

Overseeing Parental leave and paid annual leave

Managing all pensions auto-enrolment administration, and providing an easy-to-use pensions dashboard for all employees

Managing all essential pay-related documentation

Providing extensive employee benefits and vital well-being support via a brandable employee

app

– provided as standard with all contracts
Our payroll support service takes on as much or as little of your payroll as you require, so whether you want to streamline your pay communication or outsource your payroll processing entirely, we can help.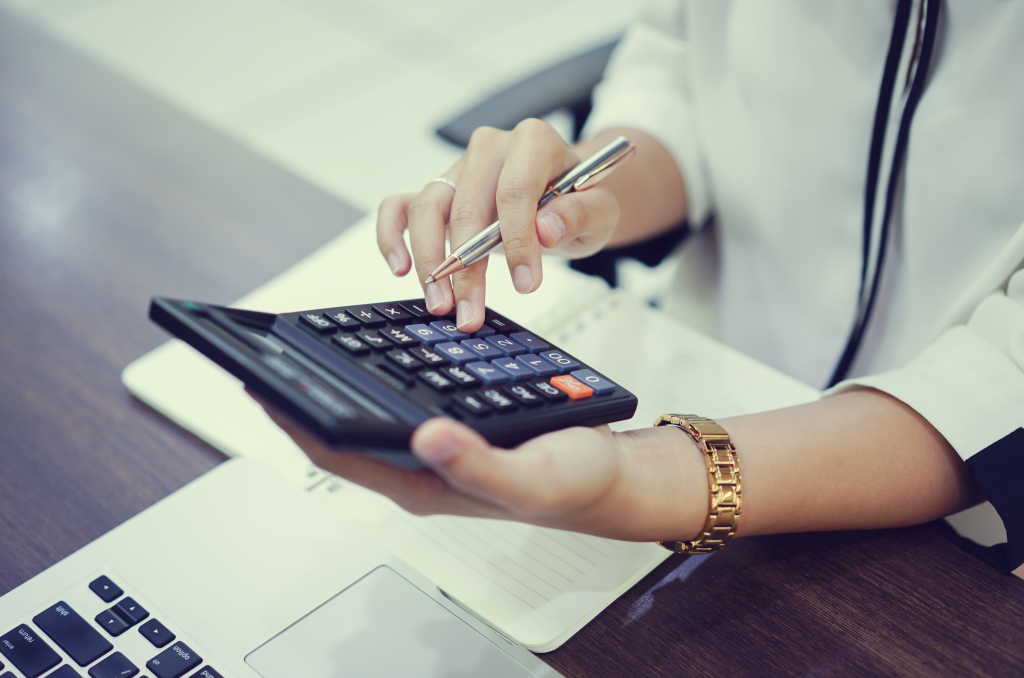 Why Outsource Payroll To Hive360?
Outsourcing your payroll eases the burden on your employee admin and compliance responsibilities, but we do things a little differently than traditional payroll support services.
Our holistic approach to your employees' entire experience means that you can streamline your payroll admin while also helping to improve employee retention and satisfaction by outsourcing to us.
Accuracy:

Ensuring your staff get paid accurately, on time and via a digital payslip portal is crucial to keeping your staff happy and your business growing.

Reduced overheads

: You don't have to pay a full-time, in-house payroll team — instead, our payroll experts handle the complex processes for you.

No setup costs

: There are no initial setup costs or capital outlay when you outsource your payroll with us. We also understand how busy you are, so we partner with you to minimise disruption to your people and processes throughout the implementation.

Bespoke plan

: Regardless of whether you're looking to improve payslip communication or you want to outsource payroll and auto-enrolment pension administration completely, we can work with you to create the perfect payroll support service for your needs.

Boosted profitability

: The streamlined operational support you receive from us yields savings, on average, of £100 per employee per year in the first year of implementation.

Kickstart employee engagement

: Hive360's

Engage app

is provided as standard, offering your staff 24/7 health and wellbeing support alongside lifestyle benefits to boost morale, and of course their pay and pensions centre.

Uplevel legal & HR

: Our team of HR legal advisors are available to you at no additional cost, providing support and advice when you need it most.

Streamlined services

: From our high-performing auto-enrolment pension scheme to our team of experienced payroll experts, our knowledge of efficient processes means that your payroll services are streamlined.

Better reputation

: From an on-the-go app that promotes healthy work-life balance to clear and accurate communication around payslips, you'll be able to attract the best talent for your business.
We offer completely tailored payroll support services to help your business thrive – to see how much you could save when outsourcing with Hive360, please click here.