Hive360 is changing the shape of employee engagement in the UK.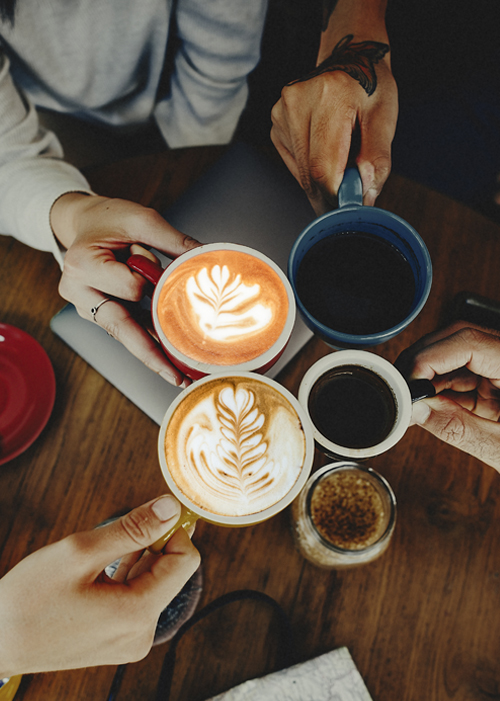 Our mission is to shake up the world of work and change the shape of employment for good
At a time when the war for talent intensifies, and the responsibility for employee welfare and engagement continue to present the greatest challenges for all employers and recruitment organisations, Hive360 really is a partner who can help to transform your business.
A new vision for employment
Our simple employment model is bringing to the UK a derivative of a concept that has seen millions of businesses in the US thrive and succeed in an increasingly competitive labour market.
We aim to lead the market with innovative and highly commercial support services that streamline employment administration and HR support and deliver creative and ground-breaking solutions that really engage our client's employees.
Our culture
Aim High, be Innovative, create Value and deliver Excellence, that's our mantra at Hive360.
As trailblazers we always encourage creativity and innovation at the heart of everything we do.
We like to think Big and explore new ideas without the restrictions of the norm!
We place our customers at the centre of our business to ensure we deliver an exceptional customer experience at all times.
We offer an environment where our people feel they can thrive, grow and enjoy every day.  Where they are recognised and rewarded for their contribution to achieving our vision to be the best.
To learn more about Hive360, please see our FAQs
The HIVE pinnacles of success