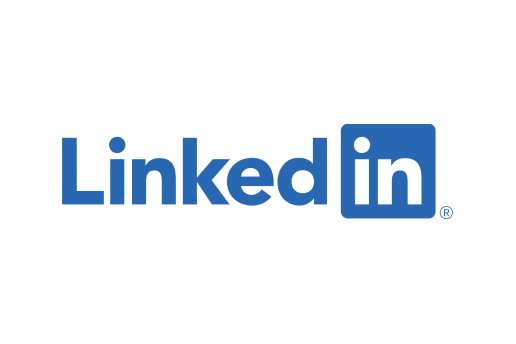 LinkedIn add features to help improve Employee Engagement
April 20, 2021
Categorised in: Employee Engagement
LinkedIn, the professional network and employment management platform, has launched several new features on their site over the last few weeks. The account tools that are being added aim to help businesses maintain and Improve Employee Engagement whilst many continue to work remotely.
What are the new features?
In this batch of updates, the company have focused on expanding pre-existing features. The "My Company" tab has been refreshed to allow employees to recommend and share company content more easily, thus improving reach and their ability to interact with the business. This all achieved through the new "Recommend" tool, which suggests trending articles for staff to reshare.
Moreover, LinkedIn has added to their analytics features to enable employers to measure the reach of recommended content, as well as view the impact of employee engagement with said material. This aims to give businesses greater visibility on their digital influence and to better track the progress of the content they launch. It may also give employers some additional insight into employee interest in this work.
All of these features were originally a part of the company's employee advocacy program, Elevate, which LinkedIn has slowly been expanding into other areas. For instance, in 2019, the platform integrated this into their "Sales Navigator" tools.
Essentially, LinkedIn hopes that merging these features with their existing company tools will provide more opportunities to establish a more focused business strategy on the site. In turn, this will allow companies to use their profiles as well as the personal reach of their staff to spread content, whilst simultaneously boosting employee engagement.
Why is LinkedIn looking towards employee engagement?
The company themselves note that users of the platform are 60% more likely to interact with reshares and content posts from co-workers. Thus, improving engagement with employees is seen as essential by the company to promoting material on the site.
In addition to this, Sustaining Engagement Whilst Working Remotely has been a significant challenge for many businesses over the past year. These factors combined highlight the benefits of such updates to both LinkedIn and businesses that use the platform.
Like LinkedIn, Hive360 understands how vital employee engagement is to your business. That's why our Engage Mobile App offers employees an extensive range of benefits, from discounts to wellbeing support. If this is something that interests you, check out Our Services Hub or Contact Us for more information!