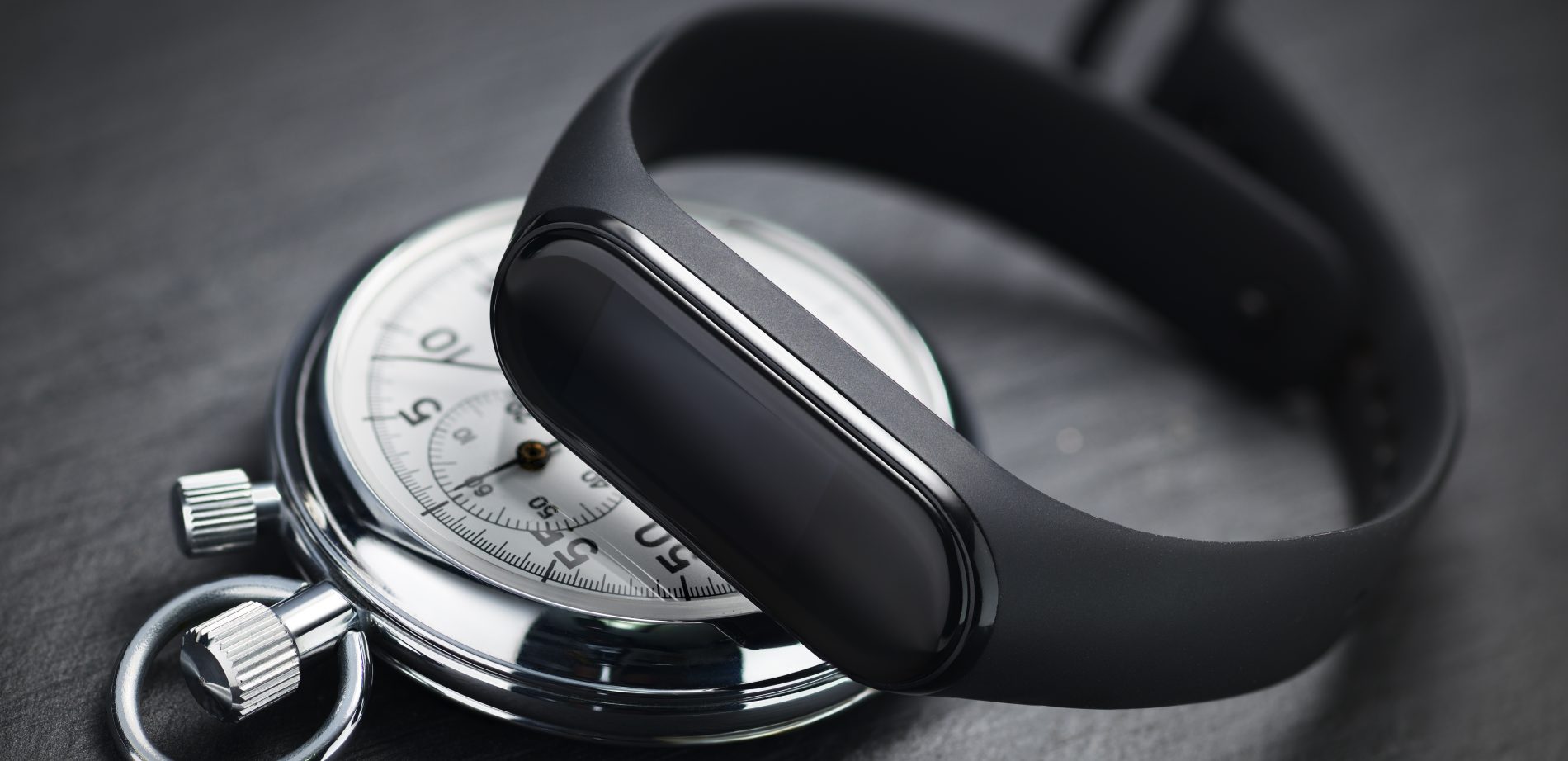 How Smart Products Help Employee Well-being
February 21, 2020
Categorised in: Employee Benefits, Employee Engagement, Employee Wellbeing
Investing in your employees' well-being is arguably one of the best business moves a manager could possibly make. Whilst there's not necessarily a correct approach to this, a unique way to raise employee happiness is to integrate smart products into your office space. This may sound unconventional, but there are some considerable benefits that just a few of these products can bring to a work environment, such as:
Simplified Work Task And Increased Workforce Flexibility
This is something that smart assistants can help with greatly. Their intuitive design could help reduce, even eliminate, repetitive and mundane tasks that create negativity in the office space. Smart Assistants' ability to shift seamlessly from home use to a work environment means they can be utilised to great effect in simplifying tasks like arranging meetings and activating conference calling technology.
Moreover, adding smart locks to your building improves more than just the office's security. It again makes the hassle of locking-up easier which provides employees with greater peace of mind, meaning they'll likely be more willing to be flexible with their work hours.
Improved Employee Health
Whilst not a typical office product, smart fitness trackers have been proven to help employee well-being. They're relatively inexpensive, and with abilities such as happiness predictions they can have a hugely positive impact on an employee's state-of-mind. It's certainly true that good health goes a long way toward establishing employee happiness, whilst wearable technology has been linked with a near-10% increase in worker productivity and a 3.5% boost in satisfaction. These benefits certainly make smart fitness products worth considering.
Increased Comfort, Increased Productivity
Perhaps most crucially, the aforementioned products will make working in your office less stressful and more relaxing. The addition of extras such as smart thermostats will only further this new-found comfort, whilst also making your work space more energy-efficient. Combine this with the proven increases in productivity, smart products can encourage and you'll see lower business costs and potentially greater long-term profit levels. This money could then be reinvested into your employees through benefits schemes, strengthening your staff's well-being even more so!
In all, if you can invest in smart technology, the impact it may have on employee happiness is significant. If you'd like to find out more about how Hive360 can benefit your employees' well-being, then check out our services here. Alternately, if you Contact Us we're always more than happy to answer any questions!
Cookies on the Hive360 website
We are using cookies to provide statistics that help us give you the best experience of our site. you can find out more or switch them off if you prefer. However, by continuing to use the site without changing settings, you are agreeing to our use of cookies. Learn More.
ACCEPT