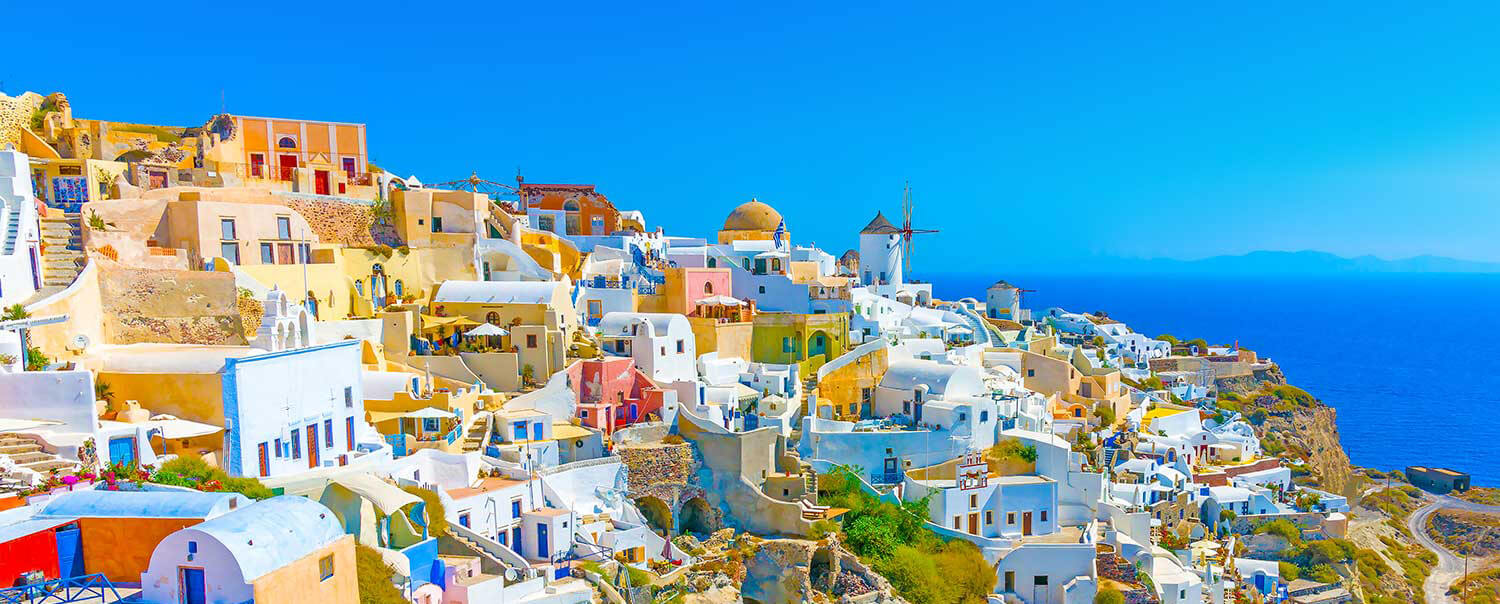 6 ways to save money on Summer holidays using the Hive360 portal
May 29, 2018
Categorised in: Employee Benefits, Hive360 App
Summer holidays are just around the corner and for those of us who have kids paying high prices for family trips at this time of the year seems inevitable. And that's not to mention the hard work that is finding something that'll keep both children and adults happy. But don't panic just yet! We picked some of the best holiday savings you can make when using the Hive360 mobile portal.
[Don't have the Hive360 app yet? Buzz your boss about it and get access to our perks and benefits]
1 – Up to £120 off package holidays with Expedia
Whether you like beach or mountains, cultural trips or chilled getaways, relaxing spas or adventure filled days, you can find package holidays that can suit pretty much any taste with Expedia.
How about taking the family to enjoy the sun in the Greek Islands? Get the discount code through your Hive360 portal and save £120.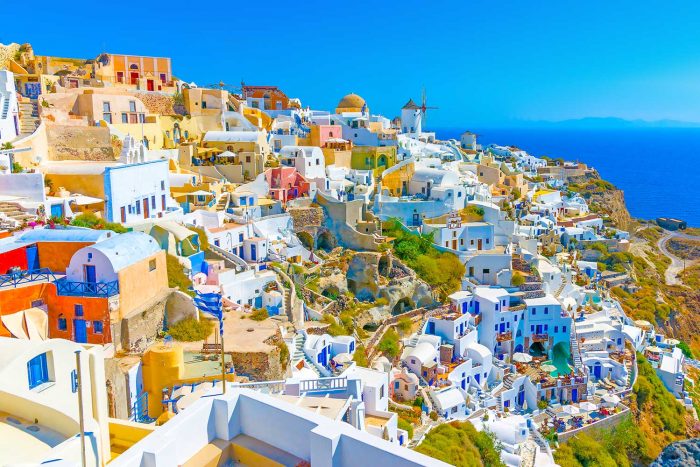 2 – Up to 50% off holidays at Eurocamp
Eurocamp has numerous sites in Europe and offers tailored holidays for couples, families, families with teenagers and families with babies and toddlers. You can choose from a range of types of accommodation, from bungalows to mobile homes and even tents.
How about a week by the Adriatic Sea in Croatia? This is Camp Lanterna Campsite, one of Eurocamp's parks.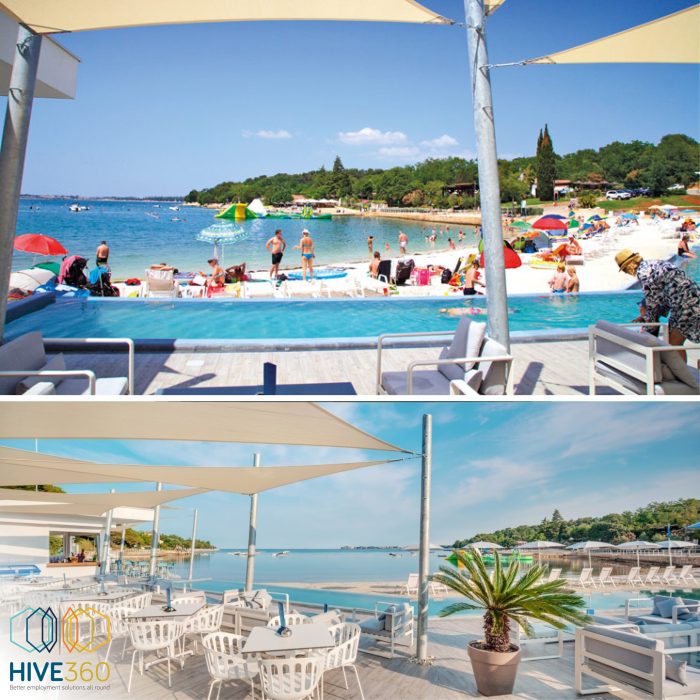 3 – Up to 10% off on selected Etihad flights
Thinking of traveling further and experiencing the tastes and colours of Middle East, Asia and Oceania? Not to worry, we got you covered with a 10% discount on selected Etihad flights to Abu Dhabi, Bangkok, Singapore, Sydney, Tokyo and more!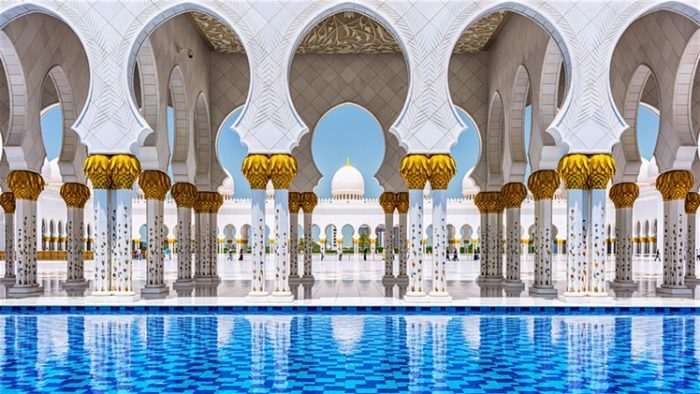 4 – Up to 30% off on IHG hotels
Booked your Etihad flights? Well, guess it's time to book a hotel! The IHG hotel brands include Intercontinental, Crowne, Holiday Inn, Indigo, Staybridge and more. And you can get discounts on any of them with your Hive360 portal.
5 – Up to 30% off on airport parking
Our very own Head of Sales James has experienced this first hand last week, when booking Meet and Greet parking at Gatwick Airport. He saved £35 just by using the Hive360 portal. Your turn now…
6 – 20% off selected advance Virgin Train fares and up to 30% off National Express coach tickets
School holidays also mean it's time to visit family or even take trips within the UK and see the beautiful landscapes around, and a train or a coach trip can make the adventure even more exciting for your children. Booking in advance, you can get up to 20% off selected Virgin Train fares and up to 30% off National Express coat tickets.
How to claim your discounts:
Login to your Hive360 portal

Click on My Discount Outlet

Click on Check out the latest offers

Click on Browse by category

Select Travel

Be amazed by all the discounts you can get!
Tags:
discounts
,
Discounts Portal
,
employee benefits
,
Hive360 app
,
perks
,
save money
,
summer holidays
Cookies on the Hive360 website
We are using cookies to provide statistics that help us give you the best experience of our site. you can find out more or switch them off if you prefer. However, by continuing to use the site without changing settings, you are agreeing to our use of cookies. Learn More.
ACCEPT