The PEO Model
A PEO (Professional Employment Organisation) is an employment model that originated in the US. PEO's provide employment services such as HR, payroll, employee benefits and risk management, and while the PEO takes care of your workforce, your business can focus on what it does best. This is possible because the PEO works in partnership with you by sharing employer responsibilities, therefore, employees of your business will also be employees of the PEO.
Why choose a PEO?
PEO's enable businesses to access exclusive employee benefits that they would not have had access to otherwise.
PEO's reduce the burden on internal resources and give businesses the freedom to concentrate on what they do best.
PEO's provide a wide range of outsourced employment services without a business needing to increase headcount, which can save you money.
PEO's take care of risk and compliance management ensuring your company is always following best practices.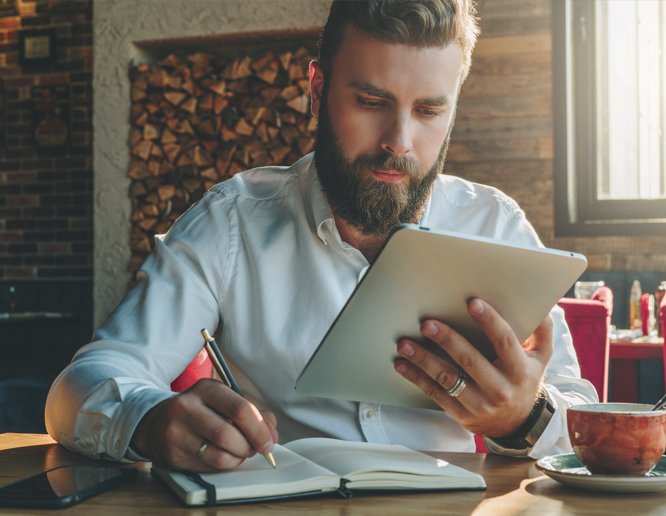 How does a PEO work in the UK?
Hive360 have adapted the concept of the incredibly successful PEO model from the US and made it available to the UK market. Our unique employment model offers all of the employment support services that a PEO provides and additionally we deliver a ground-breaking employee benefits app that is customisable for your company.
Hive360 use this employment model to take care of your biggest asset – your workforce. While Hive360 provides employment services that give your staff the benefits and expertise of a large organisation, you are given the flexibility and freedom to grow your business.

Who Uses PEO's?
PEO's are a good fit for small to medium sized companies in almost all industries. If you are looking to give your employees access to blue chip benefits that increase employee engagement and productivity while reducing staff turnover and saving your company money, then this is the outsourced employment solution for you.
Why use Hive360?
Hive 360 offers you an innovative support service that streamlines your payroll administration, manages your pension auto enrolment, provides access to free HR legal support and more. In addition, our ground breaking benefits app enables employees to keep track of their insurance policies and pension, keep in touch with a 24 hour GP, access hundreds of lifestyle discounts and receive health benefits such as gym memberships.
At Hive360 we aim to change the shape of employment for good. We always put our customers first, meaning that we really are a partner who can help to transform your business. If you would like further information on how Hive360 can help, please get in touch using the contact form at the bottom of the page or call us on 0121 661 4851.