Kickstart your employee engagement journey
The Engage Pay & Benefits App from Hive360 really does help to boost your engagement with a game changing solution that brings everything together in one place.
Goodbye multiple platform log ins with low engagement,
Hello single sign on to everything in one place and average engagement levels of 90% plus!
Engage from HIVE360 is a little app that packs a big punch, packed full of everything your employees need to support their work life balance, not to mention their physical and financial wellbeing and their personal development.
Why does your business need Hive360?
A complete pay, benefits & wellbeing platform – all in the palm of your hand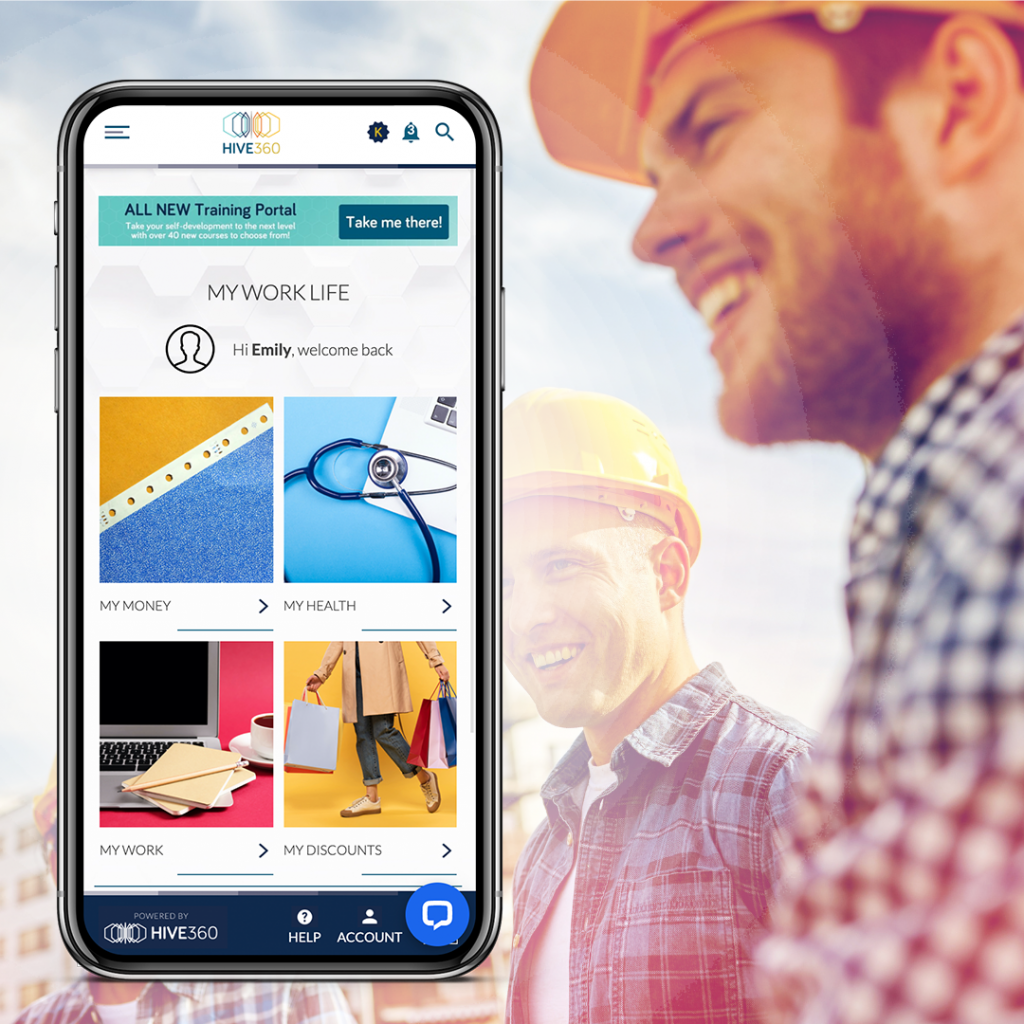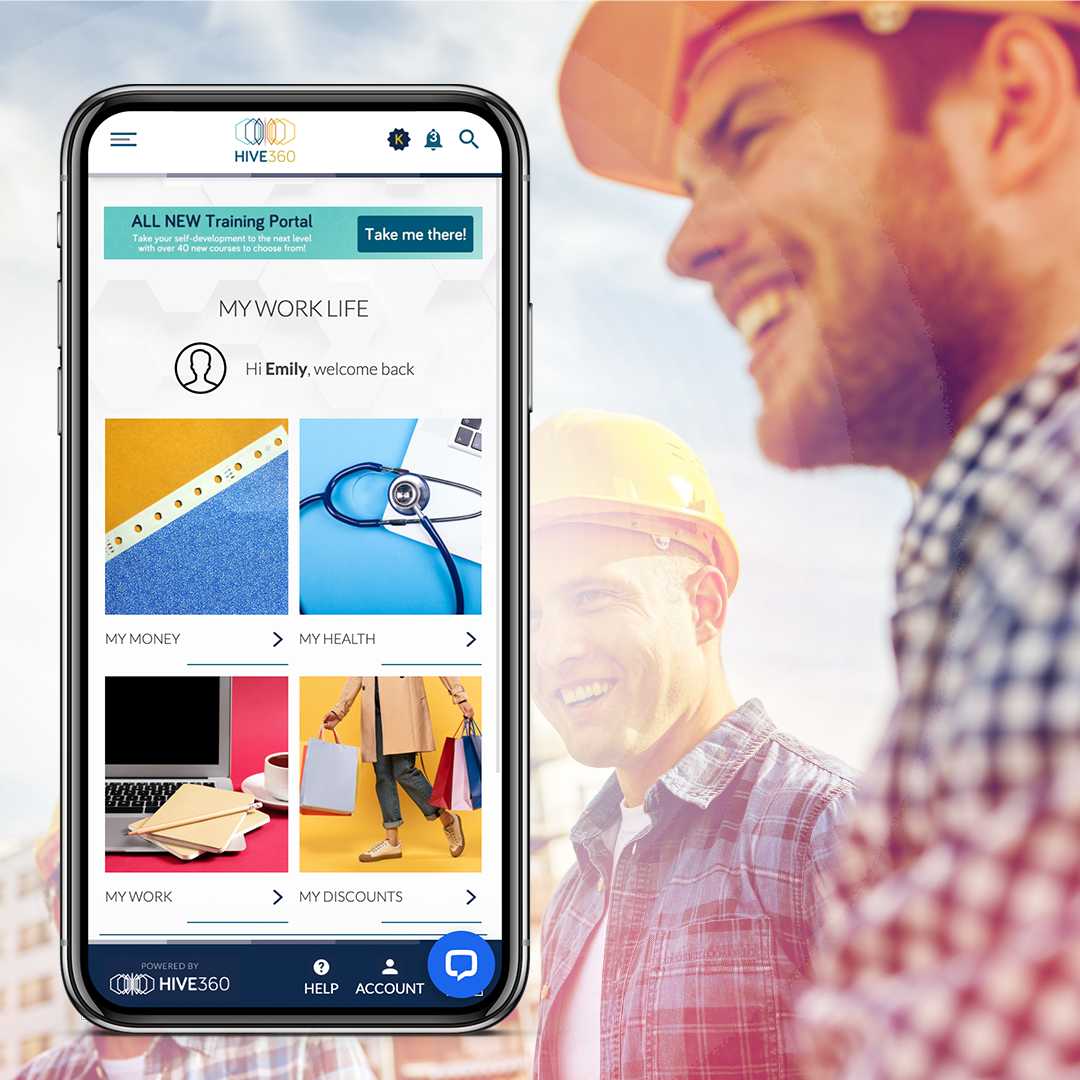 About HIVE360
We know that every business depends on its people for success and growth.
We believe that everyone deserves the best work:life experience and that accurate payroll & pensions, great communication, wellbeing support and lifestyle benefits are the cornerstones of this. We empower businesses to ensure that these are central to the success of their business – no matter what their size or stage in their engagement journey.
We are Committed to:
Taking the hassle and cost out of 'vital back office' duties such as payroll processing and pensions auto enrolment administration, so businesses can focus on growth and profitability
Helping companies attract and retain the right people through accessible, innovative employee benefits and wellbeing support
Driving better employee engagement. By integrating pay, pension, benefits, wellbeing, communications, recognition and training into one brandable app, HIVE360 are not only delivering significant commercial savings and efficiencies for clients, but also exceptional engagement levels – with average engagement currently running at 90%!
Ensuring companies are fully compliant across the tax, HR, GDPR and compliance 'minefield'
It's a 360 solution with very compelling commercials. 
We'd love to have 10 minutes of your time so that we can explain how we achieve this. Get in touch today and talk to our expert team or book a demo to see all the amazing features we've crammed into our app!
Ever wondered what makes employees loyal to the companies they work with?
Download our FREE eBOOK:  The Employee Experience
The need to retain talent, the pressure on workplace stress and wellbeing, and the focus on business growth post-Covid has heightened the need for better employee engagement. Our eBook explores the many facets of good engagement and provides handy tips on simple ways to achieve it.
Get your copy now.