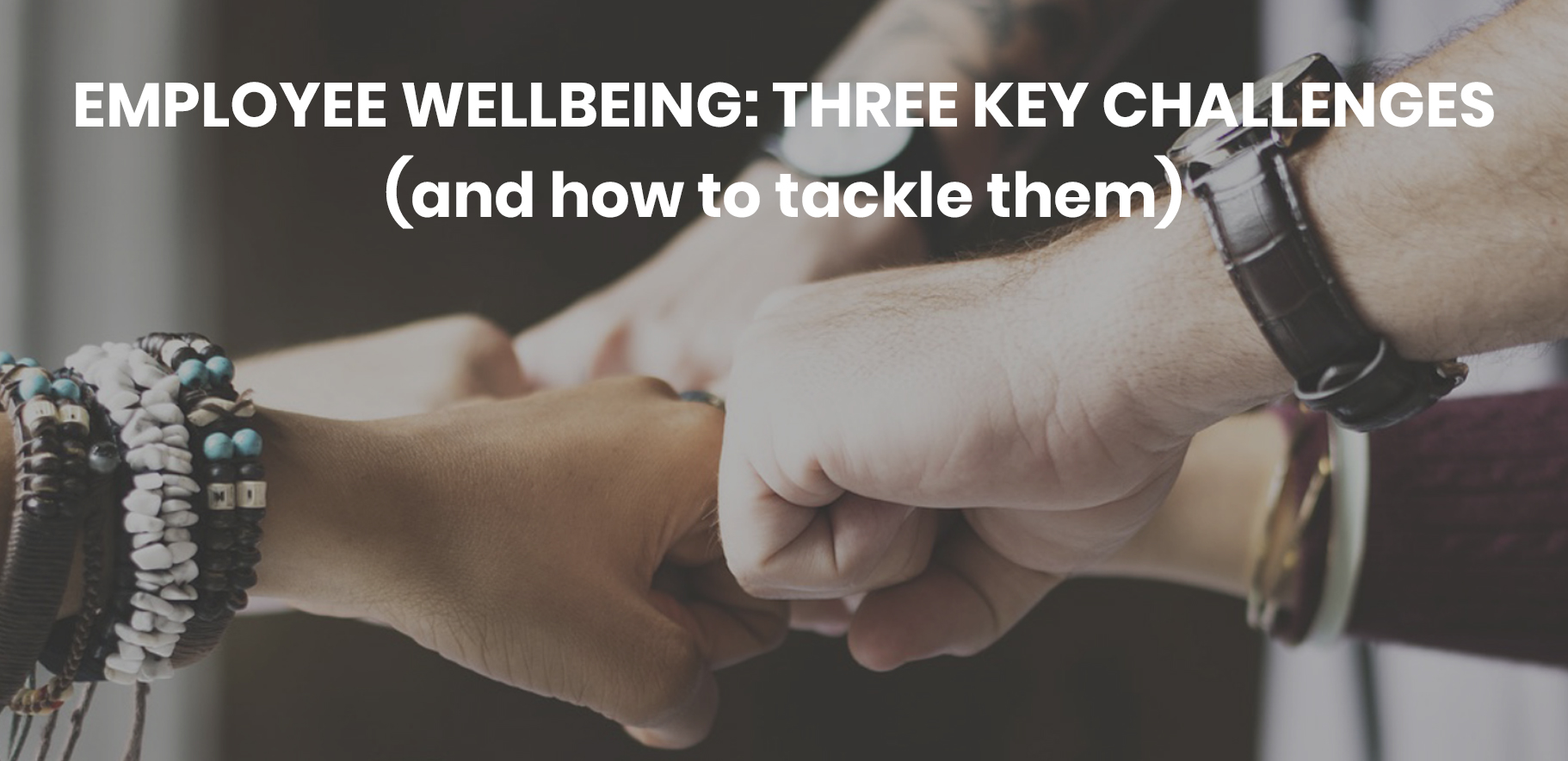 Employee wellbeing – 3 key challenges
In our latest whitepaper we explore the key challenges facing employers around the health and wellbeing of your employees at work, we cover mental health, stress and muscular skeletal pain, we'll also give you some tips and tools to help these issues.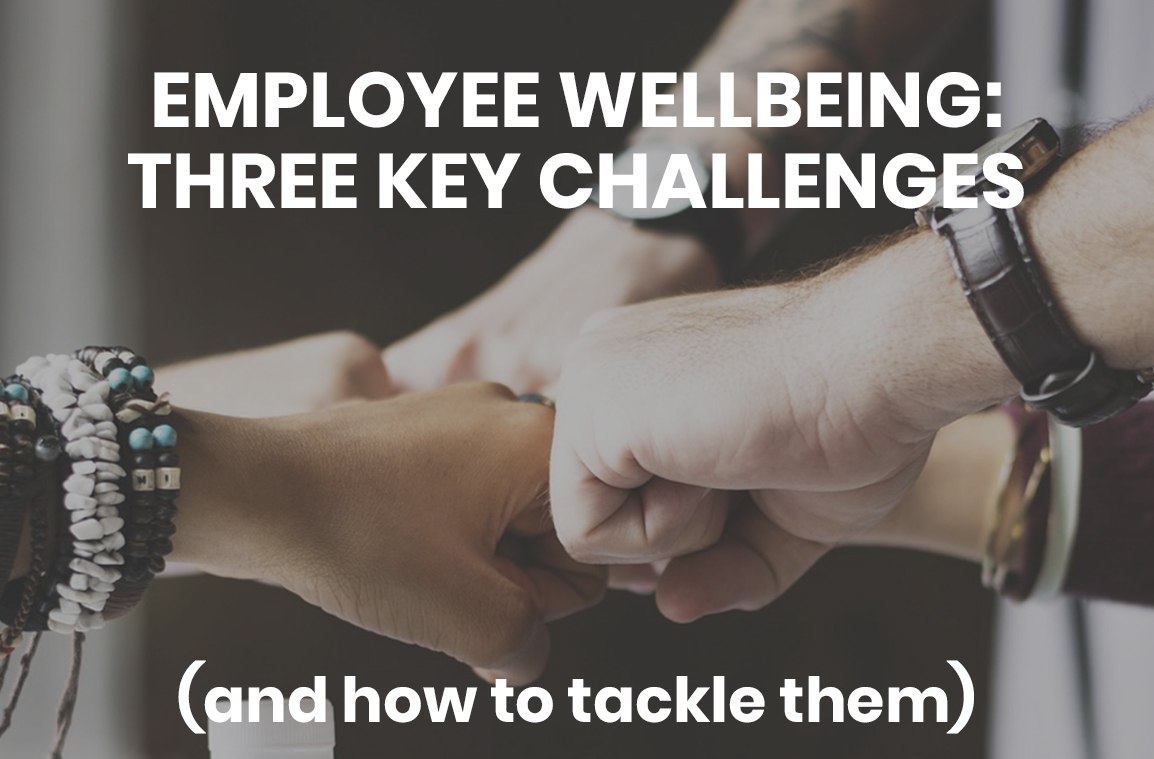 Sign up for your free copy now
Want instant access to our exclusive content?
Simply, fill out the form.